Give your small business an online home with .TIENDA
.tienda

Domain Names

"Tienda" is the Spanish word for "shop" or "store." A .TIENDA domain name gives your website unique branding, and it also appeals directly to Spanish-speaking customers.
Why buy a
.tienda

domain?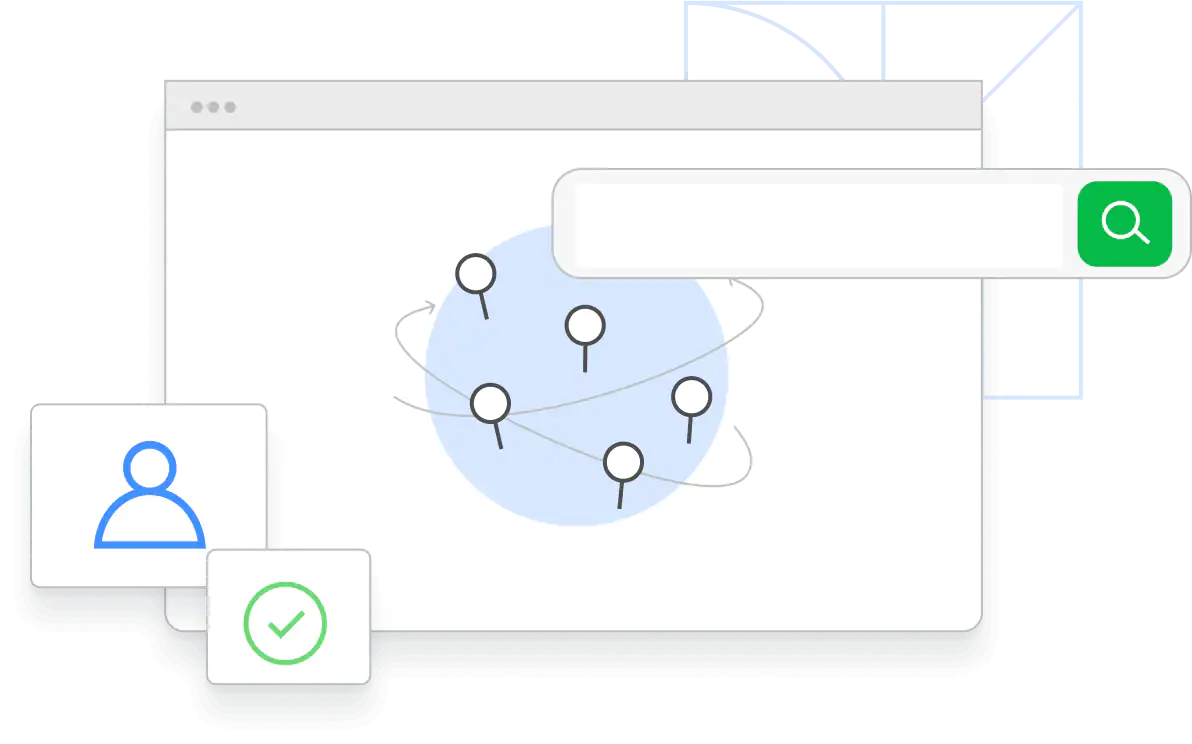 If your store is in a Spanish-speaking country or has Spanish-speaking patrons, a .TIENDA domain name makes your site more relevant and localized.
There's great availability for .TIENDA domain names. Try searching for your exact business name, such as mybusiness.tienda.
There are no restrictions on .TIENDA domain names. Anyone can register and the domain can be used for any purpose.