The domain that's all about the now: .TODAY
.today

Domain Names

$29.99

$3.99

for the first year
Explore what you can do with .today
"Our domain name, OneDrop.Today, represents the innovation we're bringing to the diabetes marketplace, not tomorrow, but today."
Jeff Dachis,
Founder of diabetes management app One Drop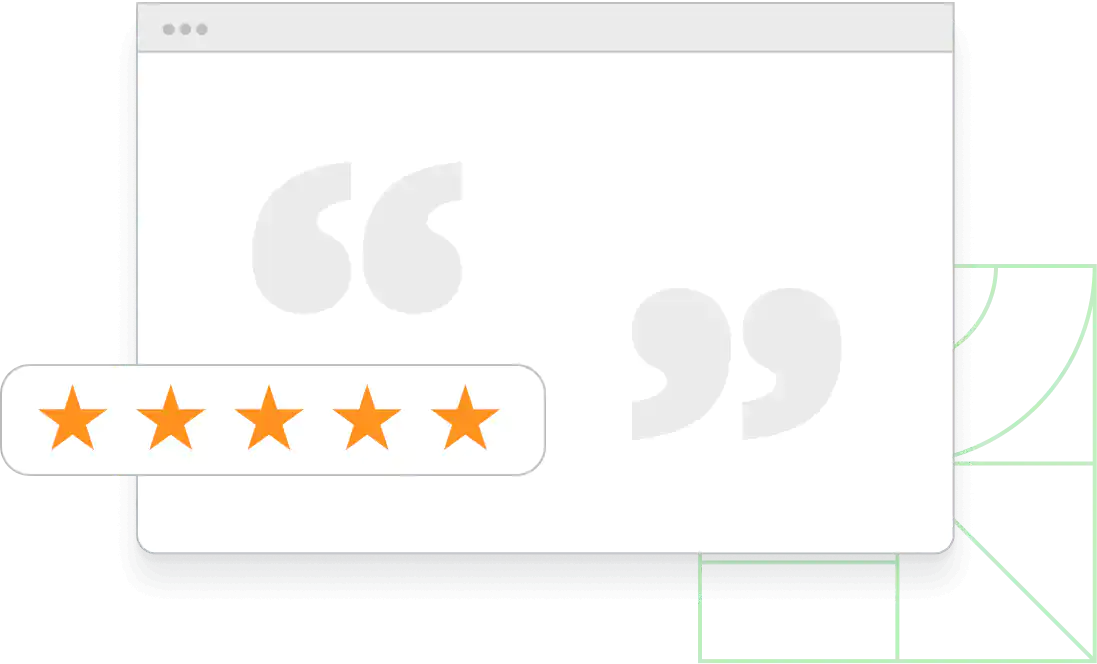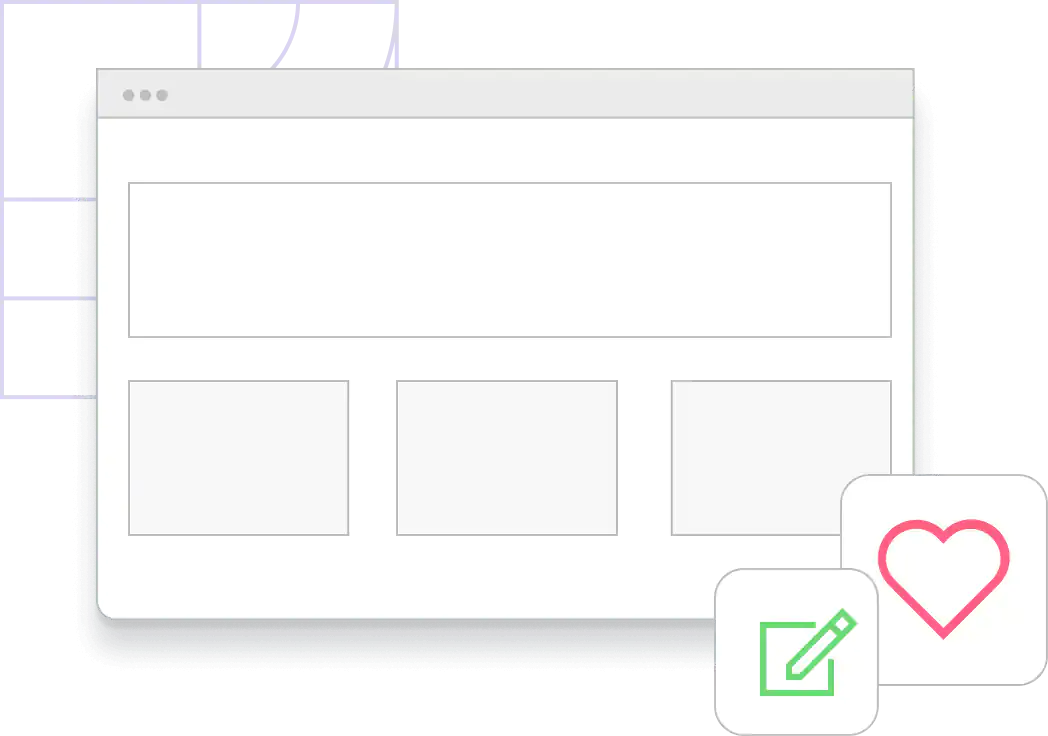 Why choose a .TODAY domain name?
Do you need everything yesterday, and work in an industry that changes faster than you can down your triple shot latte? Then a .TODAY domain might be perfect for you. As a general purpose domain, .TODAY can be used a variety of different ways, but mainly to deliver relevant and up-to-date information in your market niche. Perfect for anyone who works in industries that require constant, updated reporting on technical information, news reports, or trends and topics.
.today

Domain Prices
Similar domains you may like