Build something online with .TOOLS
.tools

Domain Names

The .TOOLS domain extension is a perfect solution for tool manufacturers and retailers. Rather than settling for a generic domain, you can have an industry-specific domain that speaks directly to your target audience.
Why buy a
.tools

domain?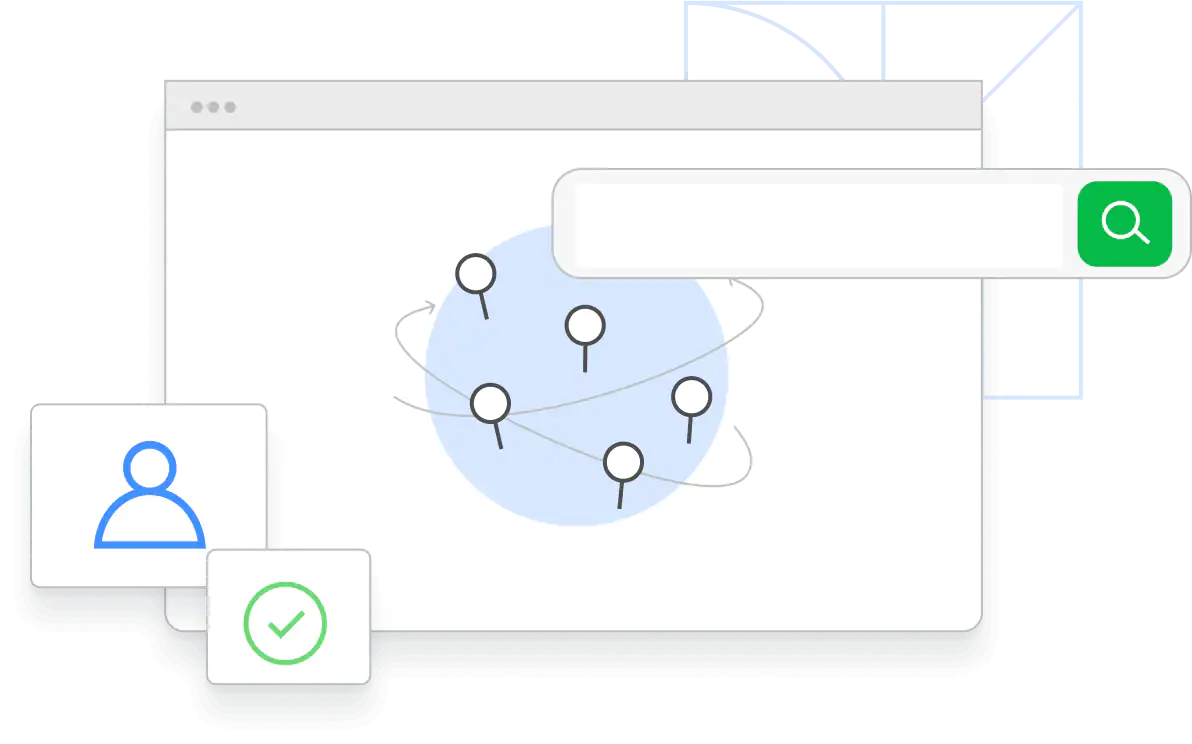 A .TOOLS domain name could also be useful to tool reviews, tool repair businesses, software companies, and anything else associated with the word "tool."
There are no restrictions on .TOOLS domain names. Anyone can register, and the domain can be used for any purpose.