Your videos. Your stories. Your .TV.
.tv

Domain Names
Why buy a
.tv

domain?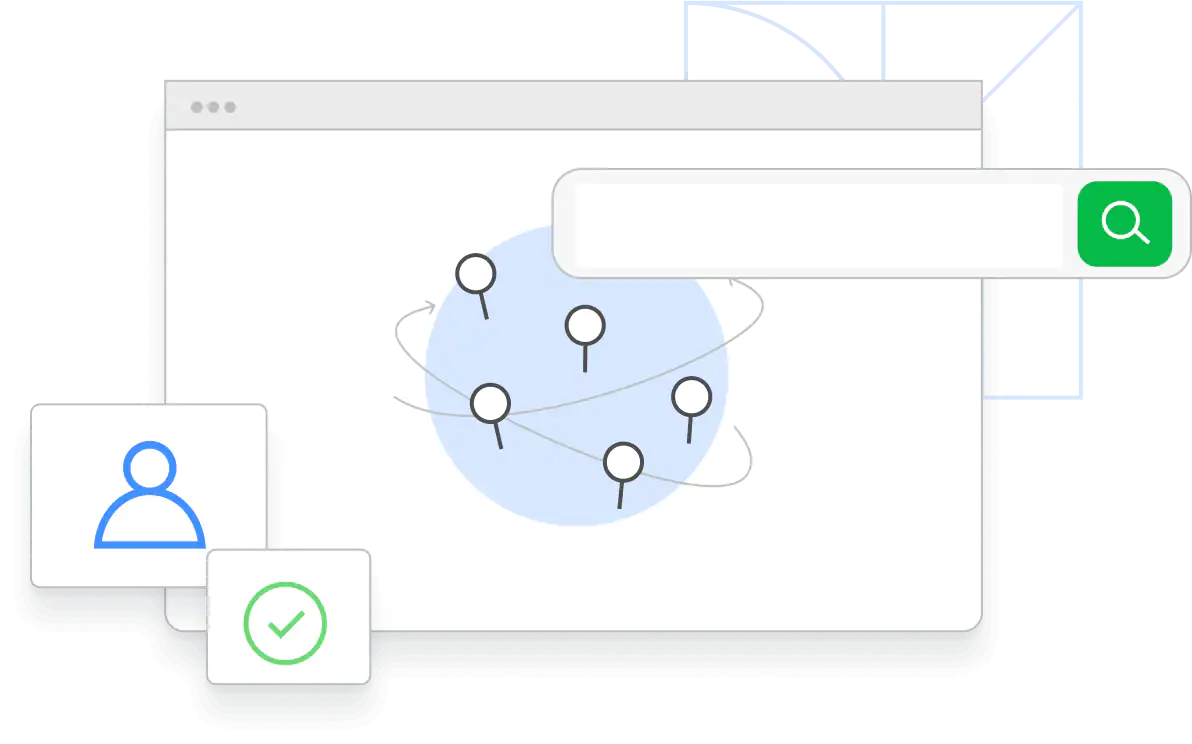 Show the world that you have rich media content
Create URLs for your YouTube and Vimeo channels
Brand your content with .TV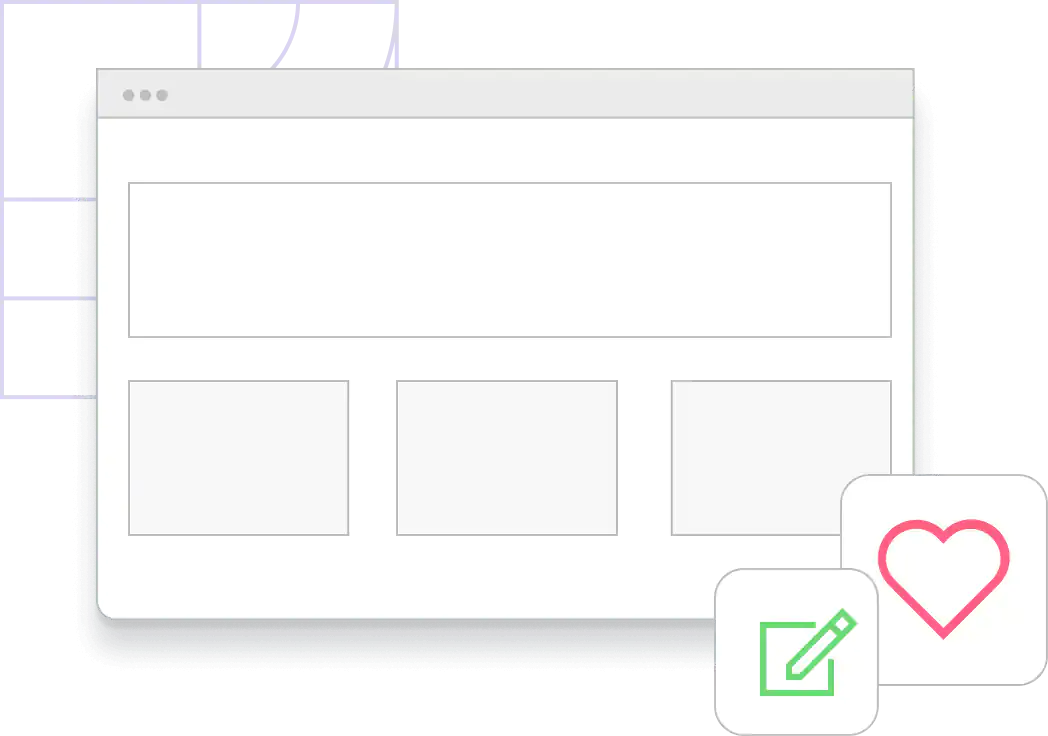 About .TV domain names
TV is the ccTLD for Tuvalu, but it has become popularity because of its associate with television and video content. Most television networks have registered .TV domain names.

.TV is great for branding a website as video-related, and for creating aliases for YouTube channels, Vimeo channels, or specific online videos.

If you already have a website with a dedicated video page, register a .TV and forward it to your website—it's a great way to give your videos a memorable, catchy domain name.
.tv

Domain Prices