The German name space for the insurance industry: .VERSICHERUNG
.versicherung

Domain Names

Any German-speaking individual in the insurance industry can now use .VERSICHERUNG to connect with the right audience. Restricted to companies that pass a rigorous approval process, the domain assures customers that you are a trusted, professional member of the insurance industry.
Why buy a
.versicherung

domain?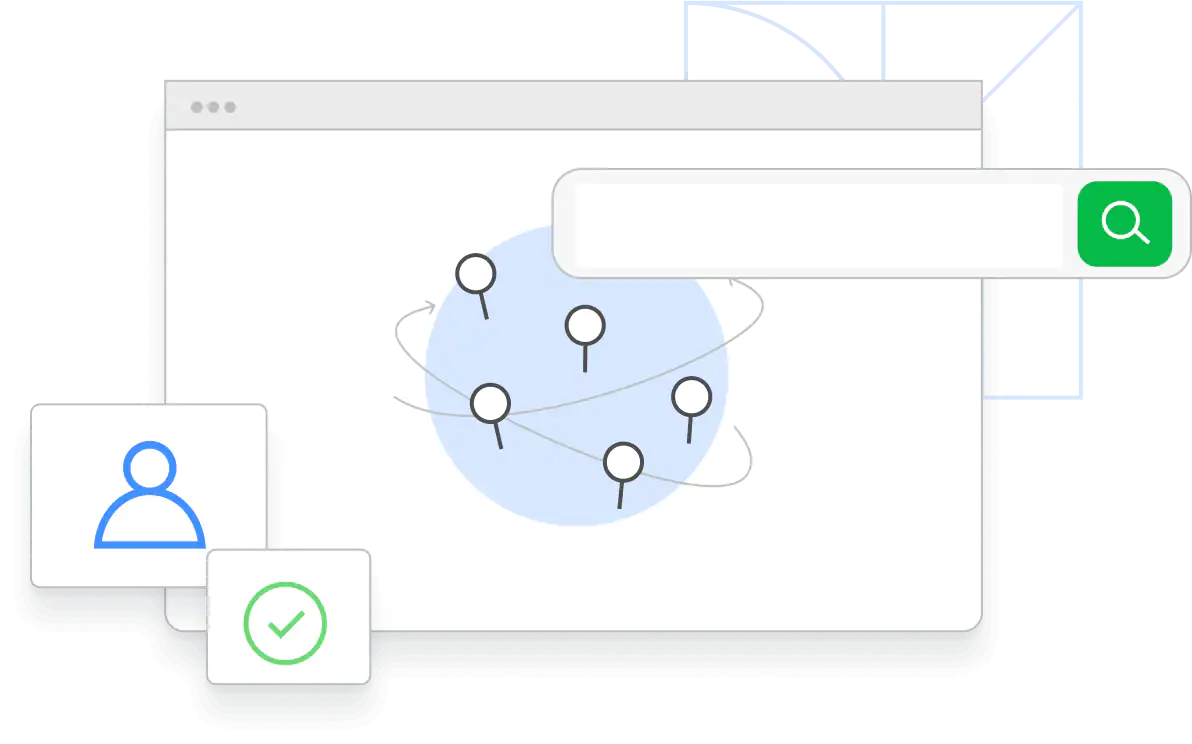 Access a domain space that is uncrowded, where you're likely to get your first choice of domain names.
Connect with a German audience that is in need of insurance services.
Because the domain is restricted, web visitors can rest assured that they are working with a certified, professional insurance company.
.versicherung

Domain Prices