The online optometrist's' office: .VISION
.vision

Domain Names

There's limited availability for generic domains, but a New Domain like .VISION is great for creating a branded and memorable destination for your website. .VISION is particularly useful for optometrists, LASIK surgery clinics, and eyewear retailers.
Why buy a
.vision

domain?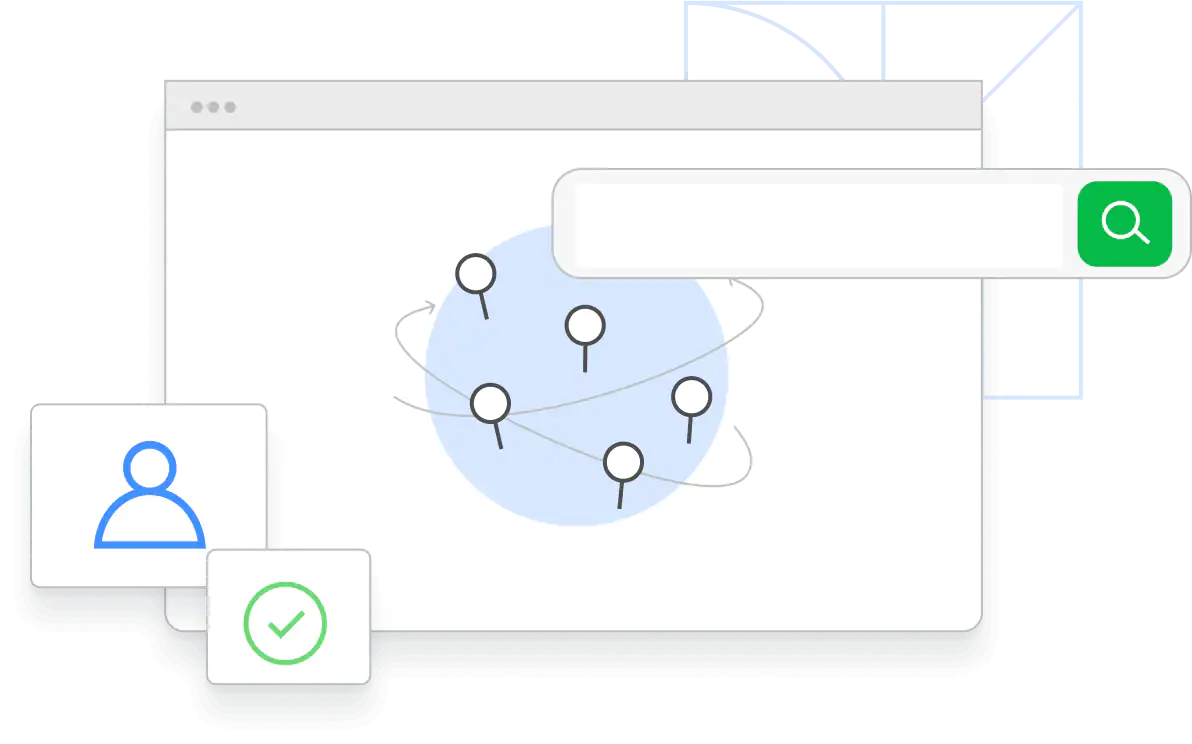 .VISION could also refer to a business idea, a religious quest, or an entrepreneurial spirit. It all depends on how you interpret "vision" to create an awesome domain.
Anyone can register a .VISION domain name, as it's an open extension with no restrictions. The domain can also be used for any purpose.
Similar domains you may like