Connect with brides and grooms everywhere with .WEDDING
.wedding

Domain Names

.WEDDING is a new opportunity for those in the wedding business to connect with brides and grooms around the world. Perfect for wedding planners, caterers, DJs, event venues, and more, .WEDDING can specify your business's expertise in the wedding scene.
Why buy a
.wedding

domain?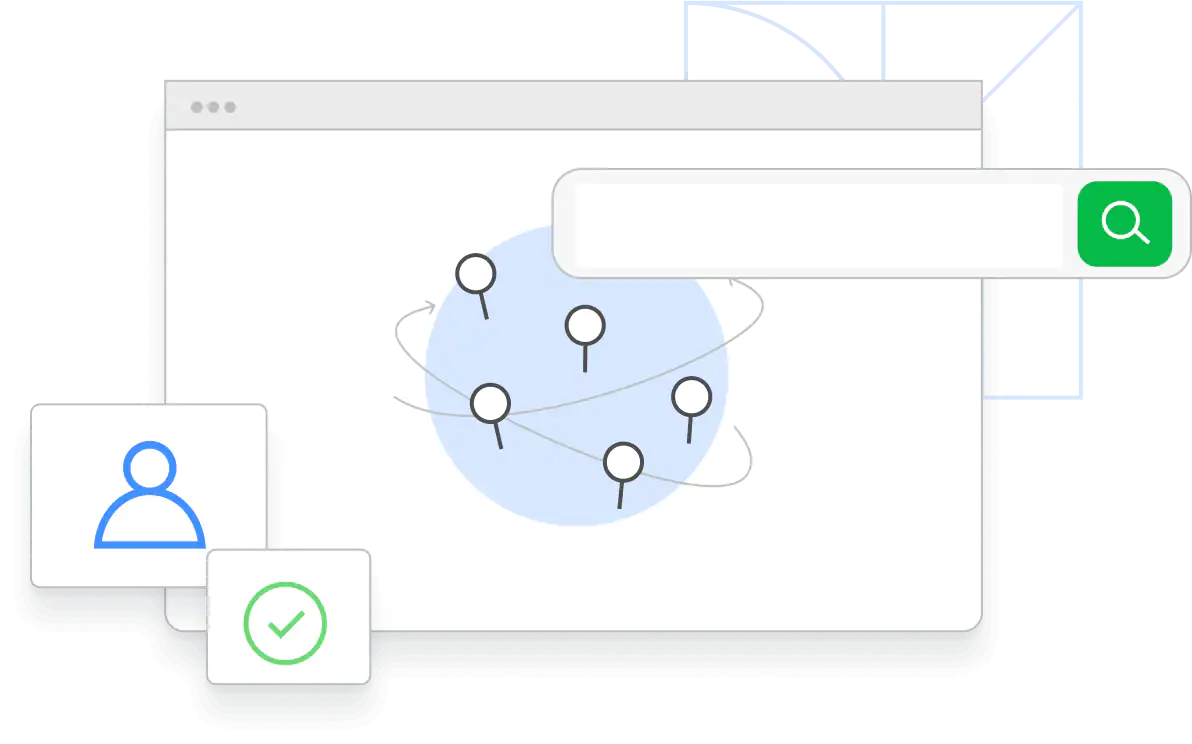 Event venues can create subdomains specifically for wedding resources, like pricing, photographs, and availability.
Wedding planners can create a website that defines their industry and expertise by using .WEDDING rather than a generic domain.
Wedding photographers, cake bakers and decorators, and florists can all use a .WEDDING domain to house on online portfolio that they can show prospective clients.