The Chinese word for "enterprise"
.xn--vhquv

Domain Names

Chinese business owners can now use the domain .企业 to showcase their business ventures. Translated to "enterprise" in English, the .企业 domain is a great match for businesses and corporations of all kinds.
Why buy a
.xn--vhquv

domain?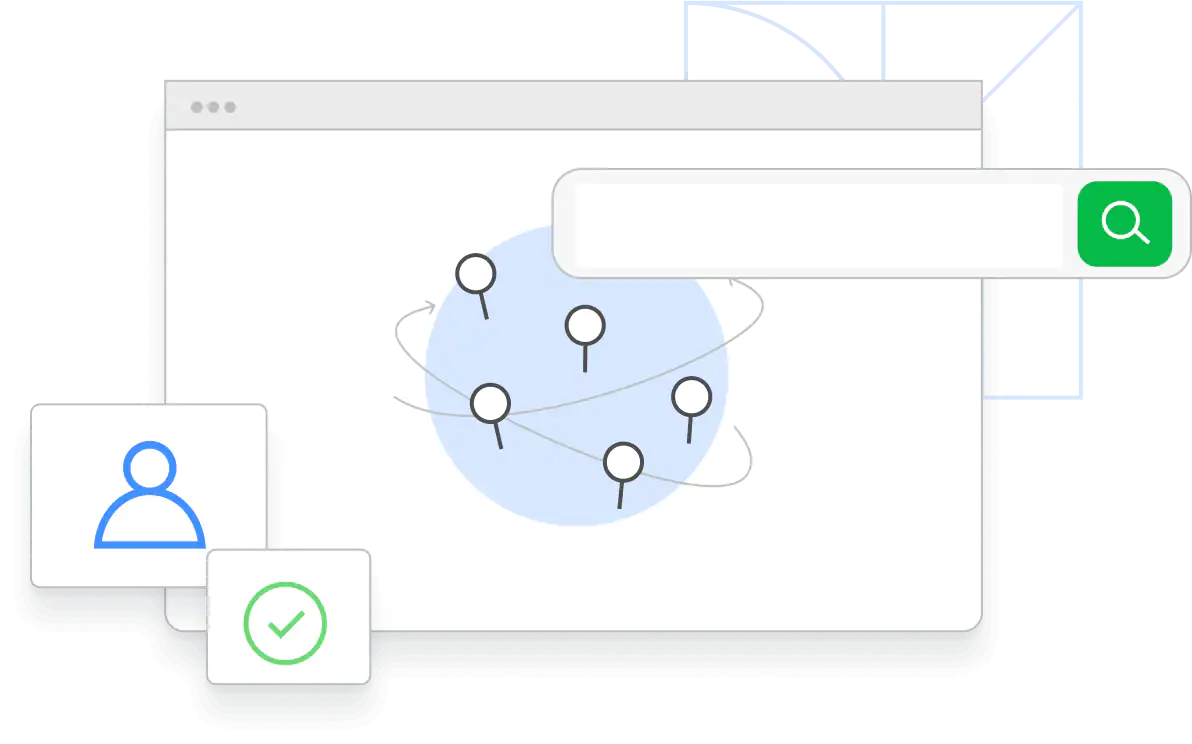 Businesses in China can use the .企业 domain for their website, or businesses trying to break into the Chinese market can appeal to a relevant audience.
Take advantage of a less crowded name space by securing a domain using the .企业 IDN.
Chinese individuals can create a URL entirely in their native language with the .企业 domain.
Similar domains you may like