A dedicated domain for the people and businesses of Yokohama
.yokohama

Domain Names

.YOKOHAMA offers a new domain extension for Yokohama's businesses, residents and tourist industries, promising to create a new go-to digital hub for this community on the Web..
Why buy a
.yokohama

domain?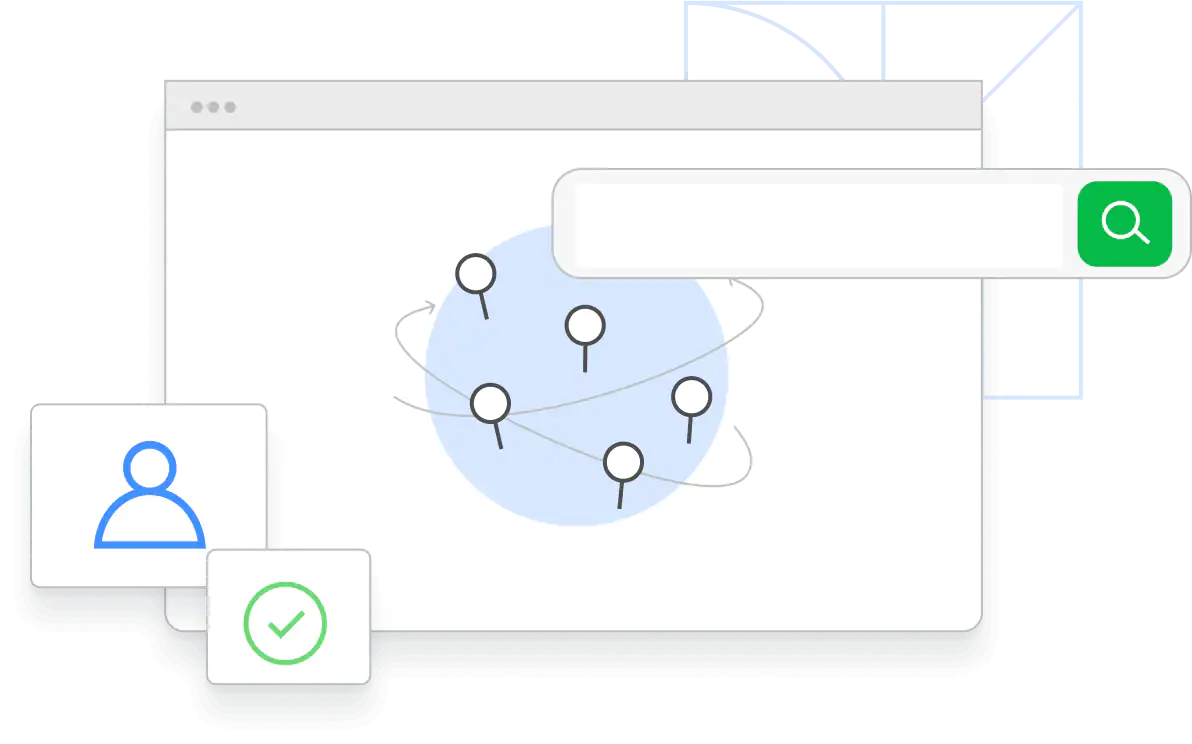 As the second largest city in Japan, Yokohama has a lot to offer the global Web marketplace in terms of manufacturing, exports, biotechnology and education.
Yokohama also gains attention as a beautiful metropolis landscape with a strong arts community.
The mission of .YOKOHAMA is to establish an online presence for the City of Yokohama, and provide a secure and meaningful namespace for communication.