The ccTLD for for the country of Samoa: .WS
.ws

Domain Names

The .WS domain is the ccTLD (country code top level domain) for the country of Samoa, and also marketed to stand for 'website'.

$25.99

for the first year
Why buy a
.ws

domain?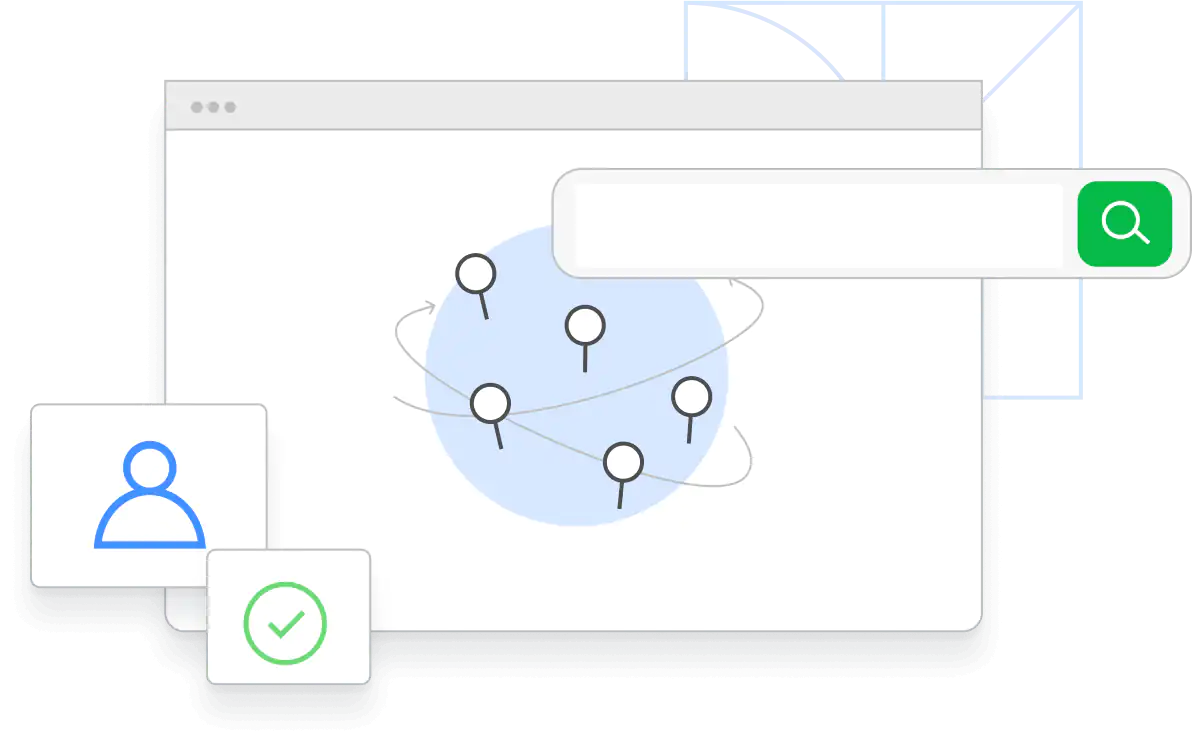 Most of the websites using .WS are held by entities connected with this country.
If your company has a presence in Samoa, or is looking to grow business there, registering a .WS domain may be a very important step.
Protect your trademarks by registering them as ccTLDs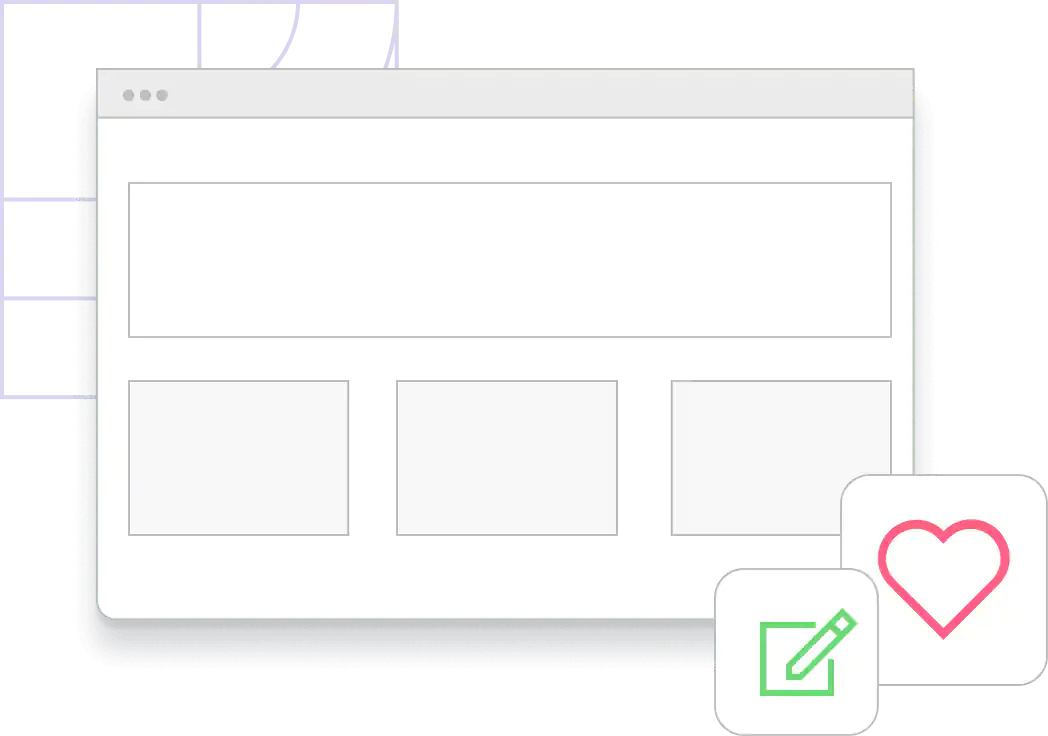 About .WS domain names
The .WS domain has also been marketed to stand for 'website'. This domain can be used as an alternative to more heavily populated domains such as .COM, .NET, and .ORG. If you have a website for your domain, why not have a .WS?
Restrictions on .WS domain name registrations
There are restrictions on the the following .WS extensions: .ORG.WS, .GOV.WS, and .EDU.WS. However, .WS, .COM.WS, and .NET.WS registrations are open to the general public.
More Information
.ws

Domain Prices