Show your expertise with a .PRO domain
.pro

Domain Names

If you are a professional, an expert in your field, or even a serious hobbyist, a .PRO domain is a great way to show your knowledge. Available for anyone to register, .PRO domains can be used to promote your professional services or establish your website as the go-to place for information about a certain topic.

$24.99

$3.99

for the first year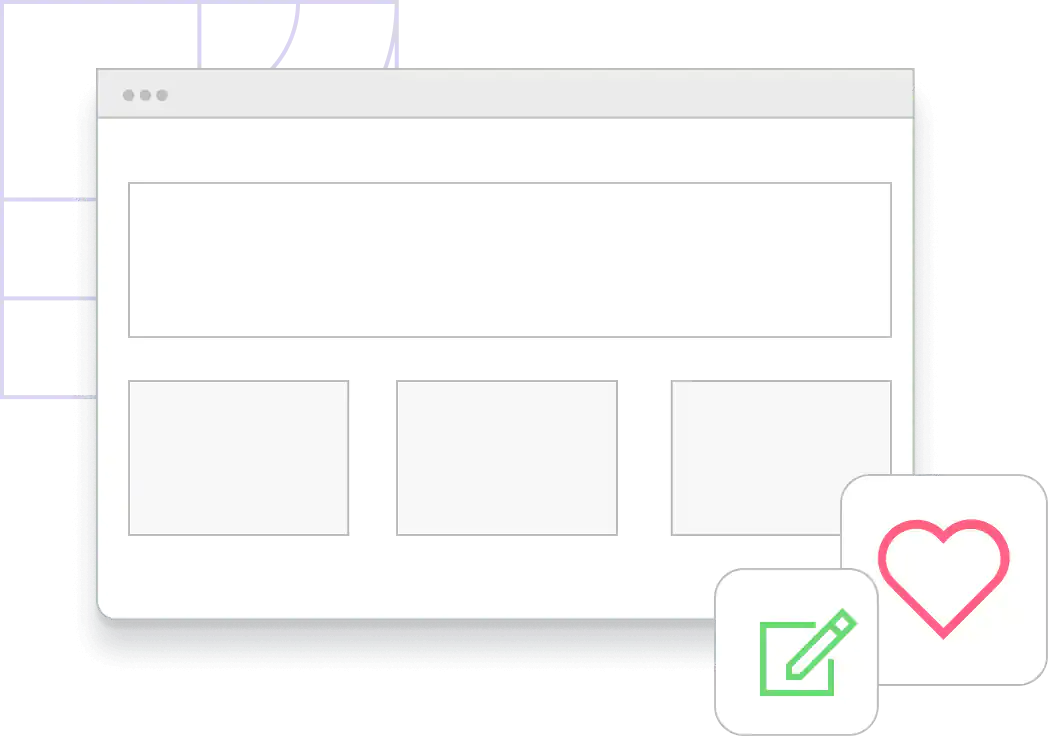 Why Buy a .PRO domain?
Are you an expert in your field? Do you want to stand out from the crowd with a forward-thinking domain extension that grabs people attention? A .PRO domain is a great choice. Show your expertise in a certain subject, or highlight your career with a domain that is meant for professionals. Consultants, trades professionals, contractors, and experts in any field can leverage a .PRO domain to create a web presence that helps establish credibility.
Who can own a .PRO domain?
There are no restrictions for ownership of a .PRO domain.
Can't find the .PRO domain you are looking for? Try these descriptive domain extensions instead:
Get a website for your .PRO domain
Don't stop with just a domain. Build your website with Wix, a premium website builder for personal and business websites. Choose from over 500 professionally-designed templates for any industry, then use an intuitive drag-and-drop editor to create a website in minutes. Easily add videos, graphics, photos, and other media elements to your website and shine a spotlight on your talents.
Get email for your .PRO domain
Add email on your .PRO domain for a truly professional touch to your online presence.
.pro

Domain Prices
Similar domains you may like