Show your expertise with .GURU
.guru

Domain Names

.GURU is an off-beat TLD that opens the door to fun and creative usage. It's perfect for anyone who gives advice on any topic – dating.GURU, diy.GURU, or fixit.GURU are all possibilities.
Why buy a
.guru

domain?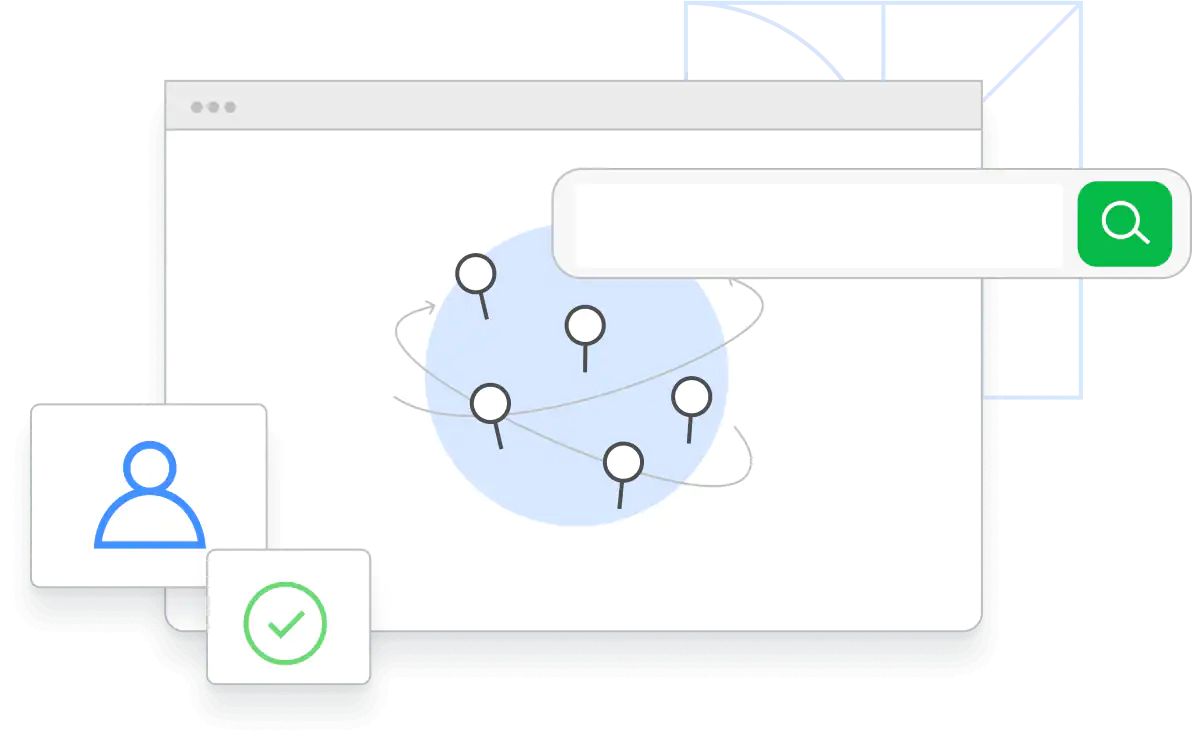 For the more traditional meaning, this extension can also be used for spiritual and meditative sites, like findyourcenter.GURU.
GURU is meant as a flexible space to enable individuals, businesses, and organizations with a unique flair to be their own gurus of .GURU.
Similar domains you may like