Set up shop with a .MARKET domain Allow your visitors to buy and sell goods with a website that says it all.
.market

Domain Names

A .MARKET domain name could apply to any place where goods are bought and sold. It could be a website for an online marketplace, or it could be used for websites with information about farmers markets or flea markets.

$44.99

for the first year
Why buy a
.market

domain?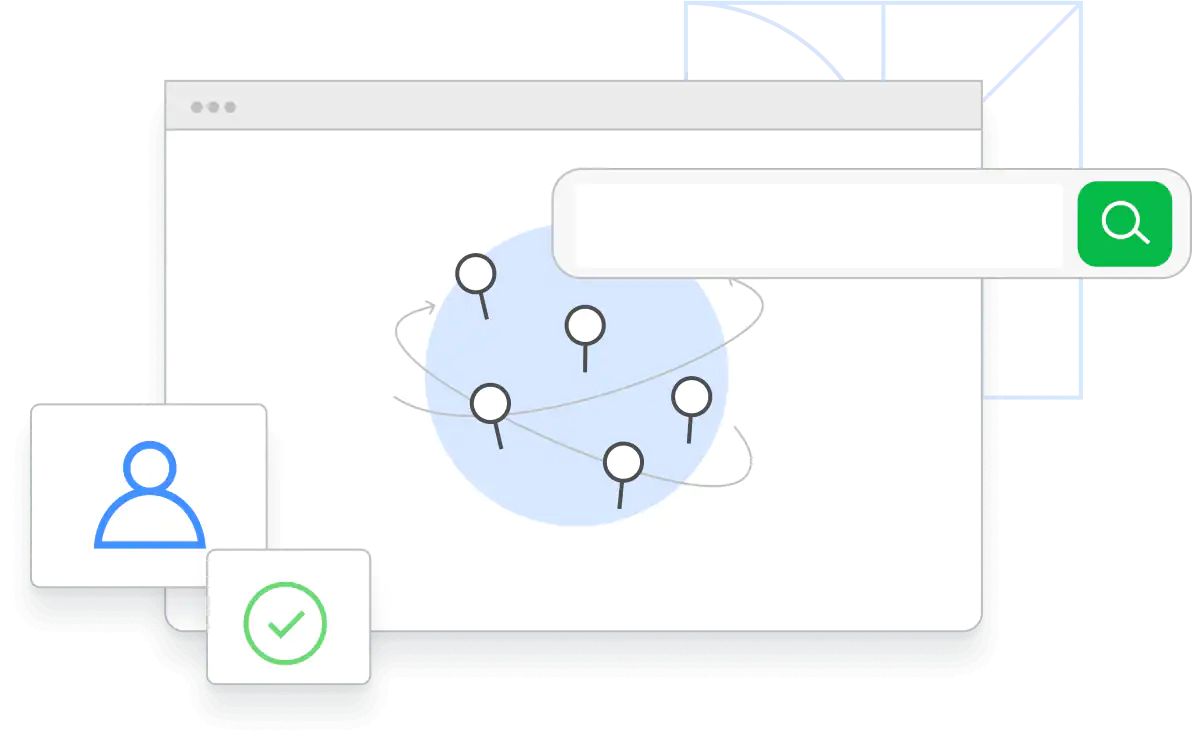 If you're creating a website for a business that has "Market" in its name—like a grocery store or farmers market—you can register a .MARKET domain name and avoid having any unnecessary words or characters.
There's great availability for .MARKET domain names, so you stand a great chance of getting the exact domain name you want.
How to use your
.market

domain
eCommerce owners
Show customers what your store is about with a .MARKET domain. If your business name ends with "market," you can also take advantage of a shorter domain.
Individuals
Sell your goods from your own personal store with a .MARKET website.
Collectors
Connect with other buyers and sellers of niche goods as you collaborate with other collectors.
Brick-and-mortar shops
Take your business online with an eCommerce store. Or, share updates, sales, or contact information for your brick-and-mortar store.
Similar domains you may like