Because everyone likes to be a winner
.win

Domain Names

The .WIN domain has endless possibilities for individuals and businesses looking to establish their image or share their services. Companies hosting contests can create a relevant landing page, lotto websites can create an optimistic image, and awesome websites can show just how awesome they are.
Why buy a
.win

domain?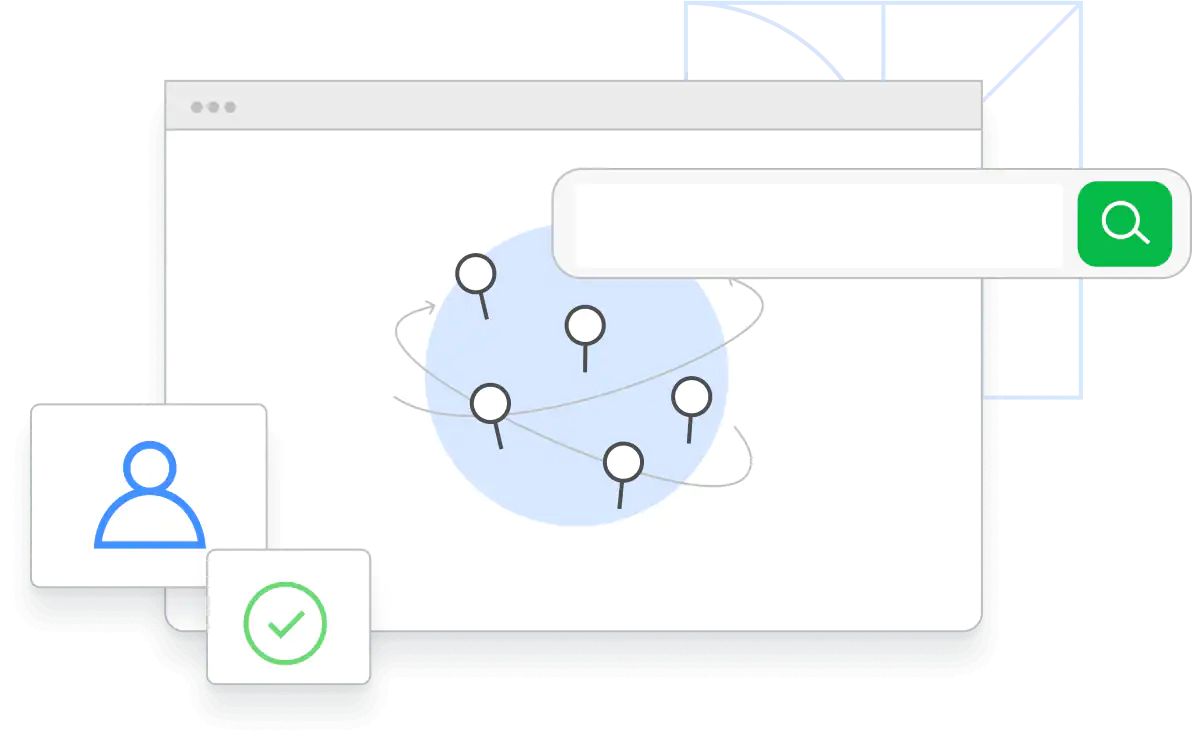 Companies that offer contests, sweepstakes, and offers can use .WIN as a specific landing page for their website.
Lotteries can use the .WIN domain to encourage individuals to participate and try their luck.
Companies and individuals can use .WIN for any of their websites to show that it is awesome and fun.
Similar domains you may like