The new domain for new domains
.domains

Domain Names

The internet is growing and changing rapidly with the introduction of New Domains, and the .DOMAINS TLD presents an ideal destination for domain news, domain blogs, domain resale, and anything else related to the domain name industry.
Why buy a
.domains

domain?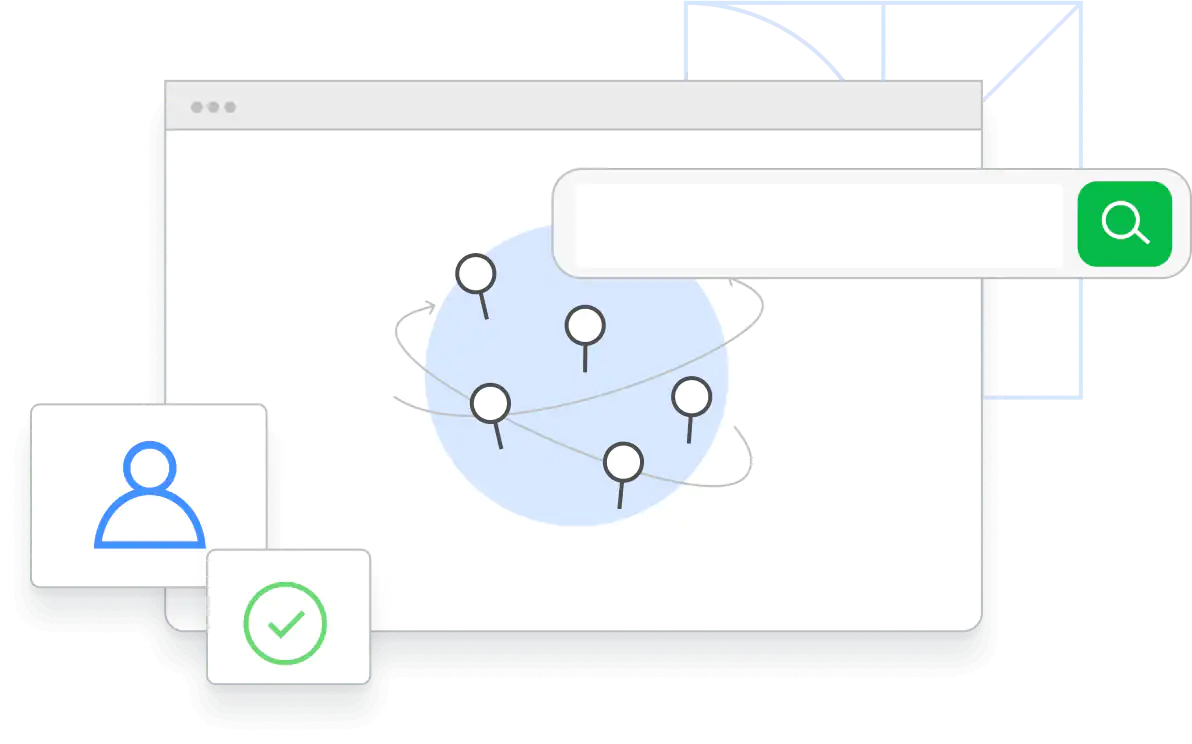 Domainers can use the .DOMAINS TLD to discuss trends in the domain business, network with other people in the business, or promote their domains for resale.
There are no restrictions on .DOMAINS registrations. The TLD could also be used for topics like biological classifications, geographic territories, mathematics, and anything else related to domains.
Similar domains you may like