Tagged with Community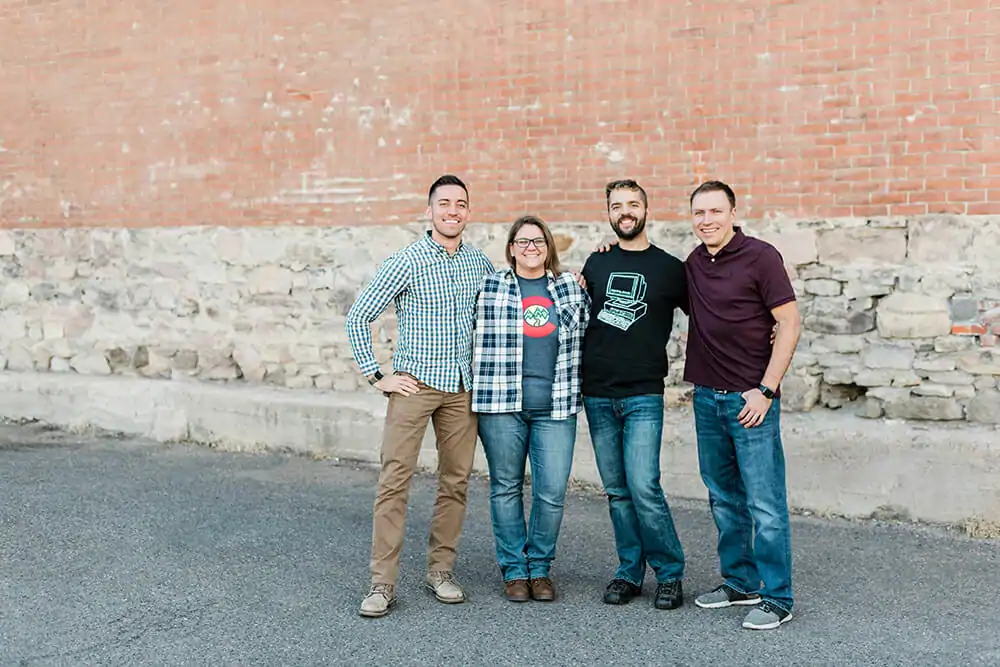 Join fellow freelancers for an upcoming networking event at the Golden Triangle Galvanize in Denver to learn how what we do is better when we do it together.
Read More
---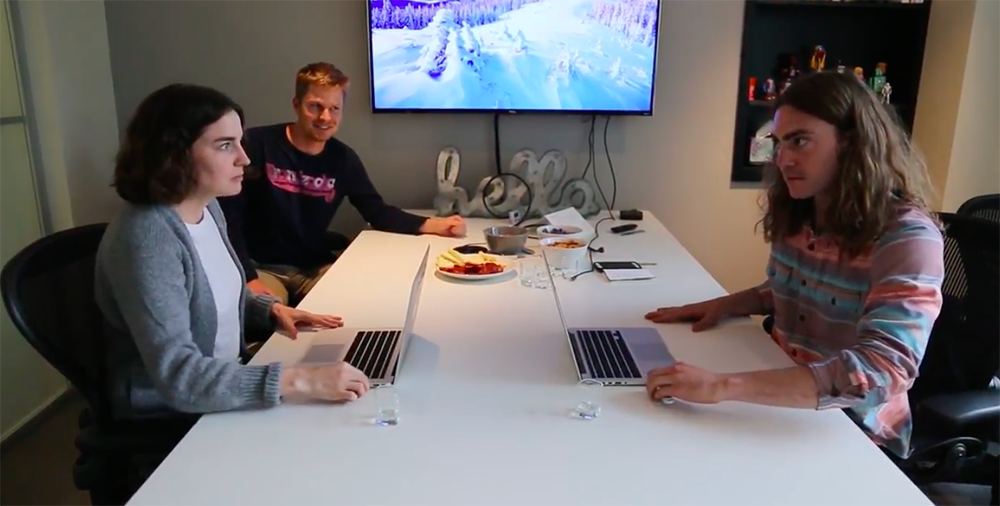 Allison Chowdhury
12 May, 2017
Community
We faced off with fellow Boulder Startup Week sponsor Brandzooka to determine once and for all which was the superior brand. Watch the video.
Read More
---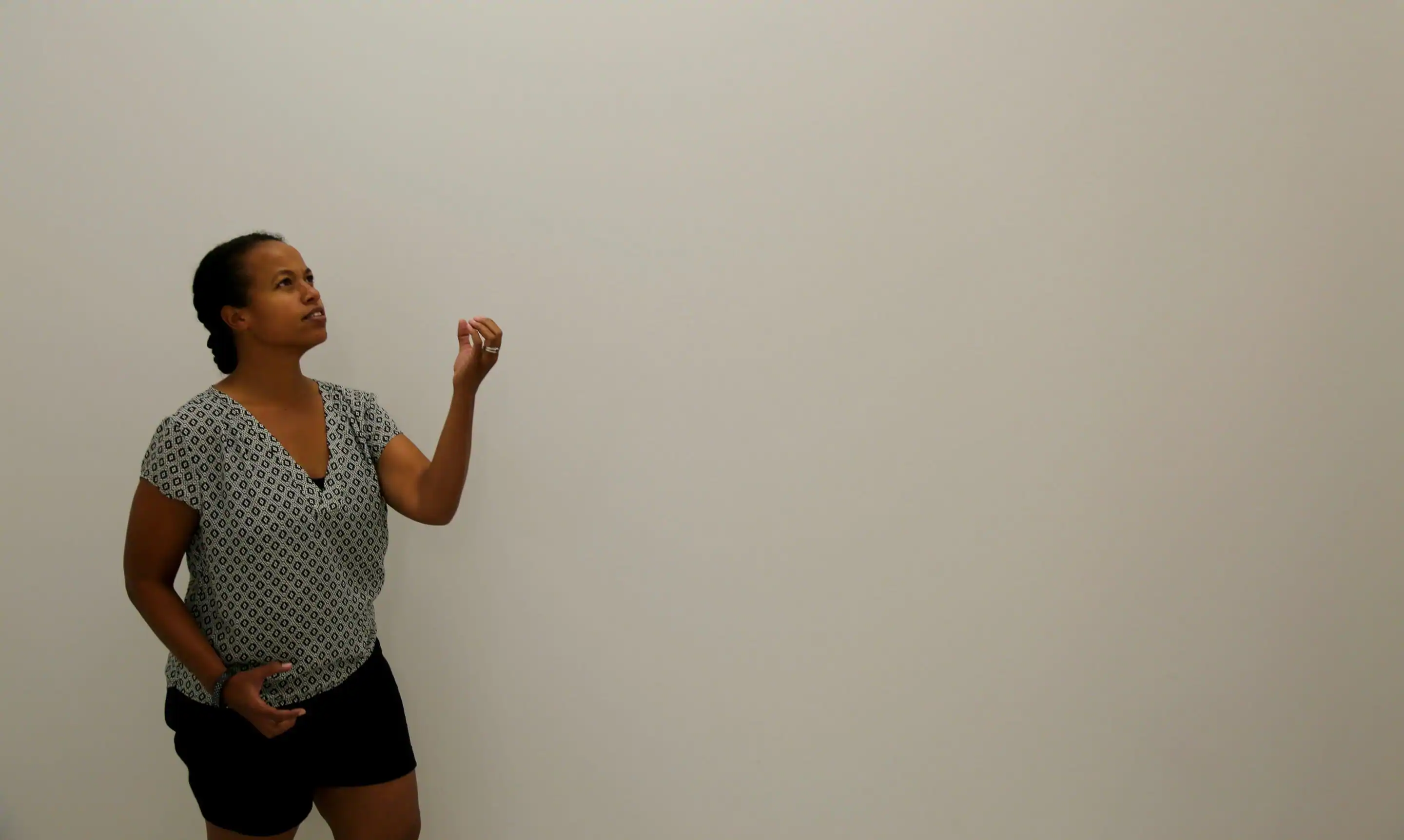 We're proud to announce that we will be hosting our own session at Denver Startup Week: Startup Stories as Told Through Dramatic Portrayals.
Read More
---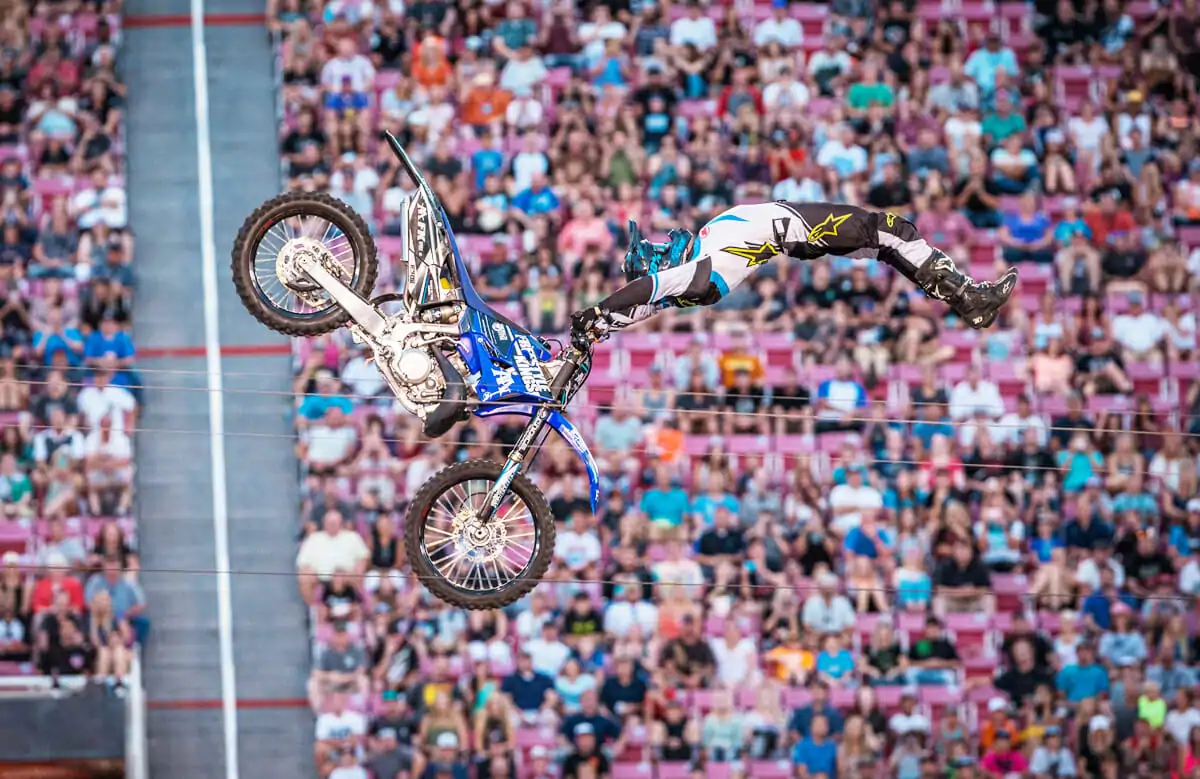 Nitro Circus was one of the first brands to adopt the .LIVE domain to promote their tickets and live events. See what they're doing with it now.
Read More
---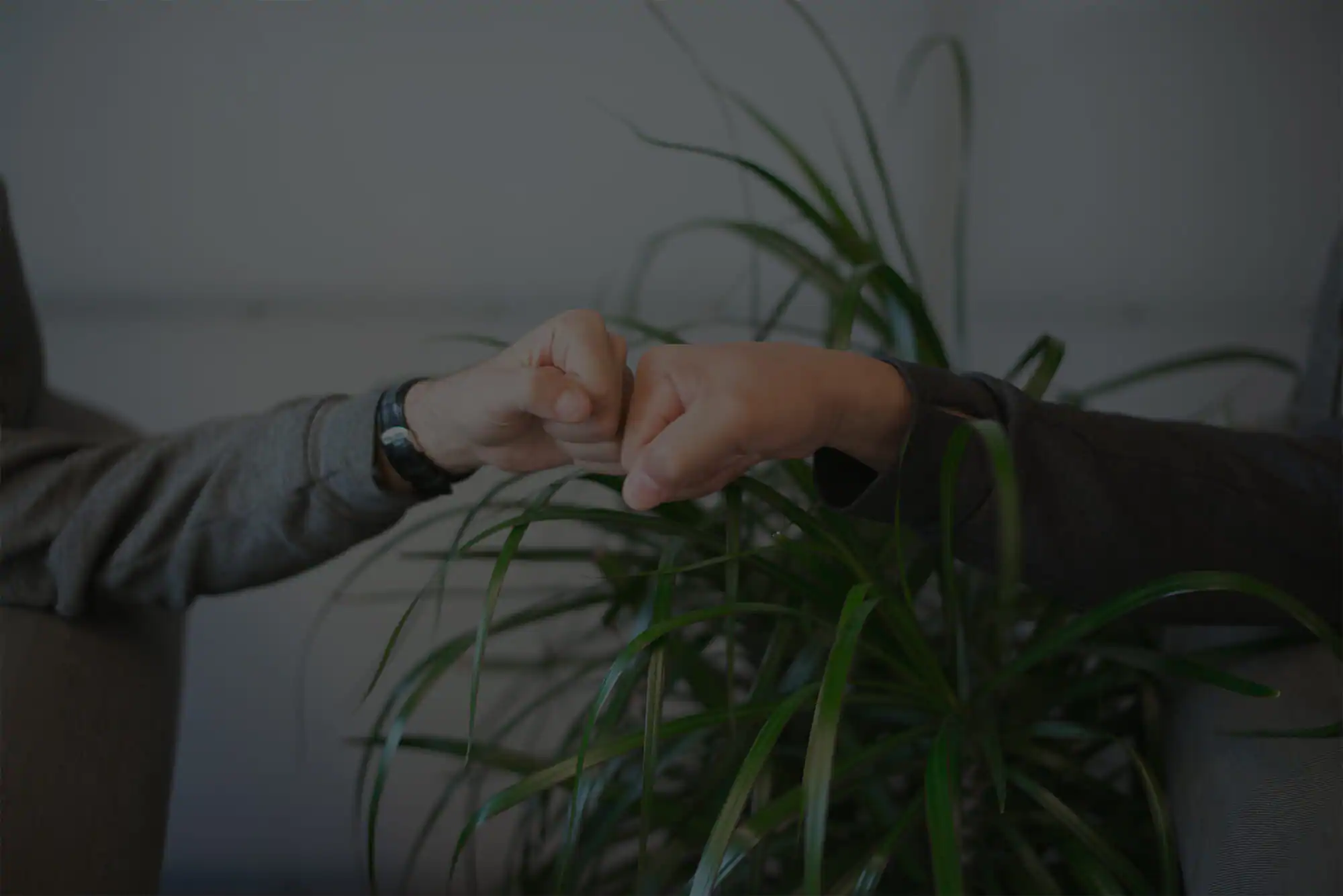 Allison Chowdhury
16 June, 2016
Community
PIR recently had a #CashForGood contest which awarded a non-governmental organization with a significant cash prize. Check out the winners.
Read More
---
Subscribe for email updates
Get promo codes, tutorials, domain news, and more delivered straight to your inbox. Subscribe to our weekly blog digest.
Sign up
---
---