Tagged with User Experience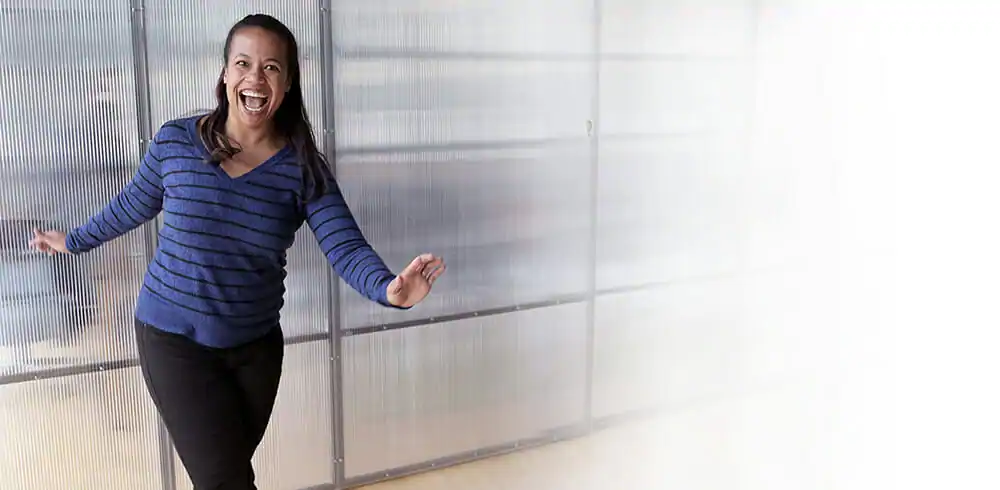 Allison Chowdhury
2 October, 2017
User Experience
Want to know what new updates and features are now available on Name.com? Check out what we rolled out during September 2017.
Read More
---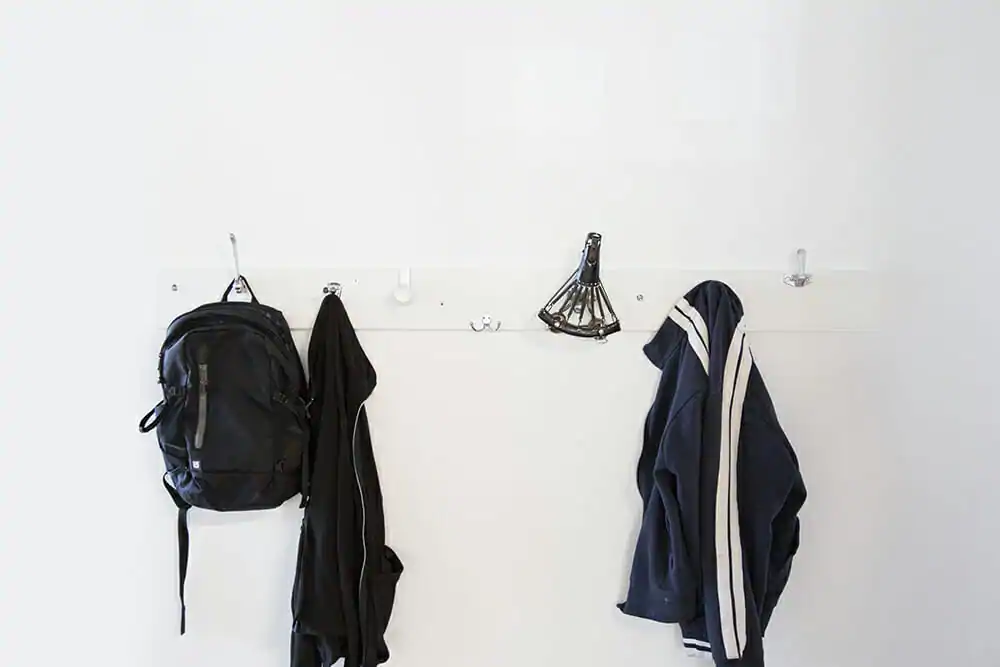 Allison Chowdhury
29 August, 2017
User Experience
We've made from UI/UX changes this month that we think you're going to be pretty excited for. See what's new.
Read More
---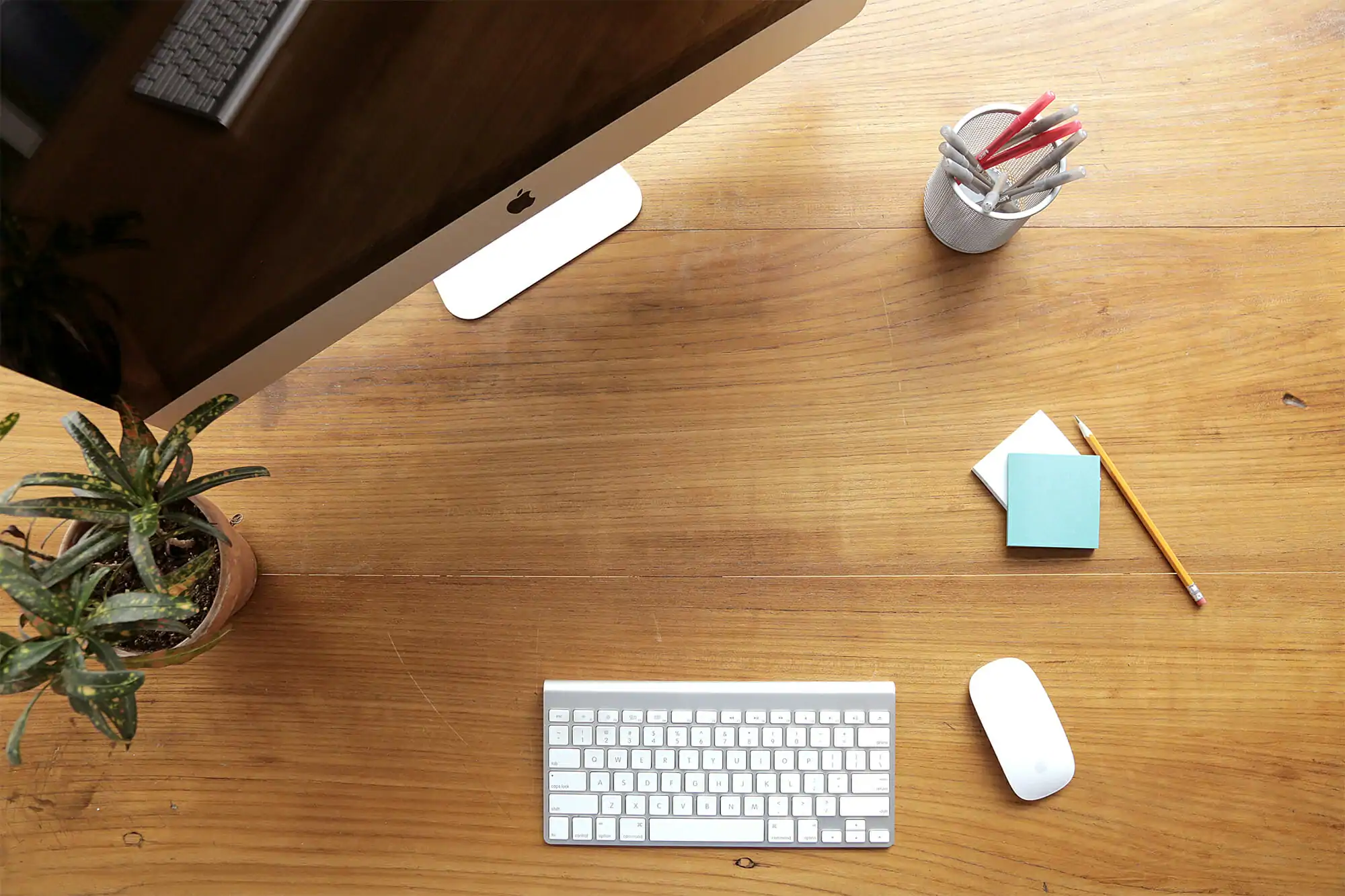 Guest
15 September, 2016
User Experience
Making your website accessible is important for making your content available to those with disabilities. Here's what you can do to improve accessibility.
Read More
---
Jon Liu
23 July, 2015
Development
We finally fixed the issue with tabs that has been plaguing the Name.com site for a while now. You'll be happy to know there are now tabs for all.
Read More
---
Jon Liu
24 November, 2014
Development
Name.com just got more beautiful on your mobile device. We've made some changes that should make mobile browsing easier for users.
Read More
---
Subscribe for email updates
Get promo codes, tutorials, domain news, and more delivered straight to your inbox. Subscribe to our weekly blog digest.
Sign up
---
---