Classify grown-up content with .ADULT
.adult

Domain Names

The internet is full of content—some of which young eyes should not be exposed to. .ADULT serves as a way to seperate grown-up content from the rest of the web. Adult websites can use the domain to indicate the type of content they produce, and brands or individuals who want to preserve their brand image can register a .ADULT site as a preventative measure.

$99.99

for the first year
Why buy a
.adult

domain?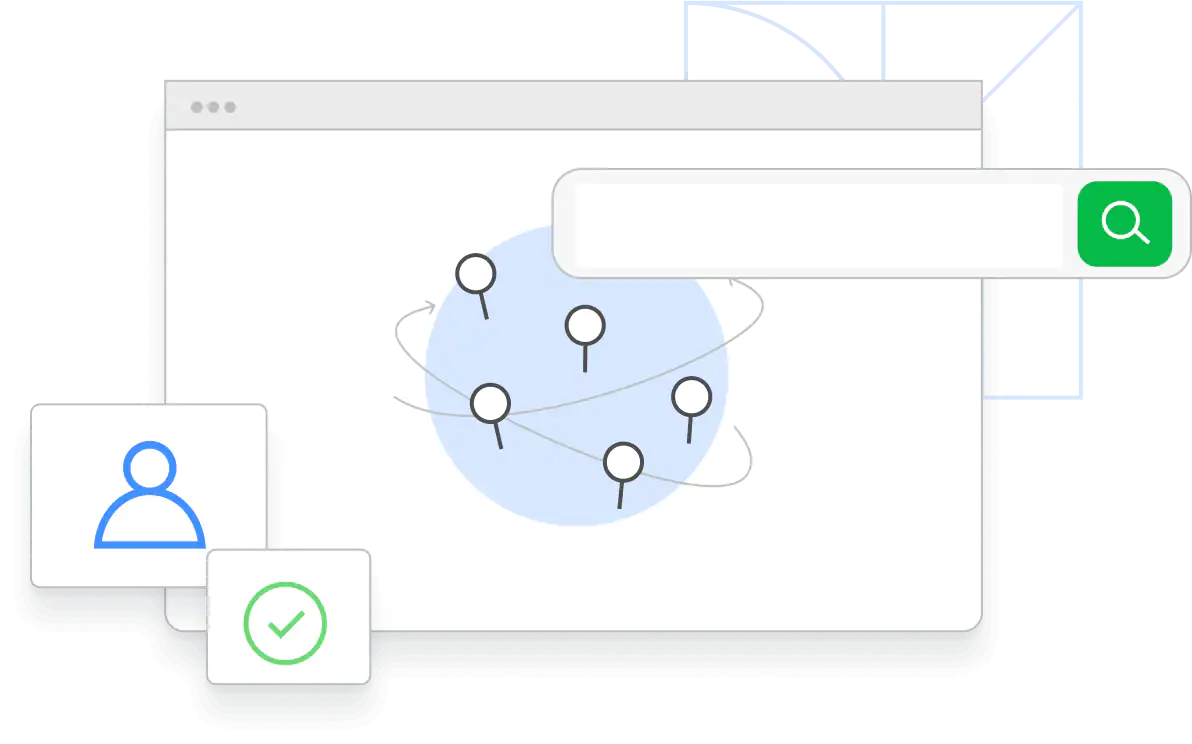 The voluntary domain can be used to create a community of adult sites and content.
The domain also helps to separate adult content from the rest of the web through a domain that speaks clearly of the site's subject matter.
Companies or individuals who want to protect their brand can register the domain as a preventative measure.
Similar domains you may like