Find the highest bidder with a .AUCTION domain name Brand your business or auctions with a relevant domain extension.
.auction

Domain Names

Auction sites are incredibly popular, and online auctions are one of the fastest-growing areas of the internet. Now online auctions are taking the next step with the .AUCTION domain name.

$40.99

$4.99

for the first year
Why buy a
.auction

domain?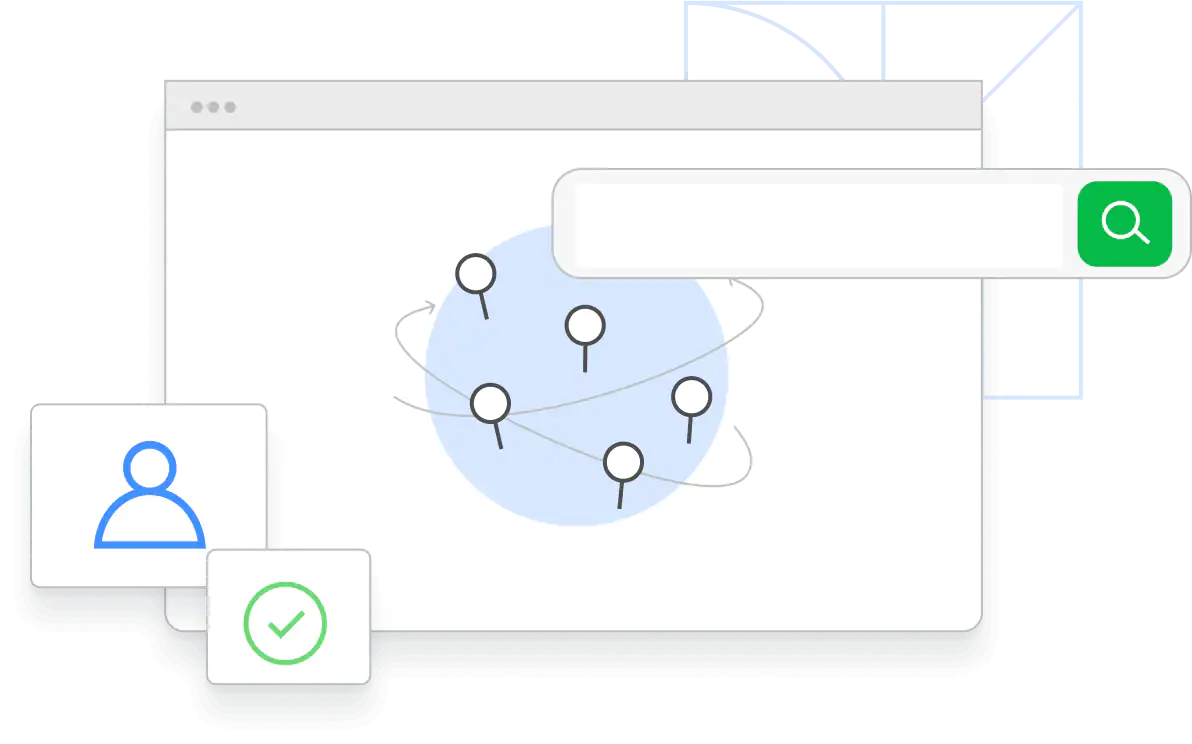 For individuals, a .AUCTION domain name can be extremely useful for forwarding to an eBay listing or store. Rather than a long and confusing eBay URL, you can direct people to a memorable .AUCTION domain.
If you're creating a new auction website, a .AUCTION domain is a great option because there's great availability and it immediately brands your website as an online marketplace.
.AUCTION isn't just for online auctions. A .AUCTION domain is also beneficial for agricultural auctions, machinery auctions, estate sales, real estate auctions, and more. There's great availability, and anyone who sees the domain will immediately know that they're going to a website that relates to auctions.
How to use your
.auction

domain
Online sellers
Direct customers to eCommerce auctions on your online store with a easy-to-remember URL.
Auction houses
Indicate your practice and draw the attention of more online visitors with a .AUCTION domain extension.
Antiques enthusiasts
Share your best finds and share upcoming auctions with a memorable website.
eBay sellers
Forward a custom .AUCTION domain to an eBay store or other online auction site.
Similar domains you may like