The place for online auctions: .BID
.bid

Domain Names

There's a huge market for online auctions and marketplaces—eBay alone has over 112 million users and sees $2,000 in transactions every second. With .BID, you can create domain names that instantly appeal to online shoppers.
Why buy a
.bid

domain?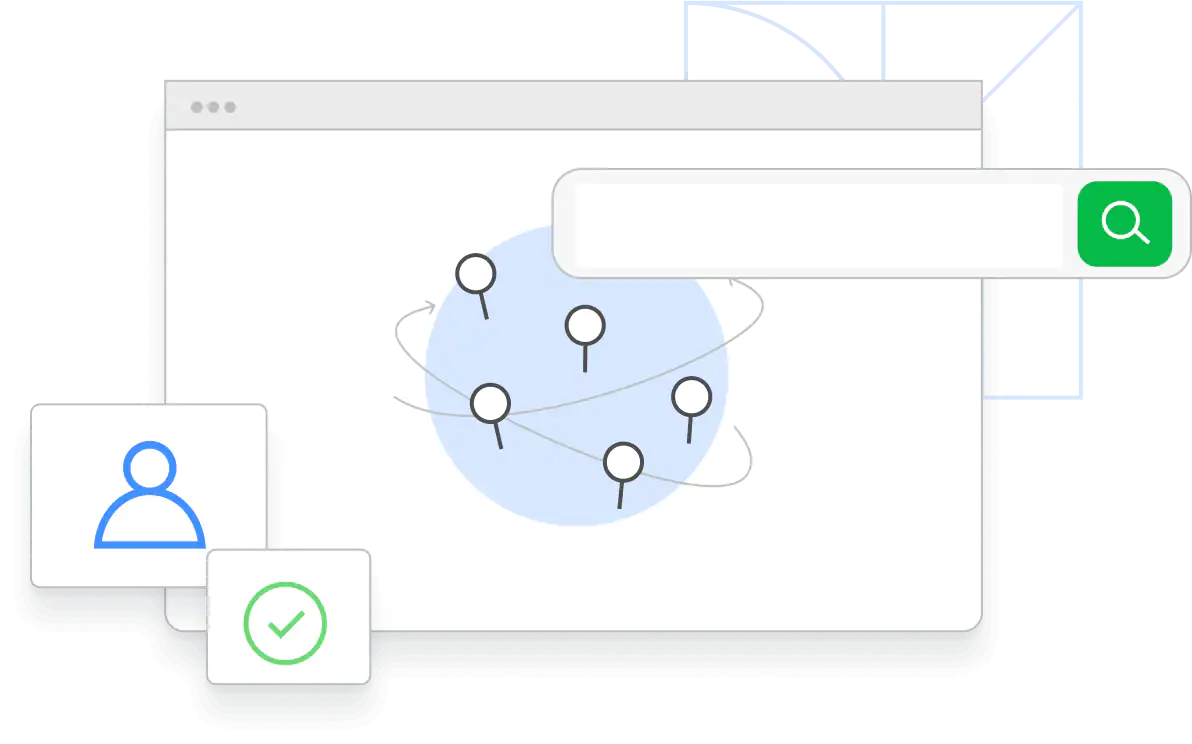 Consumers often get online as the first option for a new purchase. With a .BID domain, you can create a site that stands out to anyone looking for an online marketplace.
Trust is a key in ecommerce, and the .BID domain extension provides a secure, trusted namespace for sales and auctions.
Similar domains you may like