Help others with a .CARE domain name
.care

Domain Names

.CARE domains are perfect for any organization that focuses on providing assistance, or for businesses and services like child care, health care, elderly care, or hospice care.
Why buy a
.care

domain?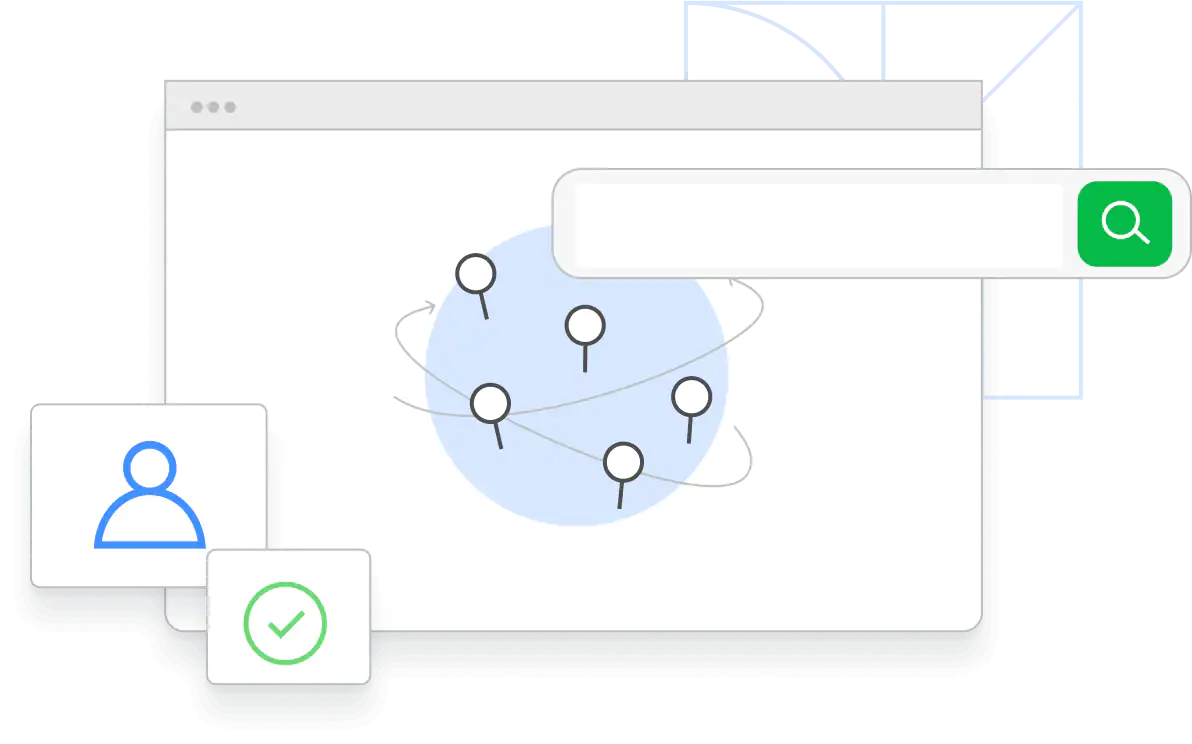 If you own a business with "Care" in its name—like a daycare—you can register the matching domain name with no unnecessary words or characters.
There are no restrictions on .CARE domain name registrations. Everyone can register, and the domain can be used for any purpose.
Similar domains you may like