For car lovers, manufacturers, and dealerships: .CARS
.cars

Domain Names

Vehicle manufacturers, dealerships, and collectors can share their passion for automotives with .CARS.
Why buy a
.cars

domain?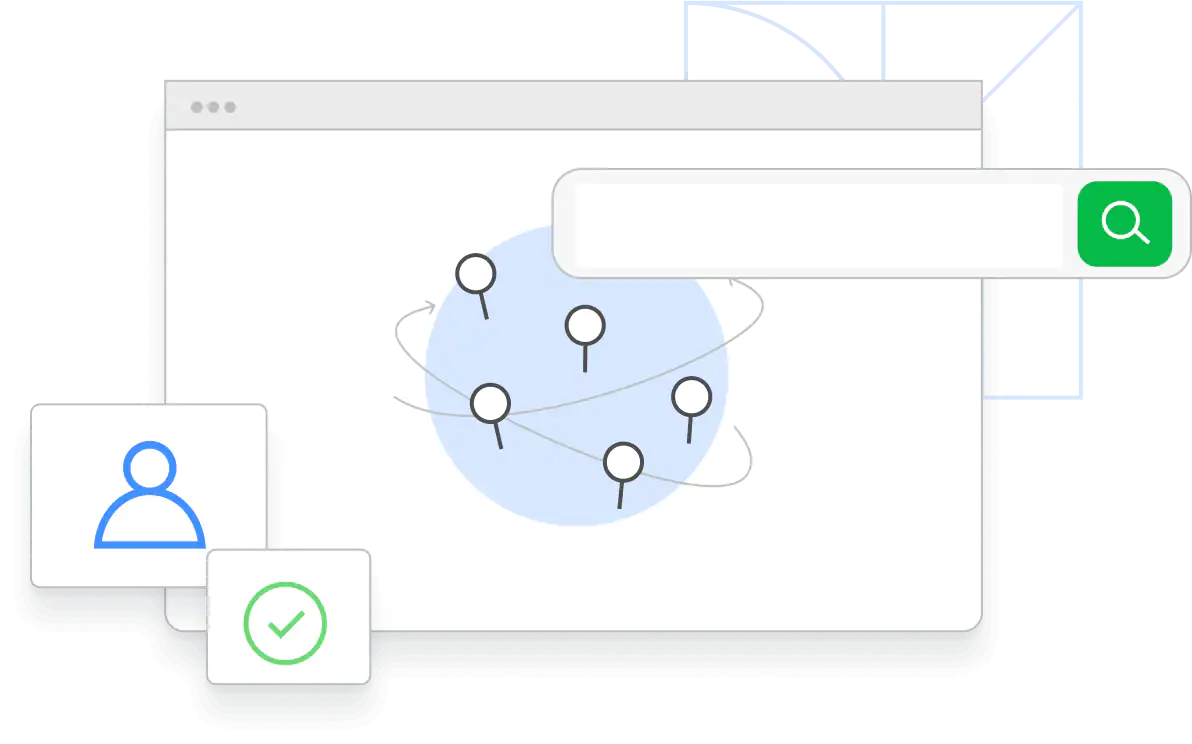 Auto manufacturers and dealerships can indicate their industry to website visitors with a .CARS domain.
Car lovers and collectors can use a prime keyword in their URL that shows what their website is about.
A .CARS URL can also be used as a complementary domain for an existing website.
Similar domains you may like