There's no better way to give!
.giving

Domain Names

.GIVING domain names make it easier for mission-driven organizations to raise money for social causes, and to empower individuals to contribute to the causes they connect with the most.

$29.99

$9.99

for the first year
Why buy a
.giving

domain?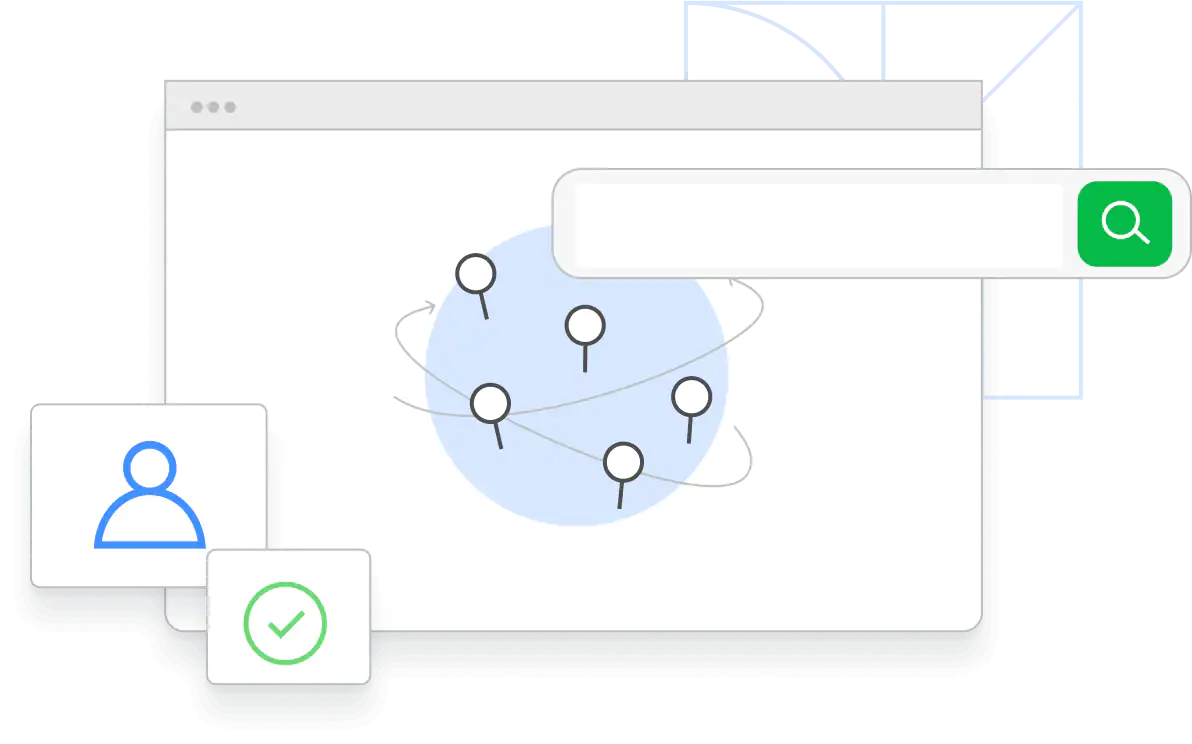 .GIVING can be used as a non-profit or mission-driven organization's online home to clearly communicate their specific purpose.
Corporations and non-profit organizations can secure a .GIVING domain name for campaign-specific websites, fundraising initiatives, advocacy efforts, or volunteer management.
In our increasingly digital world, registering a domain name can be competitive. If an organization's desired name is already taken on some of the larger top level domains, like .ORG, the newly expanded .ORG family of domains, including .GIVING, offers your customers more options to secure their top-choice domain name.
Non-profit and for-profit organizations looking to defend their trademark and brand name can secure domain names across the .ORG family of domains—including .GIVING—to prevent other entities from registering a similar-sounding website in the future.
How to use your
.giving

domain
Corporations with a commitment to CSR
For-profit companies whose primary purpose is to drive revenue, but want to highlight the work they do in their community.
Non-profit organizations of all sizes
Organizations with a mission to drive a direct impact on society rather than generating profit. These could include, but are not limited to political organizations, schools, business associations, churches, and social clubs.
Established and New Social Enterprises
Businesses with specific social objectives that serve their primary purpose.
Similar domains you may like