.HELP Domain Names
.HELP domain names could be used for anything from DIY inspiration and computer help forums to information on depression and mental health. However you define "help," your .HELP domain name will position your website as a valuable resource for information.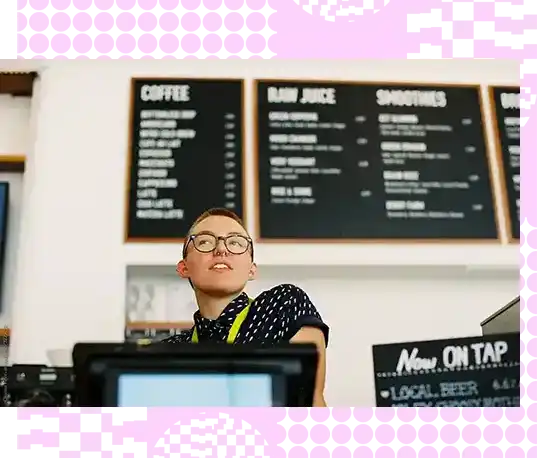 .HELP Domain Prices
Why buy a .HELP domain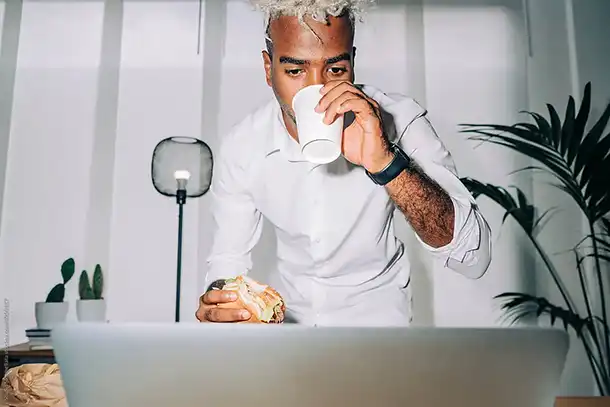 Not sure what domain to choose? Let us help.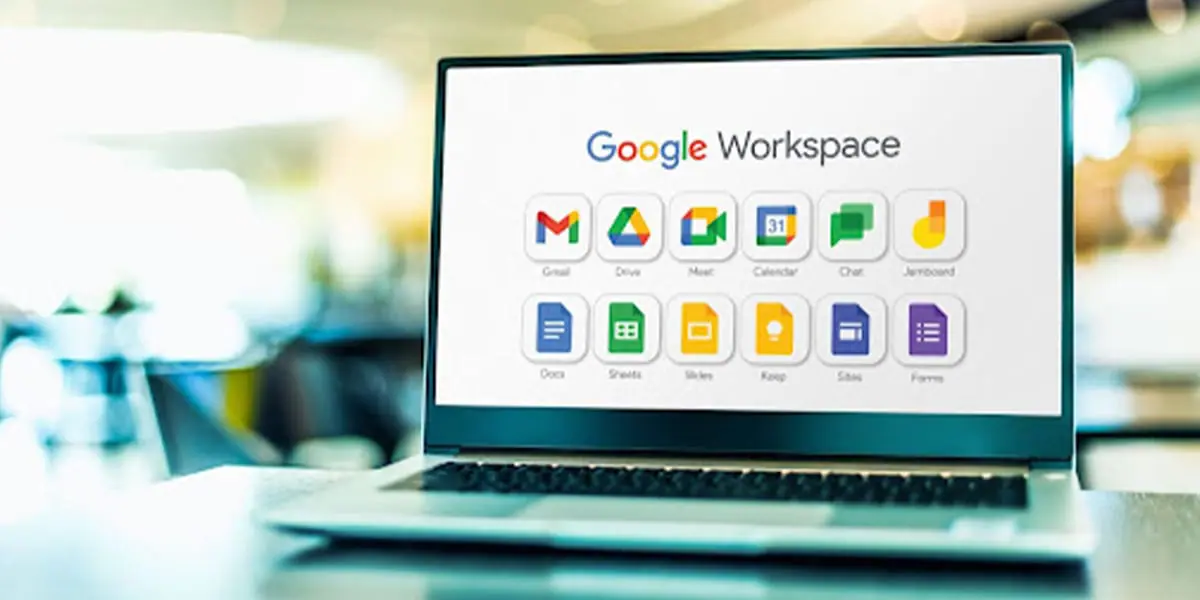 November 13, 2023
6 min read
Author: Ethan