Your website's new best friend: .PET
.pet

Domain Names

Pets are an important part of our families, our cultures, and our lives. With numerous businesses and individuals out there that cater directly to our furry, feathery, and scaly companions, .PET is the perfect place to talk about our favorite animal companions.

$59.99

$14.99

for the first year
Why buy a
.pet

domain?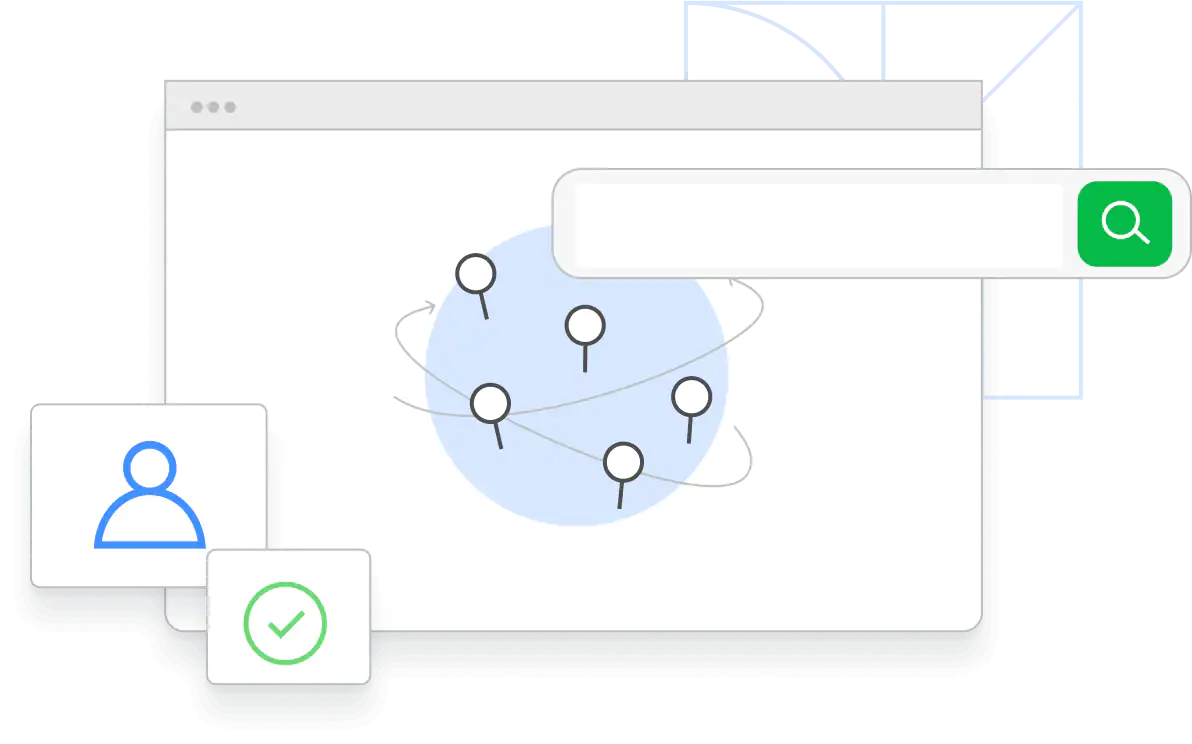 Anyone with a business in the pet industry can show their area of expertise by using a .PET domain name.
Adoption agencies and rescue centers can reach a broader audience by using this domain extension.
Bloggers who talk about pet care or just about their own pets can use .PET to create a memorable web presence.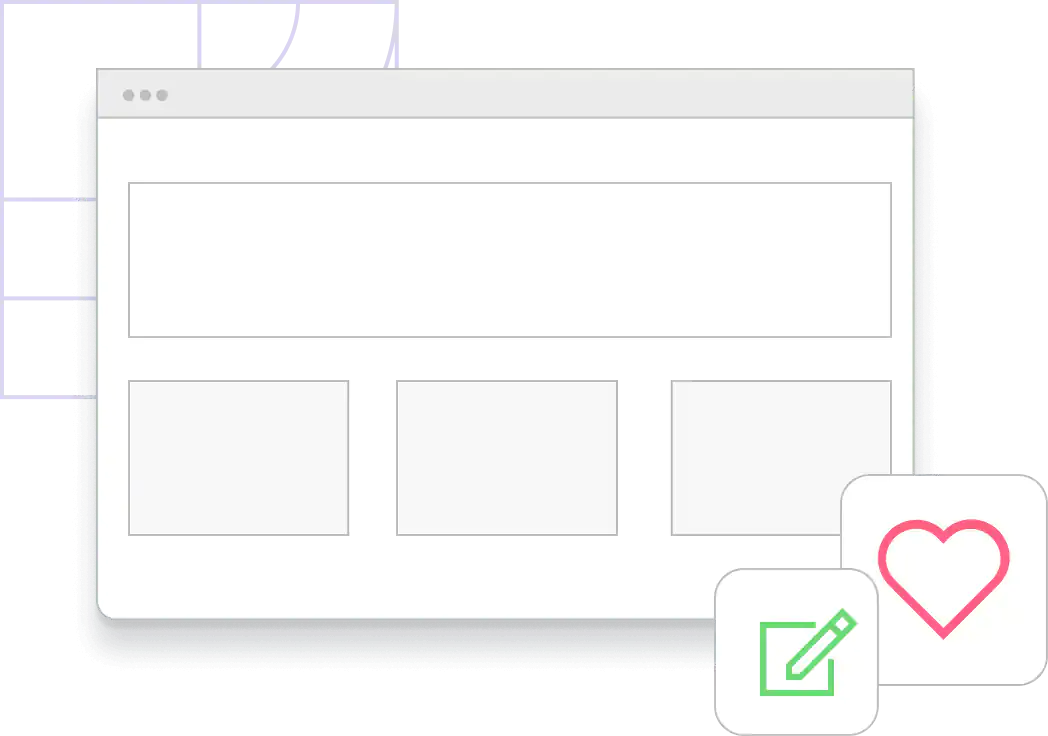 You don'•t have to be a crazy cat lady to know the importance of a good pet (although it may help), and if you'•re looking for a way to pay tribute to your favorite critter, or maybe a more relevant domain extension for a pet shop, kennel, grooming shop, or training school, then .PET may be perfect for you. With .PET, any person, group, or business can register a domain name, creating a digital hub for everything from rescue shelters to fan blogs.
.pet

Domain Prices
Similar domains you may like