From party supplies to apartments, .RENT connects individuals to your services
.rent

Domain Names

Now there's a dedicated namespace for businesses that rent goods to consumers. Property management companies can use .RENT to showcase their available houses and apartments, while car rental services can brand their websites with a memorable extension. It's a whole new way to promote the items you rent out.
Why buy a
.rent

domain?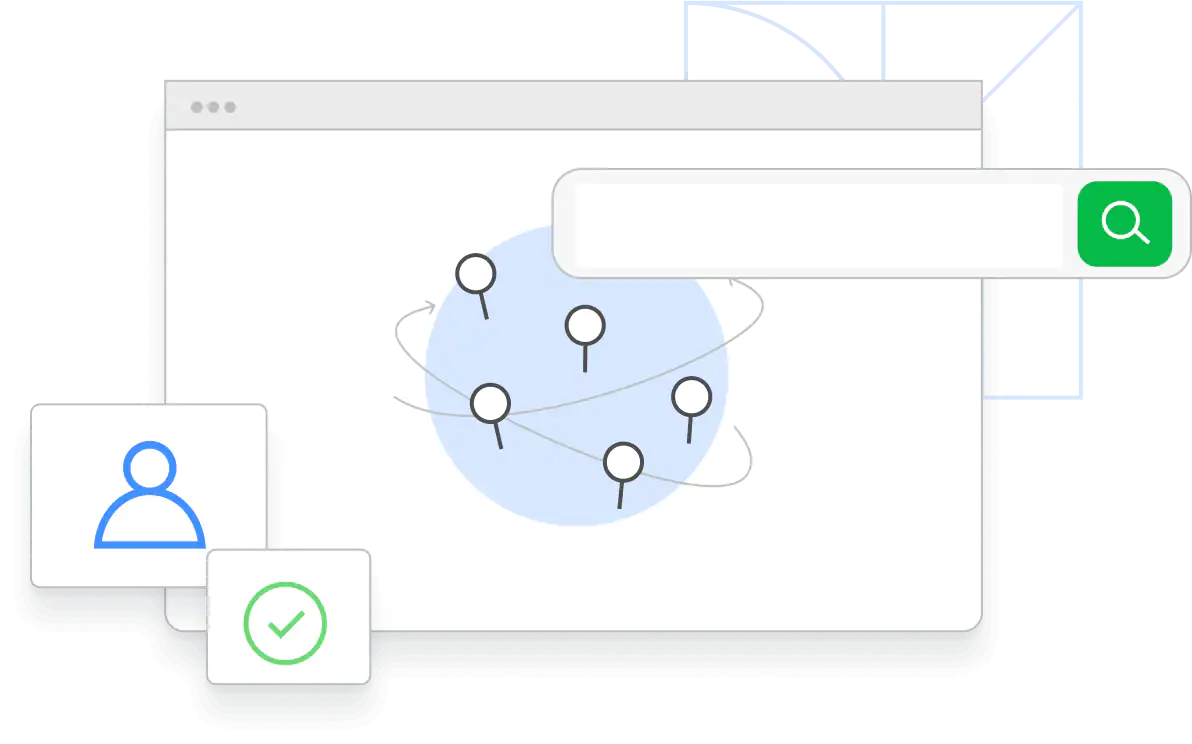 A .RENT domain name is much more descriptive than a generic domain. Anyone who comes across your website will understand your business and services.
There are no restrictions on .RENT domain names. Anyone can register it for any purpose.
Similar domains you may like