.SHOW brings entertainment enthusiasts together
.show

Domain Names

Does your favorite TV show keep you pressing "Play next episode" for hours on end? Or maybe you are the first to know about a new performance or concert hitting the town? No matter where your passions lie, .SHOW is the perfect domain for bringing like-minded individuals together.
Why buy a
.show

domain?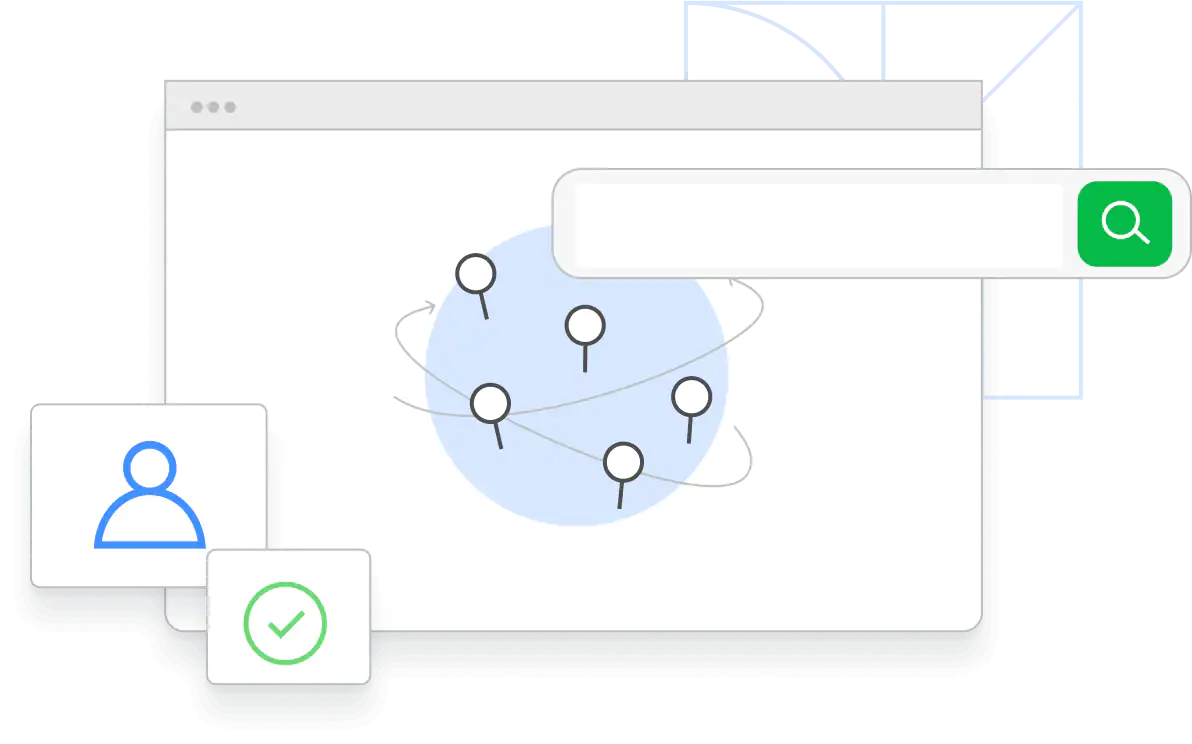 Let your audience keep up with the latest TV hits with a .SHOW website, dedicated to the latest news and updates about shows they love.
Offer information about tours, tickets, and schedules for concerts or performances.
Promote a new or existing TV show, act, or web series with a domain name that provides context.
Similar domains you may like