Why .WATCH? Streaming video, timepieces, weather advisories...
.watch

Domain Names

"Watch" can refer to television or films, video content, timepieces, watchlist, watchdog organizations … the list goes on. With .WATCH, you can choose the definition and register a domain name that is unique, memorable, and instantly recognizable.

$40.99

$9.99

for the first year
Why buy a
.watch

domain?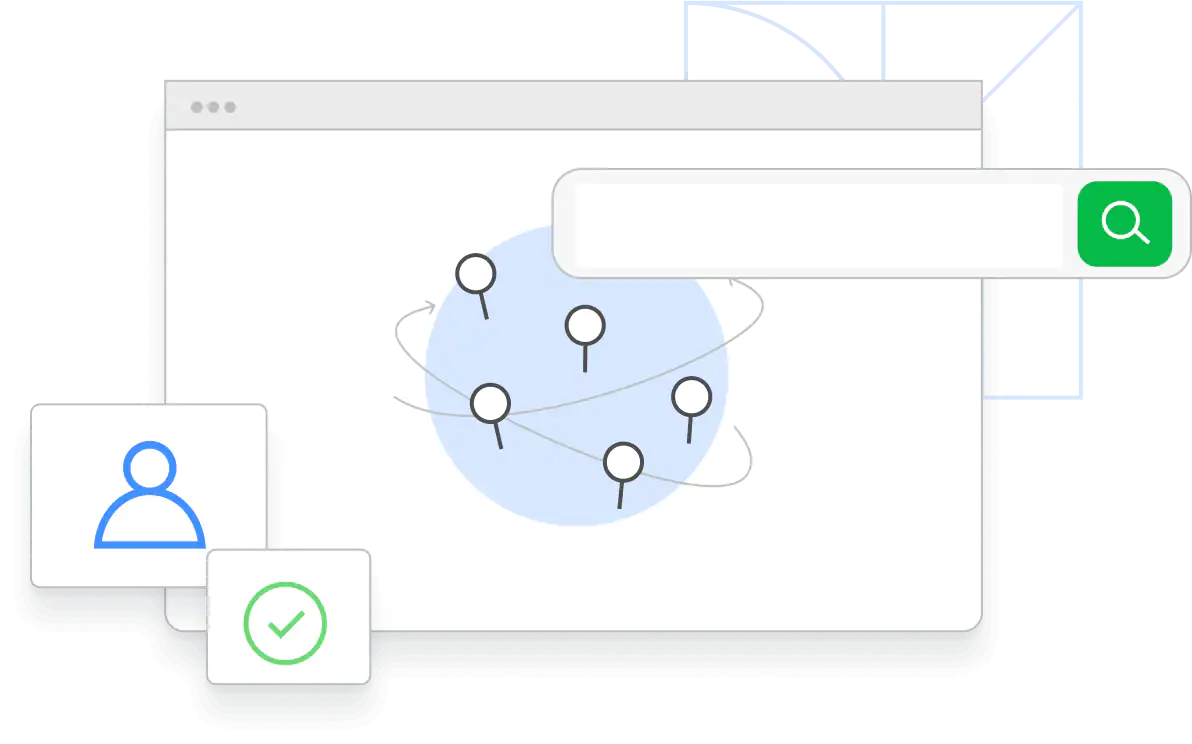 You could use a .WATCH domain for TV and movie reviews, TV scheduling information, sales and marketing for watches and bracelets, or anything else related to the word "watch."
There are no restrictions on .WATCH domain names. Anyone can register a .WATCH, and the domain can be used for any purpose.
Similar domains you may like