A domain for the travel and tourism industry
.travel

Domain Names

.TRAVEL domains are dedicated to travel and tourism websites

$113.99

$39.99

for the first year
Why buy a
.travel

domain?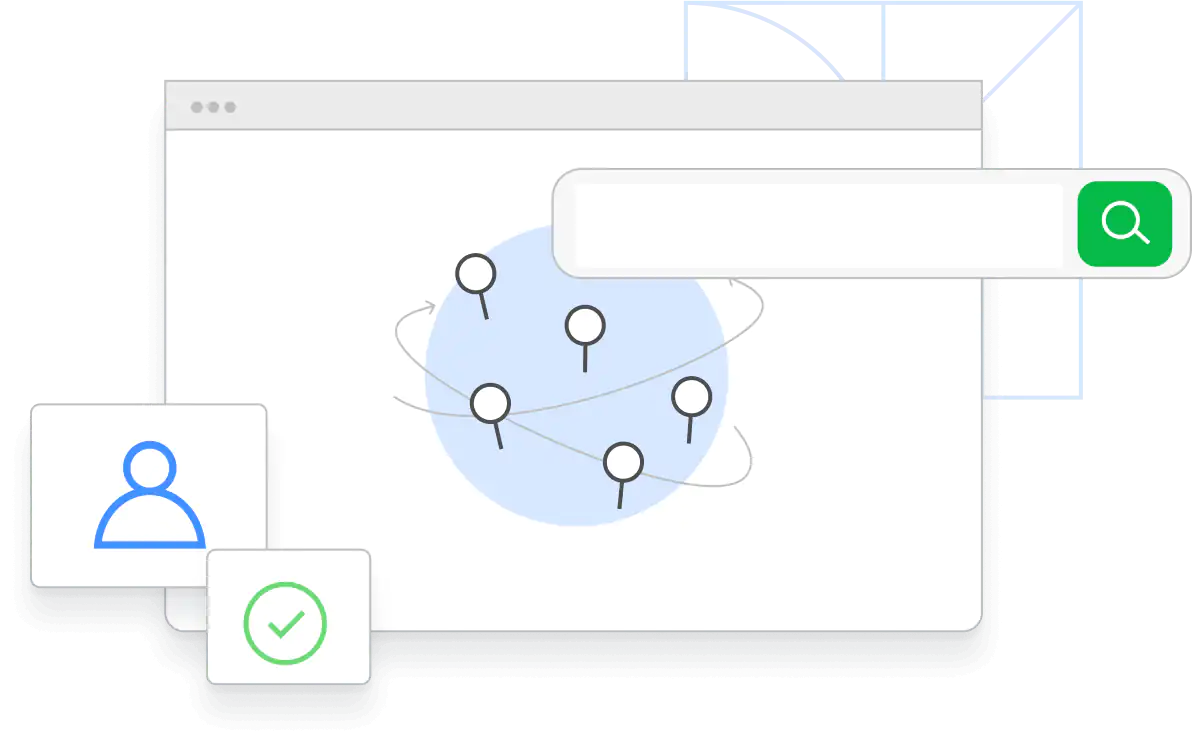 .Travel domain names appeal to those who want to share their adventures with the rest of the travel community. Wanderlusts can use a .TRAVEL TLD to create a website chronicling their exploits around the world and connect with like-minded souls with a passion for experiencing new and exciting locales.
Travel agents and tourism companies also may be interested in a .TRAVEL domain extension because it provides a memorable and unique URL that lets travelers know exactly what to expect the moment they see the link. When they see a .TRAVEL domain name, potential customers know immediately they will be connected to all the solutions and services they want.
How to use your
.travel

domain
Travel Agencies
Link your new TLD to a portfolio of photos showing off the many different packages you offer.
Hotels, resorts, and vacation destinations
Highlight everything you have to offer vacationers with a site that instantly connects with them.
Charter buses & aircraft
Help your clients find their way with a domain that introduces your business as clearly as possible.
Travel enthusiasts
Build an audience online with a .TRAVEL domain name so you can share your experiences.
Explore what you can do with .travel
"The statistics have shown steady growth in visits to our website, so changing to .Travel was a good decision."
Patricia Diaz Juarez,
Assistant Director of Digital Media, Puebla.travel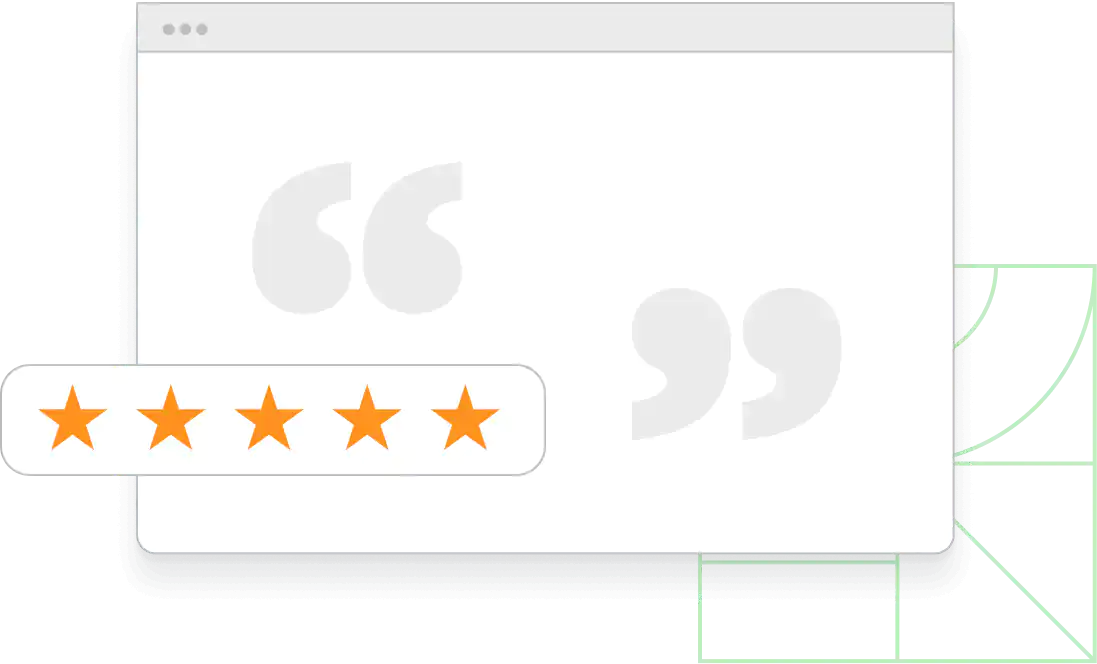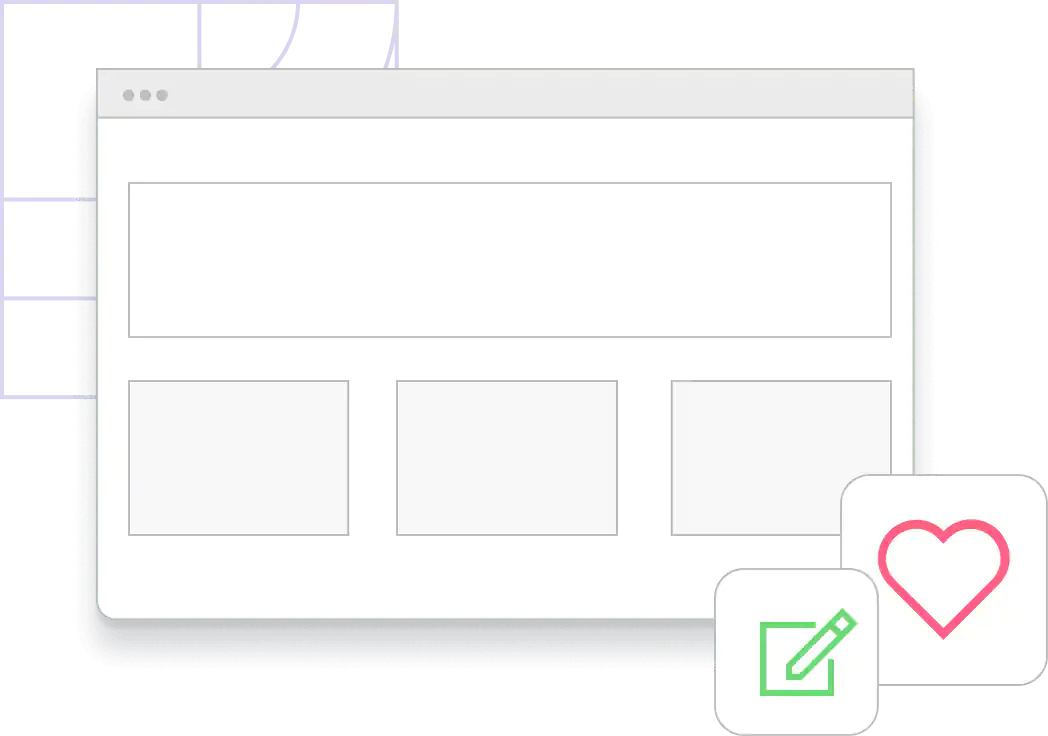 Establishing or improving your online presence is easy with Name.com. In addition to helping you secure your domain, we also help you build your website, host your site, and connect your business email. With our additional services working for you, getting out in front of your intended audience couldn't be easier.
.travel

Domain Prices
Similar domains you may like