Name it. Build it. Done.
No matter what you're working on, we make it simple to find the right domain and connect it to your favorite products.
50% Off

---
Build your business presence online
Combine your domain with the leading online business platform and create a website in minutes. All in one place.
Offer valid until
Featured products
---

Email & collaboration tools
Save 50% on Google Workspace and get a free domain name when you bundle. Includes Business Gmail, Drive, Calendar and more.

Professional business email
Get 1 month free of powerful business email from Titan on any domain, or enjoy the full feature set of Pro and Premium plans.

Don't stop at the dot
With nearly 300 unique domain extensions to choose from, you no longer have to compromise on your digital identity.
Hosting
Flexible, scalable & simple to use
Build something from the ground up with Wordpress hosting, shared web hosting, or DigitalOcean cloud hosting plans.
SSL Certificates
Protect your website
Browse our selection of SSL certificates. Choose from brick-wall to impenetrable fortress levels of security.
It's like an internet family reunion. All the products you love, all in one place.
Domain names, hosting, & more
---
Why choose Name.com?
---
Everything in one place
We make it easy to build with all of your favorites products, combining easy domain management with preferred products like Wix Website Builder and Google Workspace
Hassle-Free Customer Support
Our customer support team is ready to help, whether you need a simple password reset or some guidance on choosing and setting up your hosting and email products.
Free Tools and Perks
When you buy a domain at Name.com, you get free perks like URL and email forwarding, DNS templates, and two-step verification.
Latest from our blog
---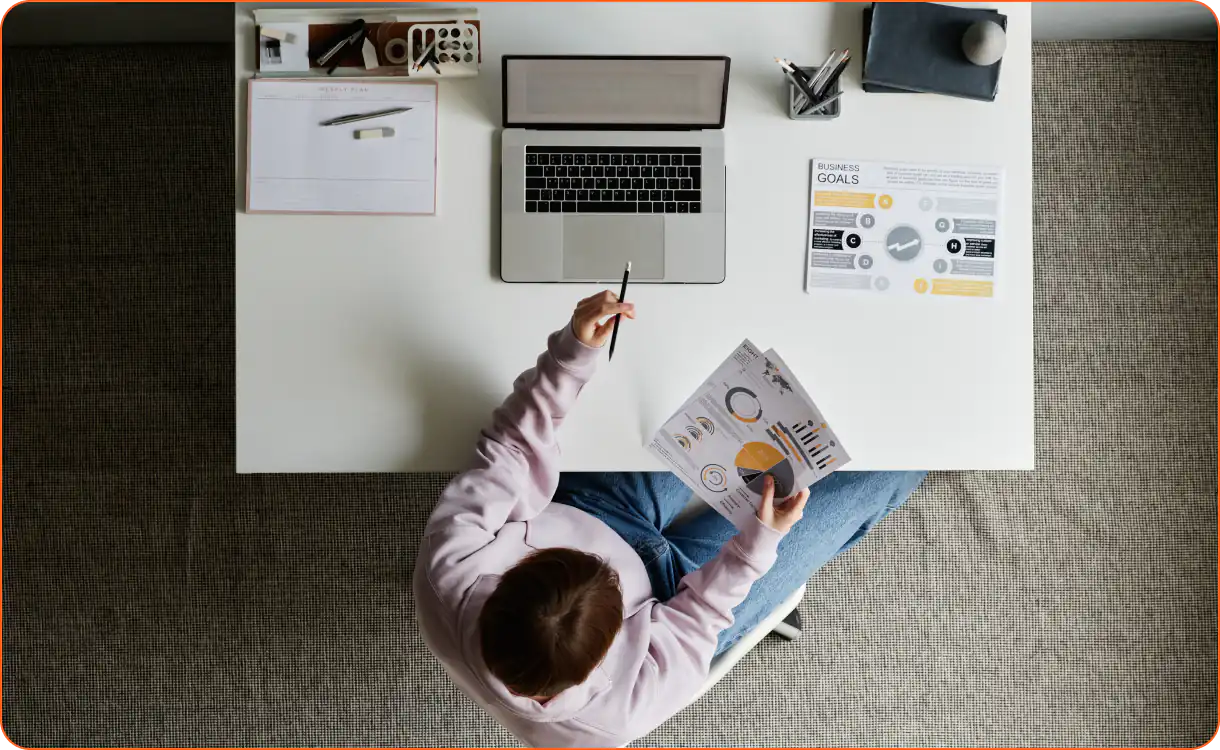 Business
Creating an online portfolio: How to get started
How to create an online portfolio, from selecting the perfect domain name—including descriptive domains—to getting a website online.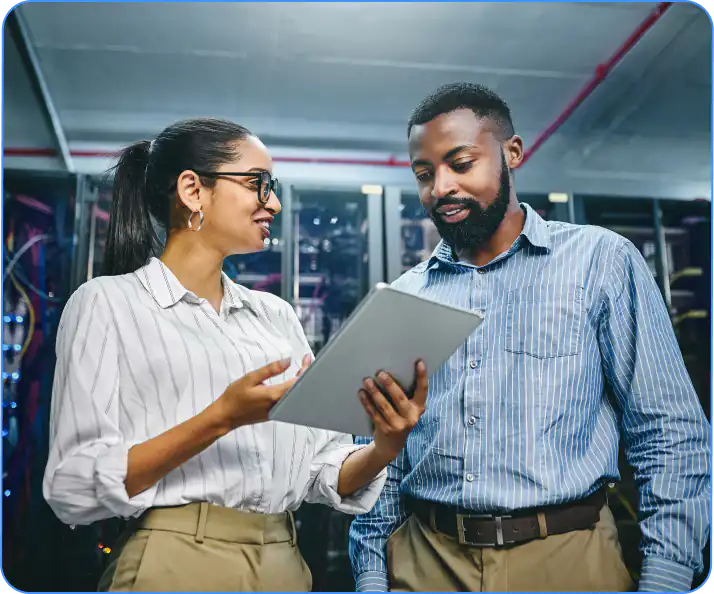 Websites
Is cloud hosting right for you?
Why cloud hosting may be beneficial to your business or personal website.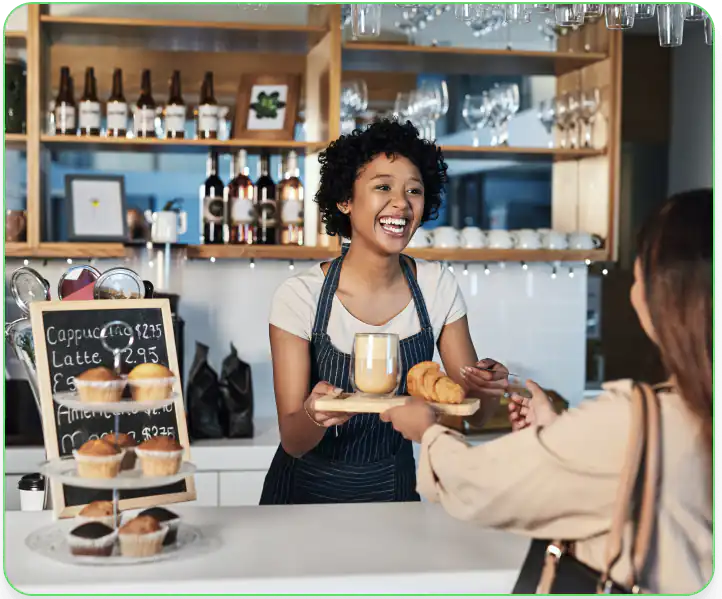 Transfers
How to transfer your domain with no downtime
We help you minimize downtime and interruptions, and make transferring a domain dead simple.
Our Team
---
We're here for you
Give us a holler
Our support options include live chat for quick responses and resolution. We also have an extensive knowledge base with the answers you need. Don't hesitate to get in touch—we are real people, and we are here to help.
About us
A Denver based company
We're Name.com, and we're here to help you find the domains and products you need to kickstart your next web project. We work and play in Denver, Colorado, where the company was founded in 2003.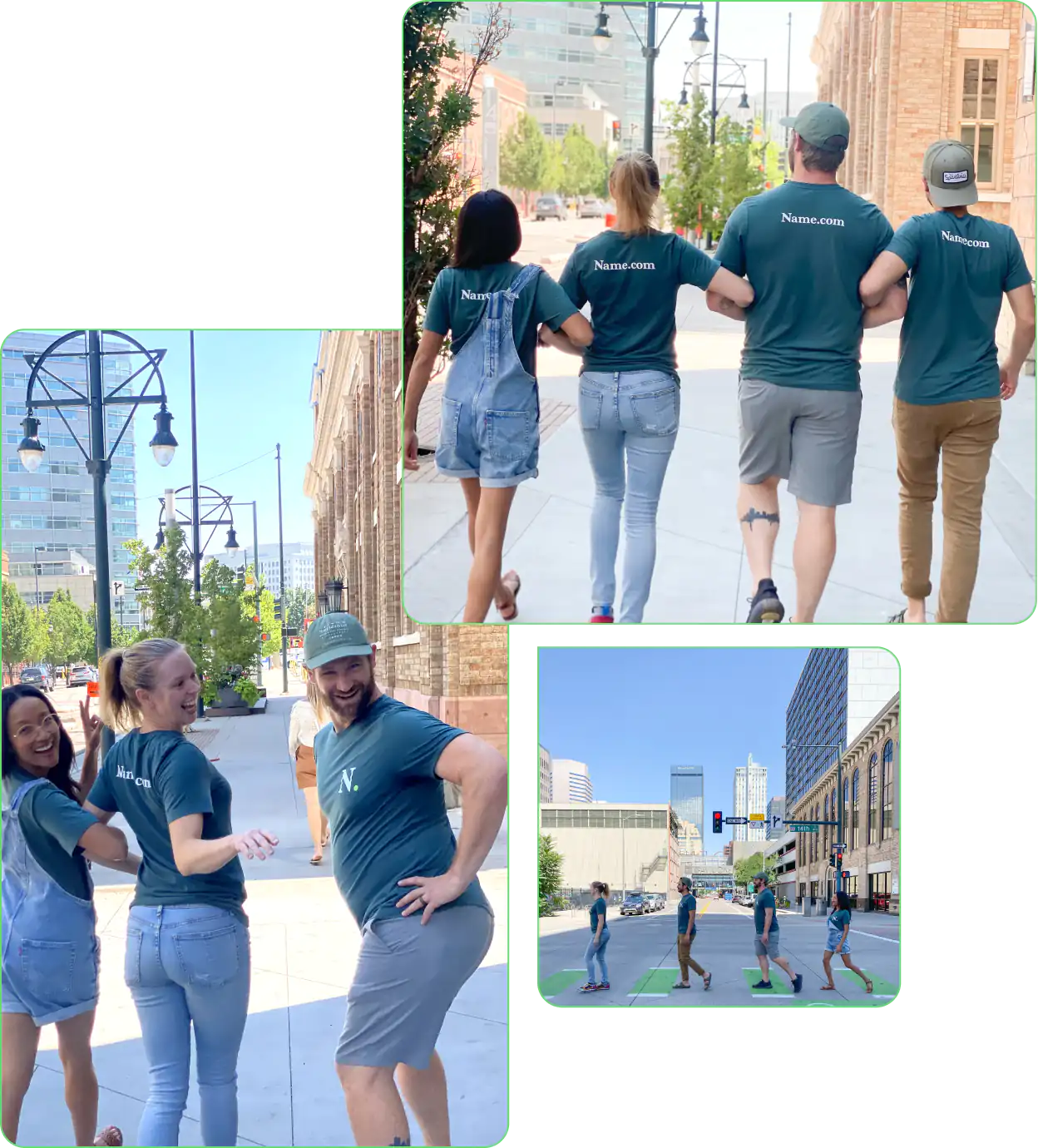 A Trusted Partner