.asia

Domain Names

.ASIA is primarily used as a domain for companies, organizations, and individuals based in Asia, Australia, and the Pacific.

$16.99

for the first year
Why buy a
.asia

domain?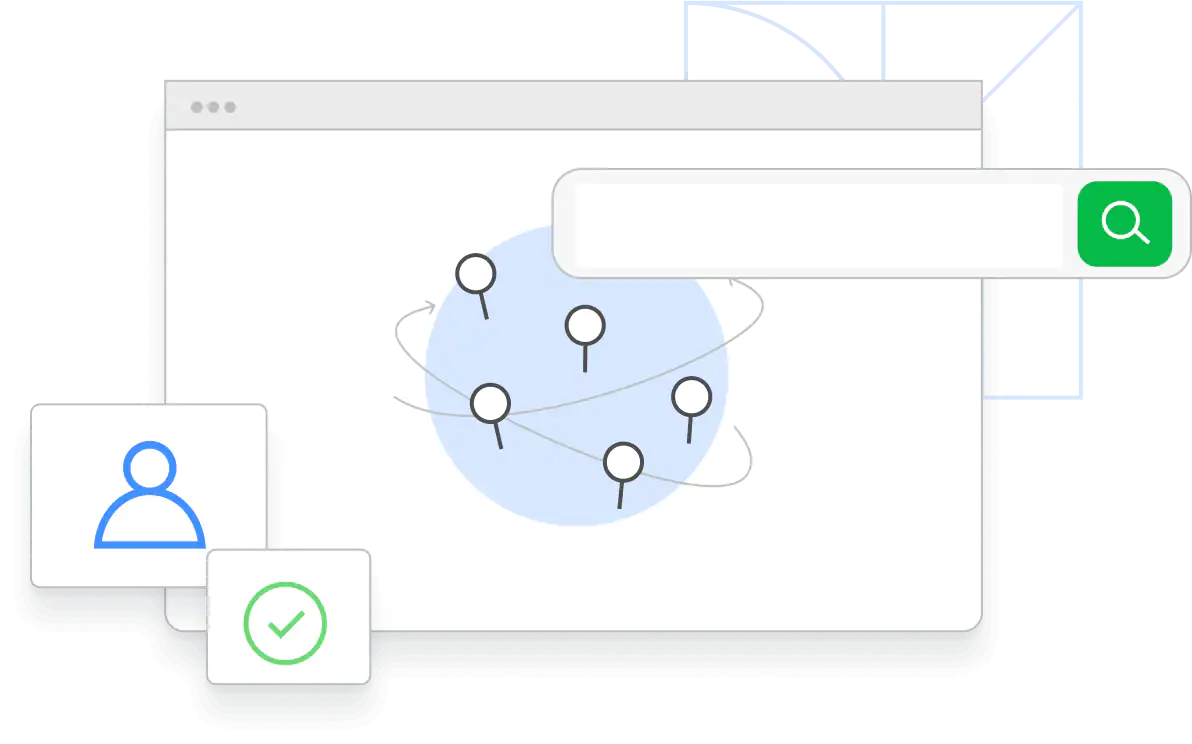 Registering a .ASIA domain name is an excellent way of getting your business noticed in the Asia-Pacific region of the world.
To register a .ASIA domain, you or your company must meet the Charter Eligibility Requirement (see below for full details).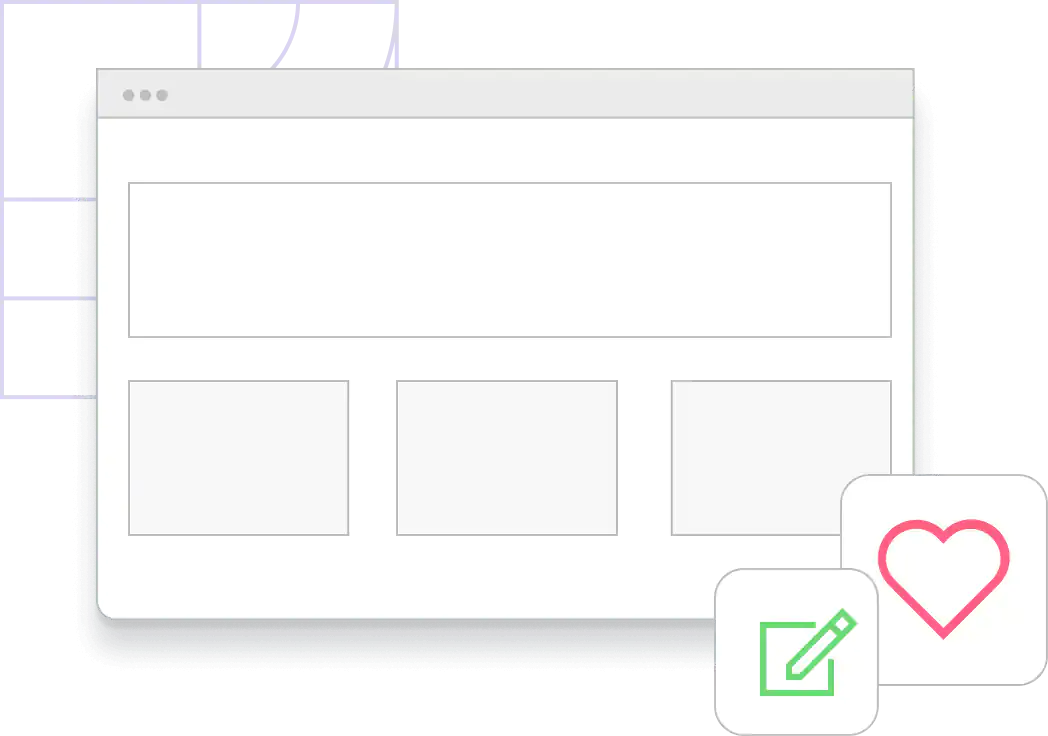 About .ASIA domain names
Asia currently holds 60 percent of the world's population, and encompasses over 90 different languages. This part of the world is experiencing tremendous economic and technological growth. The culture and languages throughout the Asia-Pacific region are extremely diverse. However, the people tend to find pride and common interest in the term 'Asia'. Holding a .ASIA domain helps show your company's global citizenship and desire to expand into the countries encompassed in Asia.

As Asia-Pacific countries grow in technology, the Internet becomes increasingly important to their economies. As corporations begin look beyond their local markets, an online identity is the logical next step. Similarly, when multi-nationals establish presence in the region, they need a regional identity instead of simply a local one. Having a .ASIA domain encompasses all Asian countries, not just one. If you are looking to grow your business in China, Japan, Vietnam etc, registering a .ASIA could be the best plan.
Restrictions for .ASIA domain names
To register .ASIA domain names, you or your company must meet the Charter Eligibility Requirement. To meet these requirements, at least one domain contact (Registrant, Administrative, Technical, or Billing) associated with the domain name must be a legal entity in the .ASIA Community.
More information
.asia

Domain Prices
Similar domains you may like