.be

Domain Names

The .BE domain extension is a ccTLD (country code top level domain) and the internet country code for Belgium.
Why buy a
.be

domain?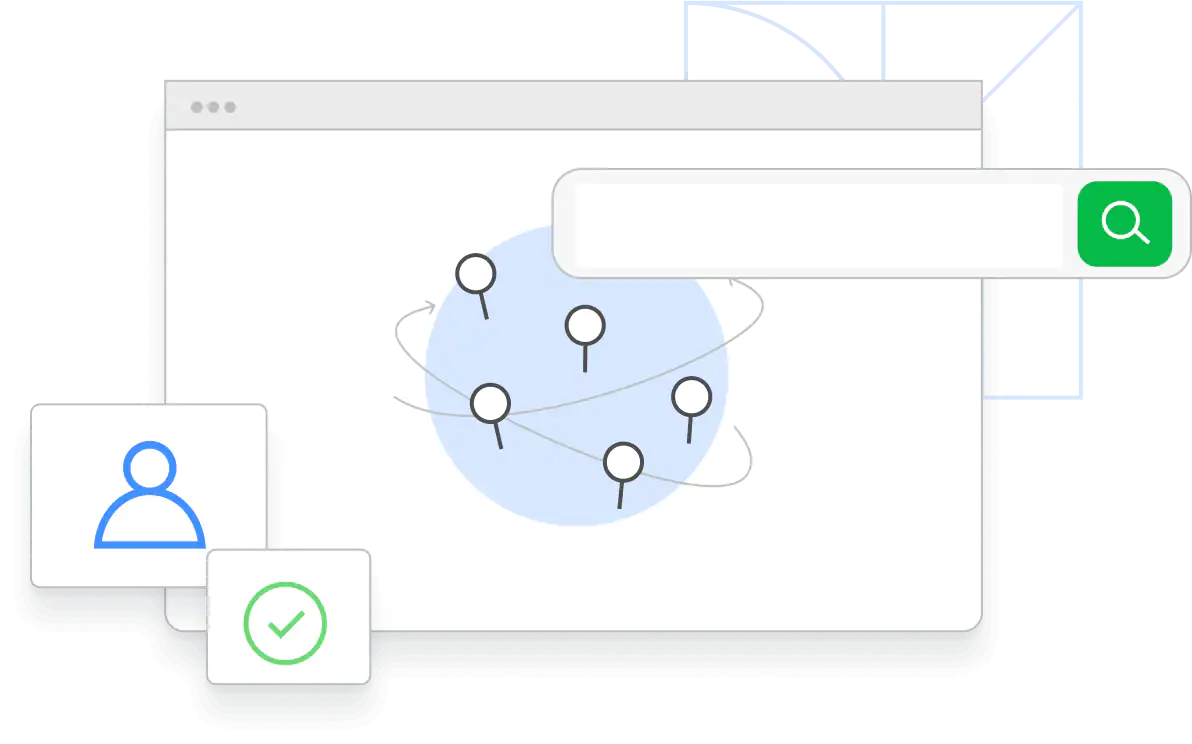 If your company is looking to gain or has already attained a presence in Belgium, owning a .BE domain should be part of your business plan
Great for domain hacks, such as tobeornotto.BE or where to .BE.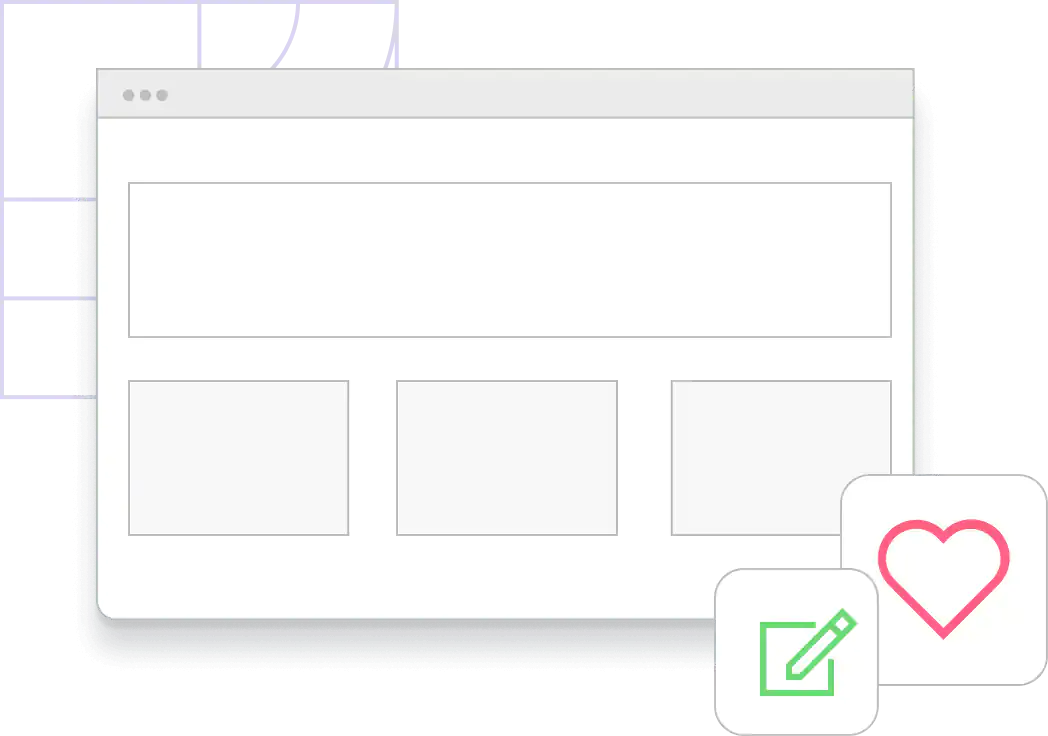 About .BE domain names
Located in Western Europe, bordering the North Sea, between France and the Netherlands, Belgium gained its independence in 1830. The country covers 11,786.93 square miles, an area about the size of Maryland. Interestingly, 60% if the population speaks Dutch, 40% French, and less than 1% is considered legally bilingual.
Why should I register a .BE domain name?
Registering a .BE domain is the perfect way to show your business is localized in Belgium. Having a .BE extension demonstrates your company's loyalty to local markets, while maintaining your professional image.

Protecting your identity is crucial. That is true for your personal identity as well as your online identity. Safeguarding your assets is non-negotiable in today's world. By registering your trademark in ccTLDs, you are taking one more step toward protecting your business. You have enough to worry about in business. Don't let having your competitors acquire your name be one of those worries. By holding your trademark in ccTLDs, you will not have to concern yourself with attempting to acquire your name after someone else has registered it.
There are no restrictions for registering .BE domain names
Registration for these domain names is open to anyone, similar to .COM, .NET, or .ORG.
More information
.be

Domain Prices
Similar domains you may like