Network with investors with .CAPITAL
.capital

Domain Names

The .CAPITAL domain extension is ideal for any website that focuses on currency or raising funds. It's a great way to brand your site and appeal to start-ups, firms, brokers, investment bankers, and anyone involved with business or raising capital.
Why buy a
.capital

domain?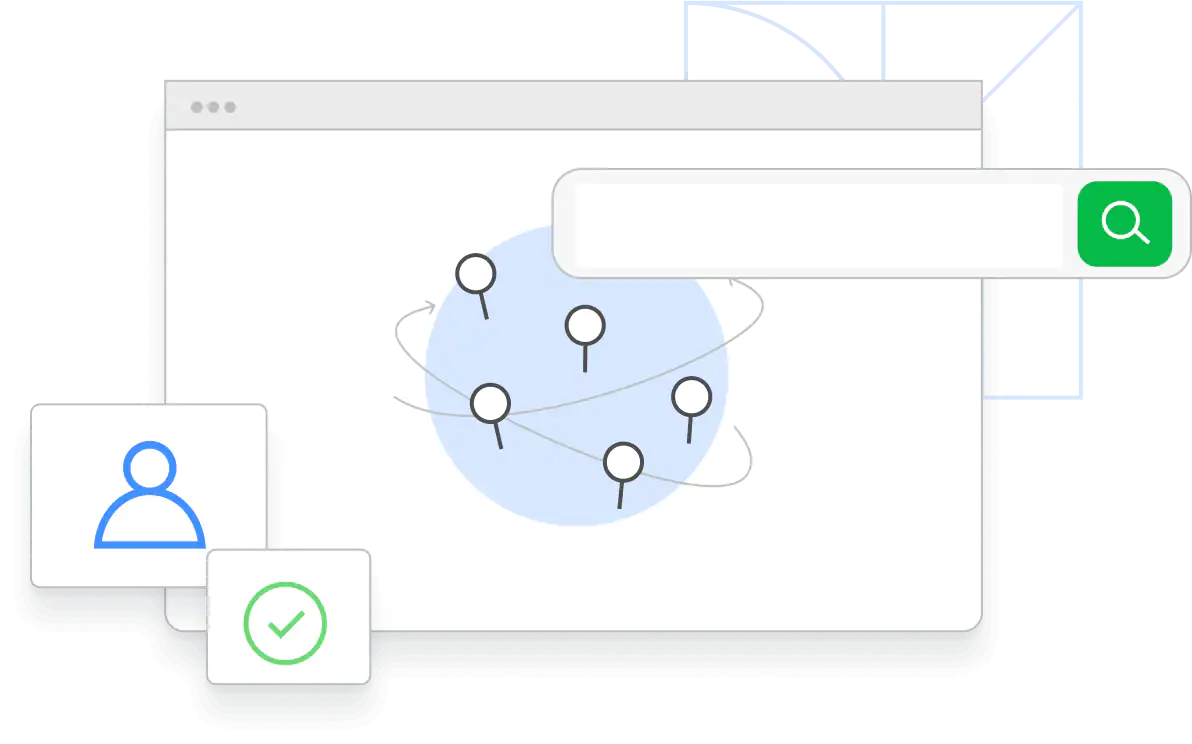 .CAPITAL has many definitions and uses beyond the financial and start-up world. It could refer to a capital city, capital letters, or any other applicable use of the world "capital".
There are no restrictions on .CAPITAL domain names. Anyone can register, and the domain can be used for any purpose.
Similar domains you may like