Create a new site for booking air travel: .FLIGHTS
.flights

Domain Names

The .FLIGHTS domain extension offers a dedicated namespace for airlines, travel agents, travel enthusiasts, and anyone else associated with air travel. .FLIGHTS makes it easy to create a memorable, branded domain name for your website.
Why buy a
.flights

domain?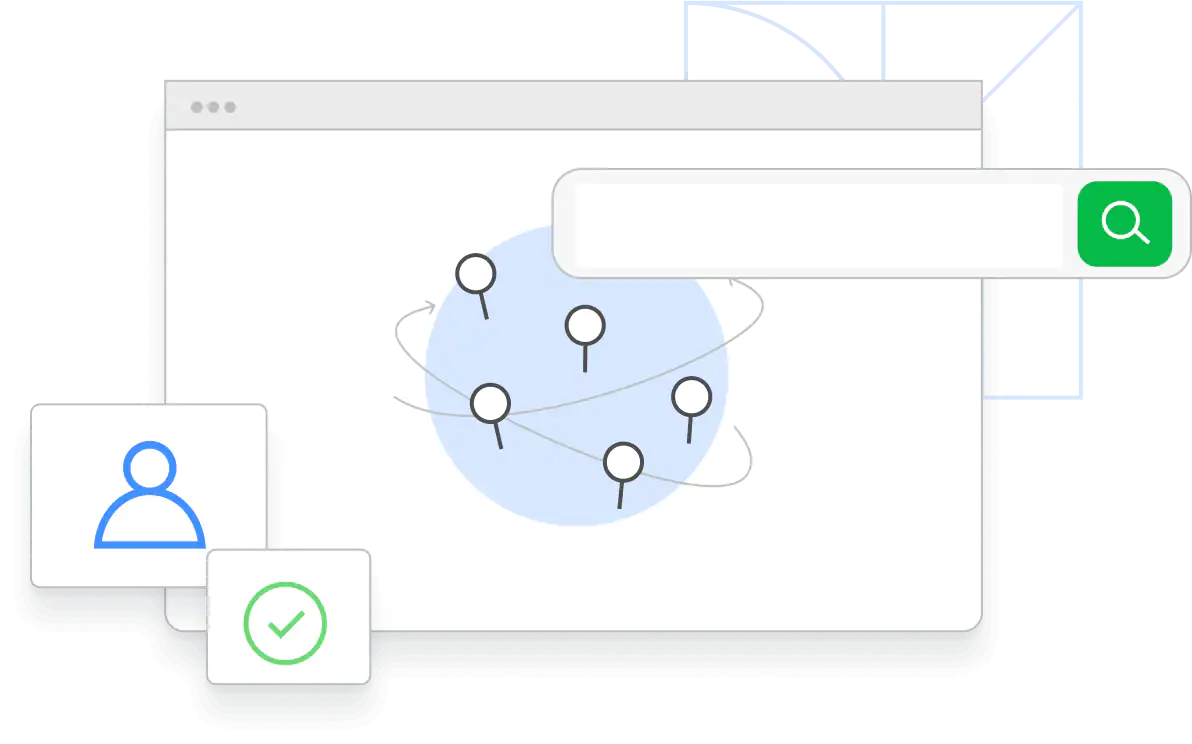 Because .FLIGHTS is a New Domain, there's great availability. You have a great chance of getting the exact domain you want.
Though .FLIGHTS is ideal for websites related to air travel, it's an open domain extension with no restrictions. Anyone can register a .FLIGHTS domain, and the domain can be used for any purpose.
Similar domains you may like