The online financial portfolio: .INVESTMENTS
.investments

Domain Names

Many people head online to get financial advice or manage their stock options, and the .INVESTMENTS domain allows you to directly appeal to that market with a branded, memorable online destination.
Why buy a
.investments

domain?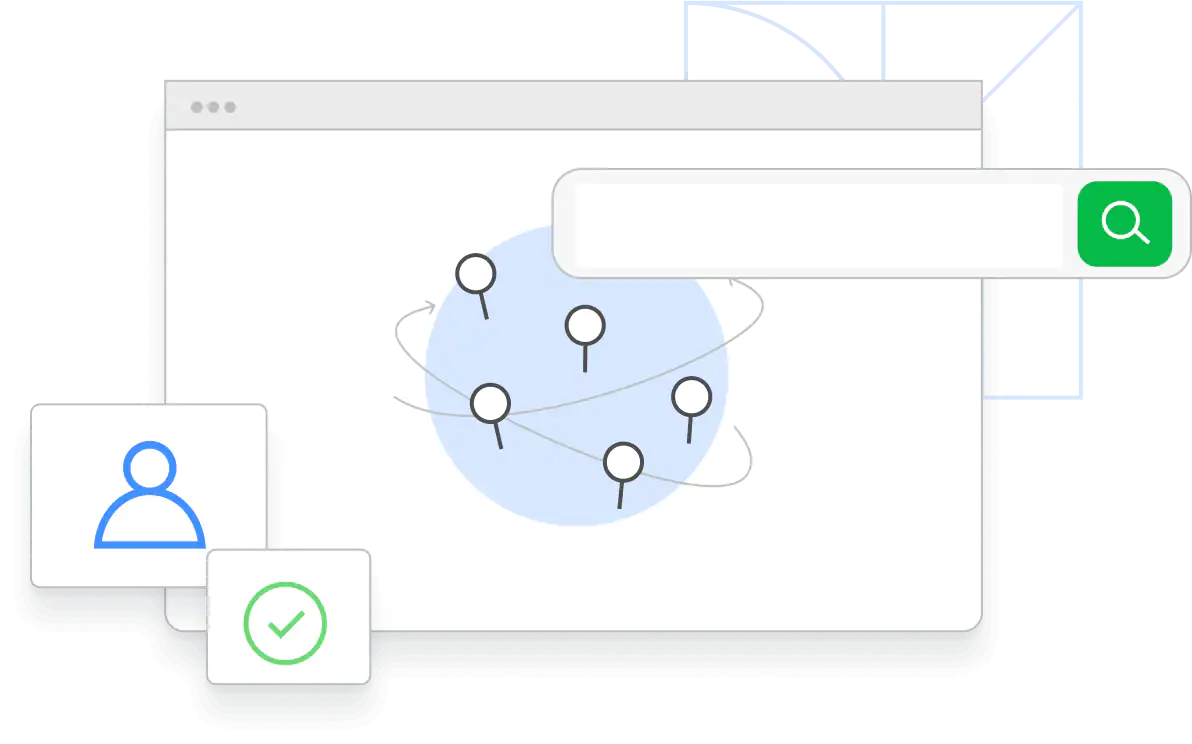 Businesses that have the word "Investments" in their name can register the matching domain, with no unnecessary words or characters.
There are no restrictions on .INVESTMENTS. Registration is available to everyone, and the domain can be used for any purpose.
.investments

Domain Prices
Similar domains you may like