GET PERSONAL WITH .ME
.me

Domain Names

.ME domains are great for personal websites, such as blogs, online portfolios, or aliases for social network profiles.

$21.99

$9.99

for the first year
Why buy a
.me

domain?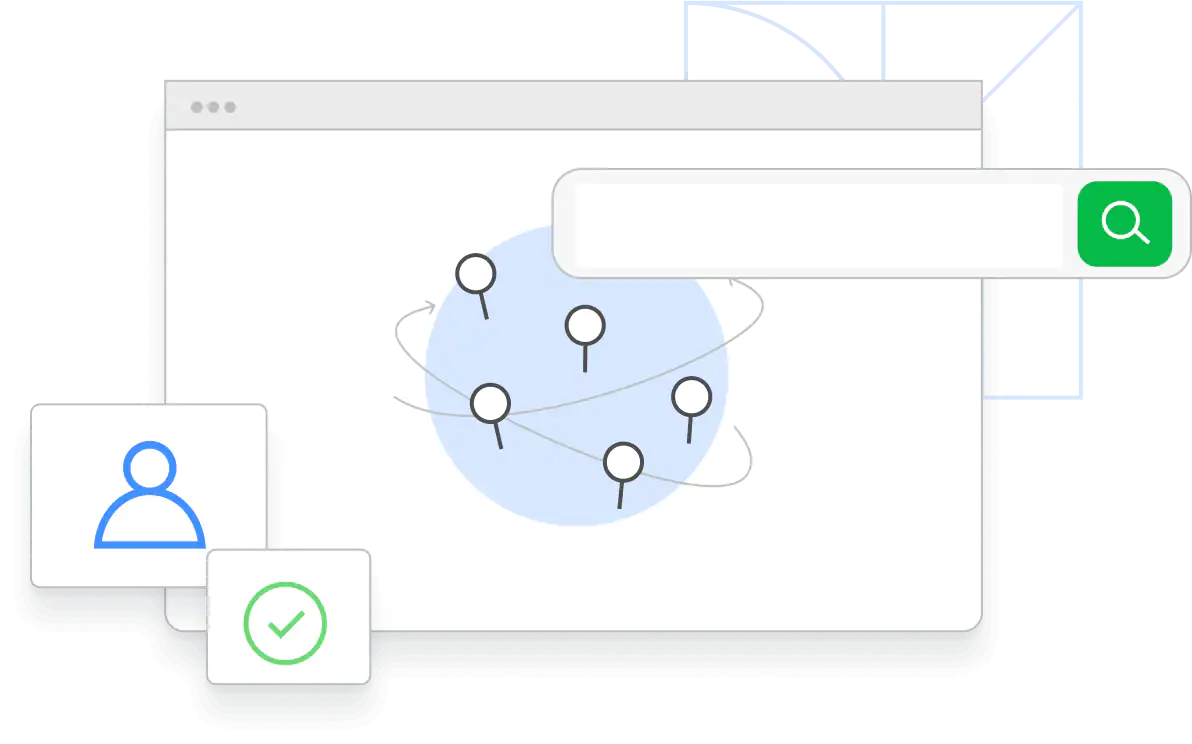 Creating a personal website? Try yourname.ME.
.ME is the ccTLD for Montenegro
Create domain hacks like remember.ME or cumberso.ME.
.ME is an ideal call-to-action, just try to forget remember.ME.
.ME is global, it can be registered by anyone, anywhere.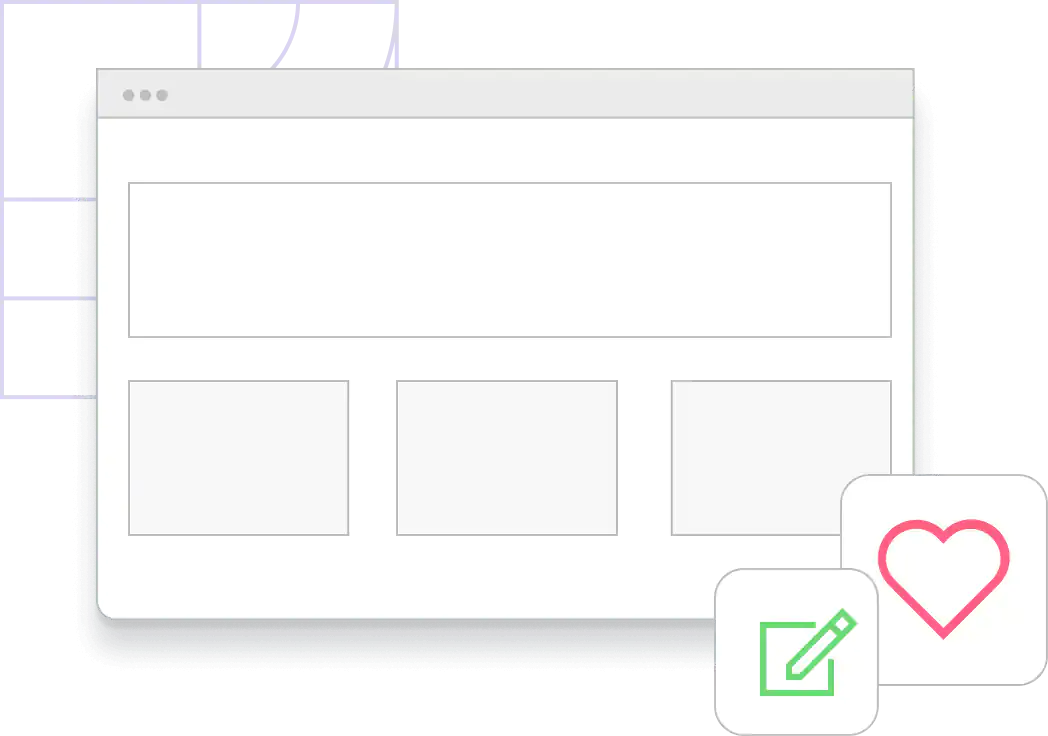 .ME is the most personal domain extension in the market, which helps creators build a personalized online presence and assists brands in communicating a personal aspect of the business to their customers.

Additionally, the .ME domain name presents a great opportunity for companies and private persons, who have economical, political or cultural relations with Montenegro. Local domain names give your company a professional image, which demonstrates proof of your commitment to local customers.

.ME is ideal for call-to-action. Nothing is more engaging than a domain that explains your business in just two words like about.me, and diagnose.me, or catches the eye of your customers by creating a call to action out of your brand's name

.ME is safe and secure. By registering your trademark in ccTLDs, you won't have to concern yourself with shady actors trying to acquire your name after it's registered. Protecting your identity is crucial, that's why .ME domains are checked daily for abuse.

.ME is short, sweet and memorable. In the online world every interaction counts! Remember that .ME is only two characters long, ideal to make a personal statement and easy to remember. Short and common words are highly coveted domains, so with heavily populated domains like .COM or .NET, it's almost impossible to acquire your first choice. However, because ccTLDs, like .ME, are continuing to grow, it is easier to register short or keyword-rich domains.

.ME is truly global. .ME carries a meaning in multiple languages including English, Italian, Spanish, all South Slavic languages and even Chinese. It can be registered in just a few clicks by anyone, anywhere and geo targeted by Google which makes it SEO friendly and similar to gTLDs.
.me

Domain Prices
Similar domains you may like