Reach a parisian audience with .PARIS
.paris

Domain Names

Paris is a major global hub for tourists and businesses alike. Now, .PARIS can be used by website owners as a powerful geodomain. Local businesses can use .PARIS to define their location, and individuals who live in or frequently travel to Paris can use the domain to define their content.
Why buy a
.paris

domain?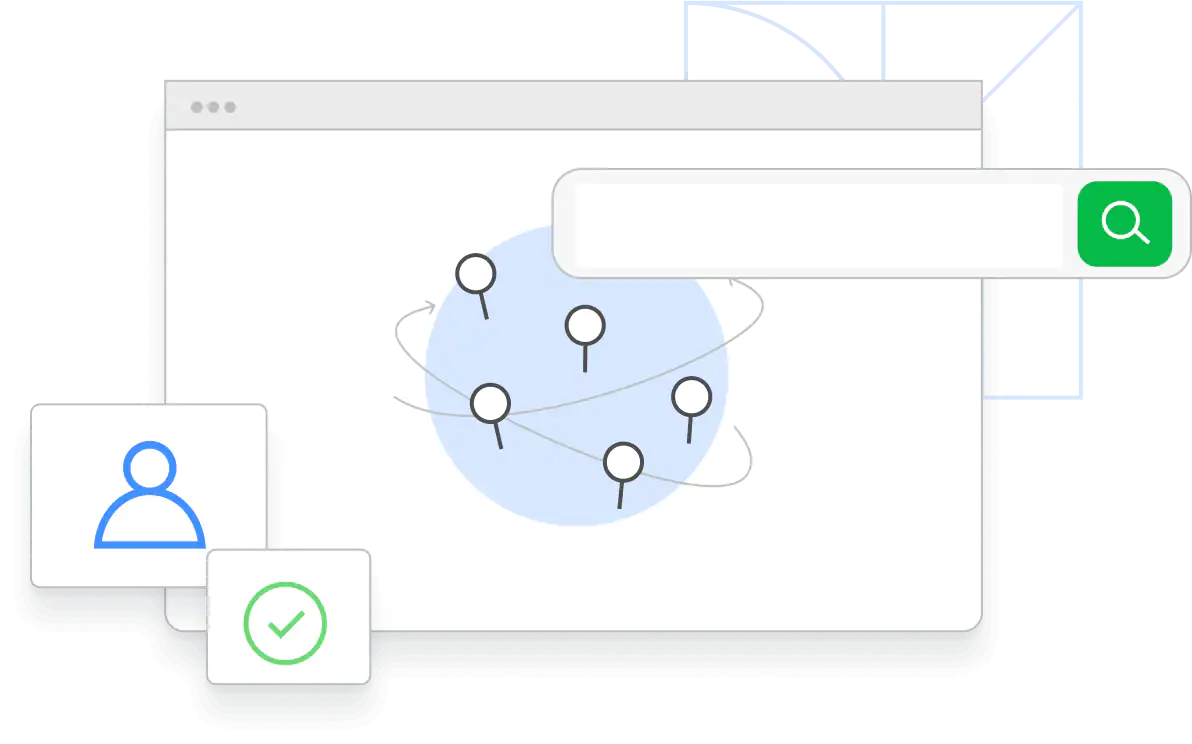 The geodomain can indicate the location of businesses in Paris, and international companies with facilities there can use .PARIS as a subdomain for their main website.
Individuals who live in Paris with portfolios or personal blogs can also benefit from using a geodomain specific to their location.
.PARIS is also a domain that can be used to create creative URLs, like ilove.paris, travel.paris, and takemebackto.paris.
Similar domains you may like