Connect users with the content they'll love with .STREAM
.stream

Domain Names

Streaming content is one of the biggest ways that consumers now enjoy movies, music, and more. The .STREAM domain connects website visitors with the media they're interested in, all in a dedicated name space.
Why buy a
.stream

domain?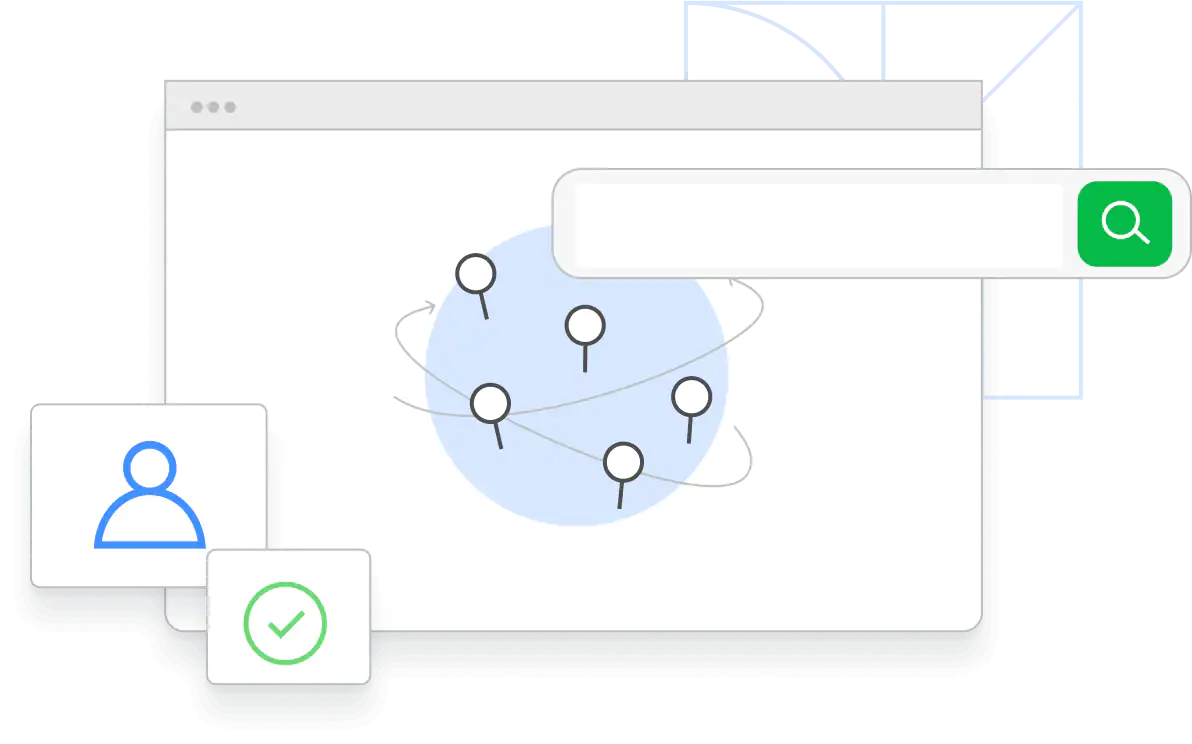 Websites that stream movies or music can inform their audience of their purpose by using a .STREAM ending.
Live streamers can also use this extension to create a branded URL that highlights their content.
Websites that offer on demand videos can create a subdomain with .STREAM where users can access their content.
Similar domains you may like