Put showbiz in the spotlight with .THEATRE
.theatre

Domain Names

Performers everywhere can create a distinct web presence for themselves by using a .THEATRE domain. Whether you're a musician, actor, venue owner, or more, .THEATRE sets you apart from your peers.
Why buy a
.theatre

domain?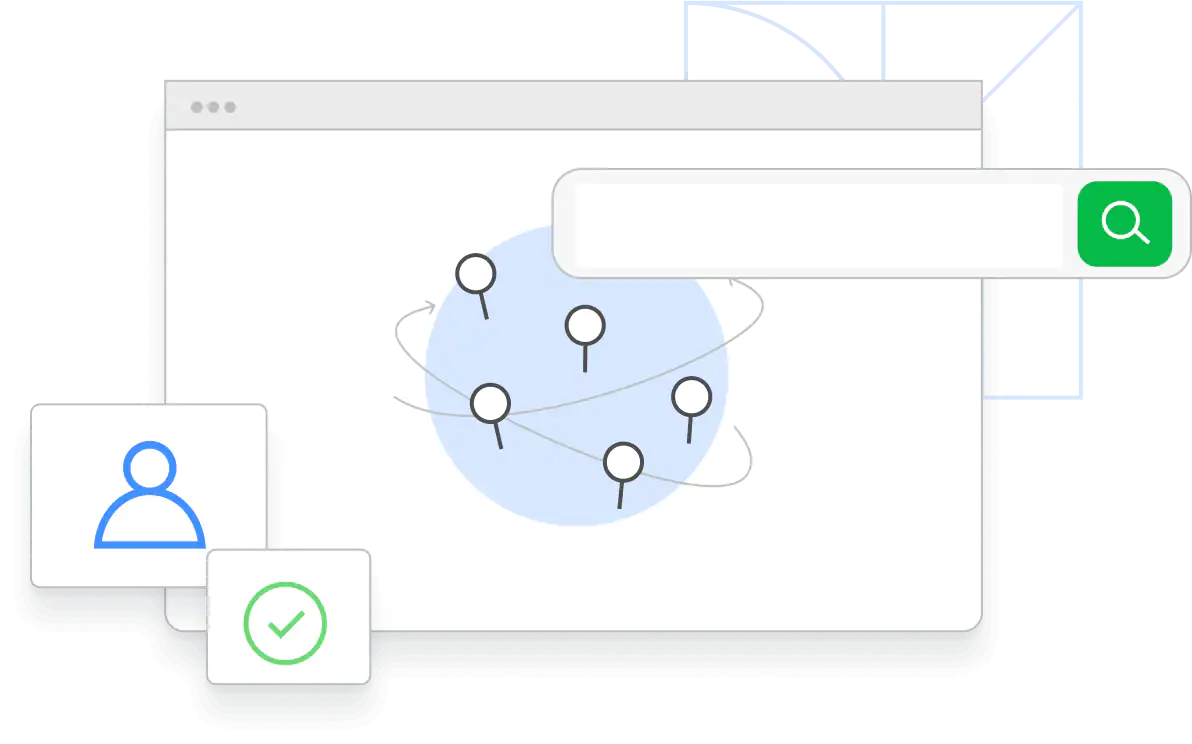 Market live shows, concerts, performances, special events, and more.
Demonstrate your passion for showbiz with a domain that highlights the performing arts.
Writers, performers, professional singers, and actors can use a .THEATRE domain for their portfolios or personal websites.
Similar domains you may like