.TOURS Domain Names
Whether it is a voyage halfway across the continent or a stroll through a familiar area, tours offer the opportunity to experience new and exciting things. .TOURS can be used for tourist services, local attractions, or for bands embarking on a series of concerts. No matter where it takes you, the .TOURS domain adds a sense of adventure to your website.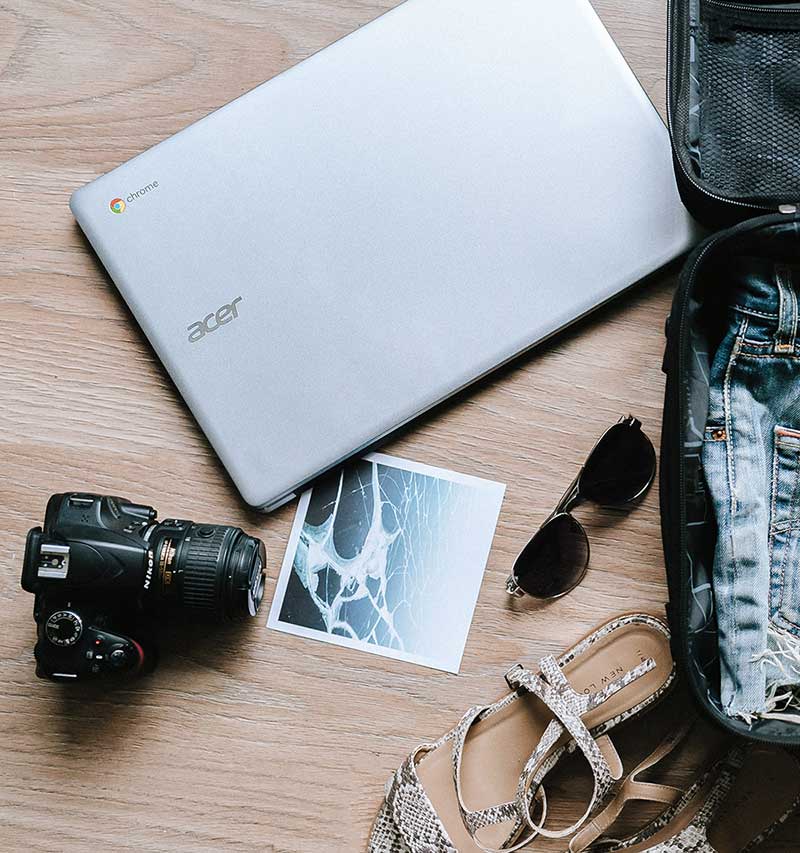 .TOURS Domain Prices
Why buy a .TOURS domain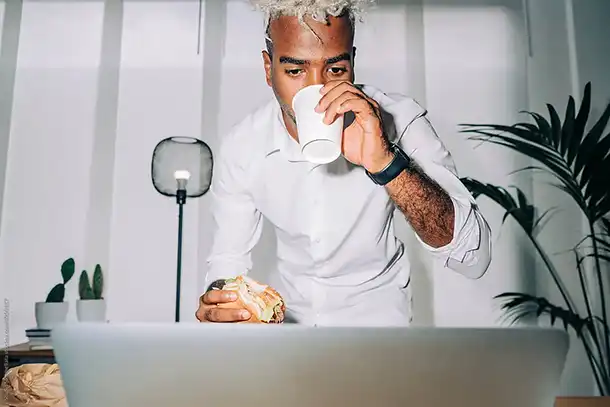 Not sure what domain to choose? Let us help.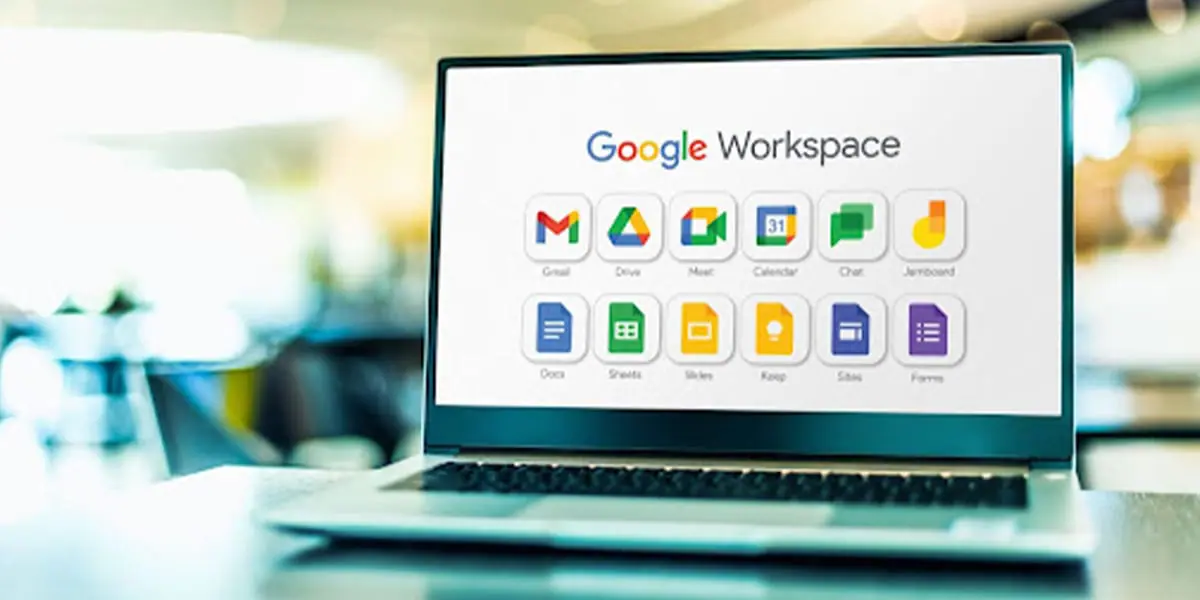 November 13, 2023
6 min read
Author: Ethan
ThailandMotorcycle.Tours is a series of high ranking keywords, and having "tours" in the URL describes the focus of our business and has put us at the top of the first page in Google search results.
Jeff Pike,
Owner, TBB Motorcycle Adventures