Get the world's most trusted top-level domain with .ORG
.org

Domain Names

As one of the original top-level domains, .ORG is the choice of those who make a difference, including but not limited to proactive individuals, corporate social responsibility, cultural institutions, religious organizations, and community-based groups. As an open TLD, anyone can buy a .ORG domain.

Today, .ORG TLDs are relied upon by those who want to establish credibility within their community while making a positive impact in the world. Name.com can help you get a .ORG domain with affordable, straightforward pricing as well as complete support throughout the process. We also can bundle additional website solutions with your registration for more savings and convenience.

$12.99

$8.99

for the first year
Why buy a
.org

domain?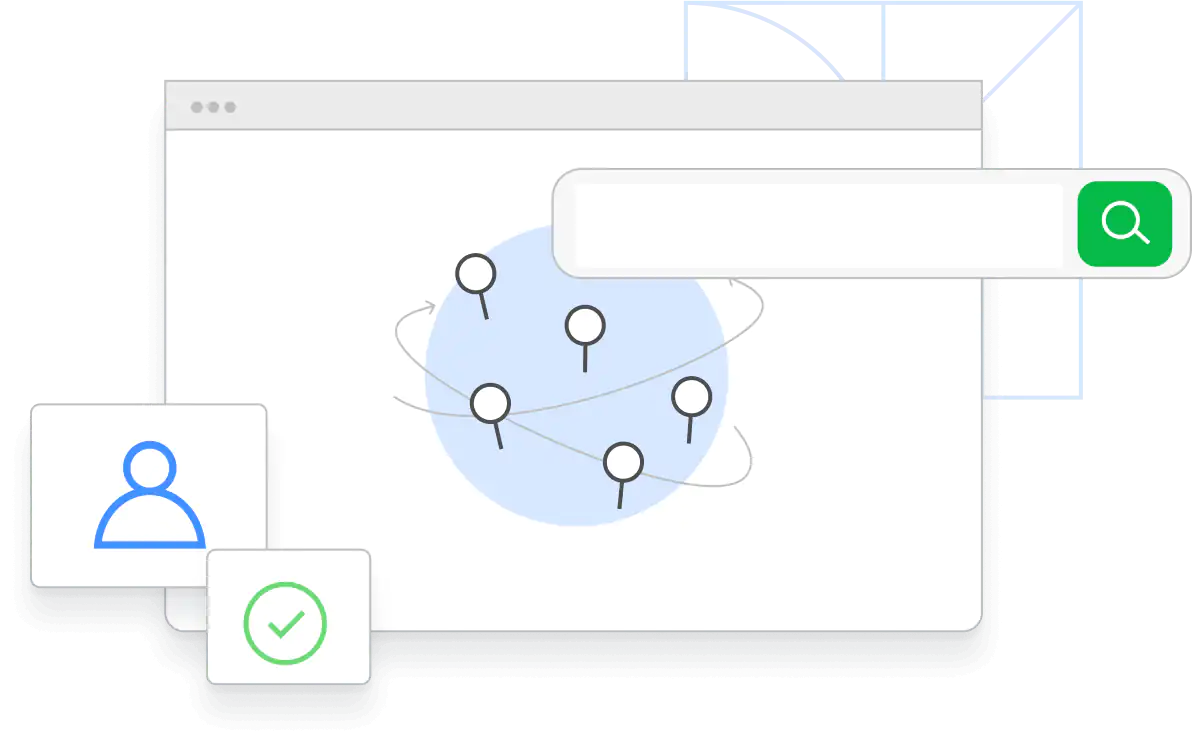 Build trust:
Because of its heritage built on trust, .ORG is the domain people most commonly associate with organizations, companies, groups, and individuals dedicated to making the world a better place.


Provide reliable and dependable information:
.ORG websites are perceived as containing valuable, unbiased, and accurate information that helps people understand important issues. Some examples of popular .ORG websites include: Wikipedia.org, Archive.org, Cambridge.org, and NPR.org. If the goal of your website is to provide educational content or build a community forum, a .ORG domain can be seen as a reputable foundation for more factual sources of information.


Generate goodwill:
Because .ORG has been leveraged historically by those who have aligned themselves with doing good, .ORG websites are viewed in that same light. A .ORG domain lets your audience know that you are a force of good in the universe.


Improve fundraising, engagement, and support:
Organizations of all kinds leverage a .ORG TLD to improve fundraising, increase participation and engagement from their audiences, and raise awareness and support of their goals. The .ORG domain extension can help you develop a community ready to rally around your objectives and achieve your goals.
Higher availability of domain names:
Because it is not as prevalent as .COM and other domains, you may have better luck finding the URL you want when you conduct a .ORG domain search.
Similar domains you may like