.LOAN connects lenders with borrowers
.loan

Domain Names

Whether it's for a student looking into college or a family buying its first home, loans are a necessary part of our lifestyle. .LOAN connects lenders with borrowers through a domain name that is trusted and informative.
Why buy a
.loan

domain?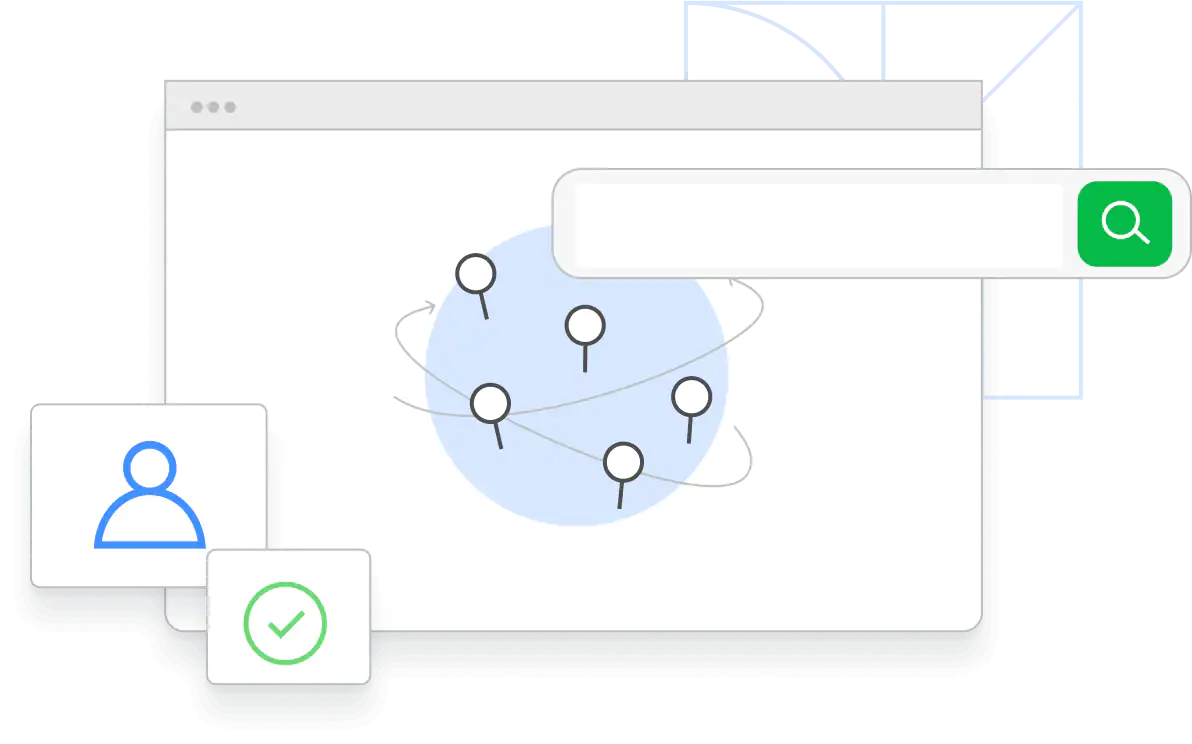 Banks, credit unions, and other institutions can use .LOAN as a landing page for their website that is particular to their lending services.
Other money lenders and peer-to-peer lending services can increase their exposure by incorporating a keyword into their website domain.
Similar domains you may like