The first step for financing: .LOANS
.loans

Domain Names

There are all sorts of loans, from home and auto loans to student loans. As more and more people head online to research their financing options, the .LOANS domain name is more relevant than ever—it's the perfect option for marketing your company's loan offerings.
Why buy a
.loans

domain?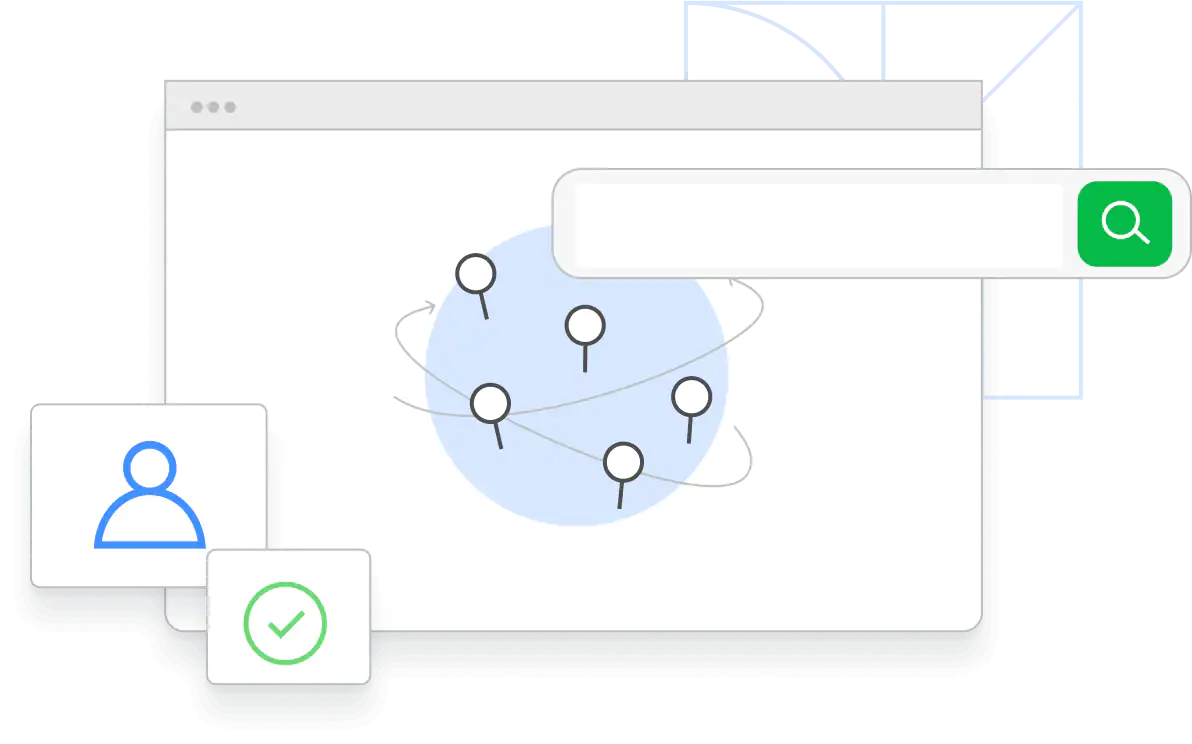 Established brands like banks and credit unions can use a .LOANS domain to supplement their existing online presence. Instead of bankname.com/loans, you could send your customers to bankname.loans.
There are no restrictions on registrations for .LOANS domain names. Anyone can register, and the domain name can be used for any purpose.
Explore what you can do with .loans
"Our goal is to connect directly with home buyers and homeowners alike and to simplify the home loan shopping process, so our website name has to be synonymous with our mission."
Blake Janover,
CEO Home.Loans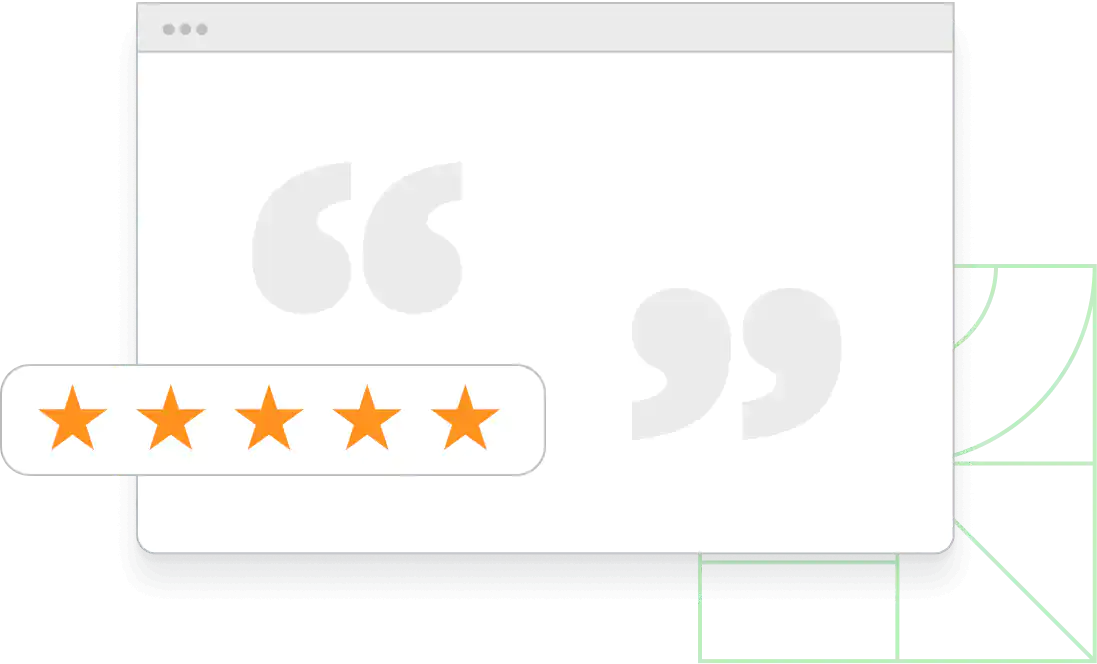 Similar domains you may like