Add a little drama with .THEATER
.theater

Domain Names

Wherefore art thou .THEATER? From local movie theaters to Broadway shows, .THEATER is a great opportunity for anyone in the show business. Actors or actresses can also use a .THEATER domain for a personal portfolio, and universities with a theater program can use it was a subdomain.
Why buy a
.theater

domain?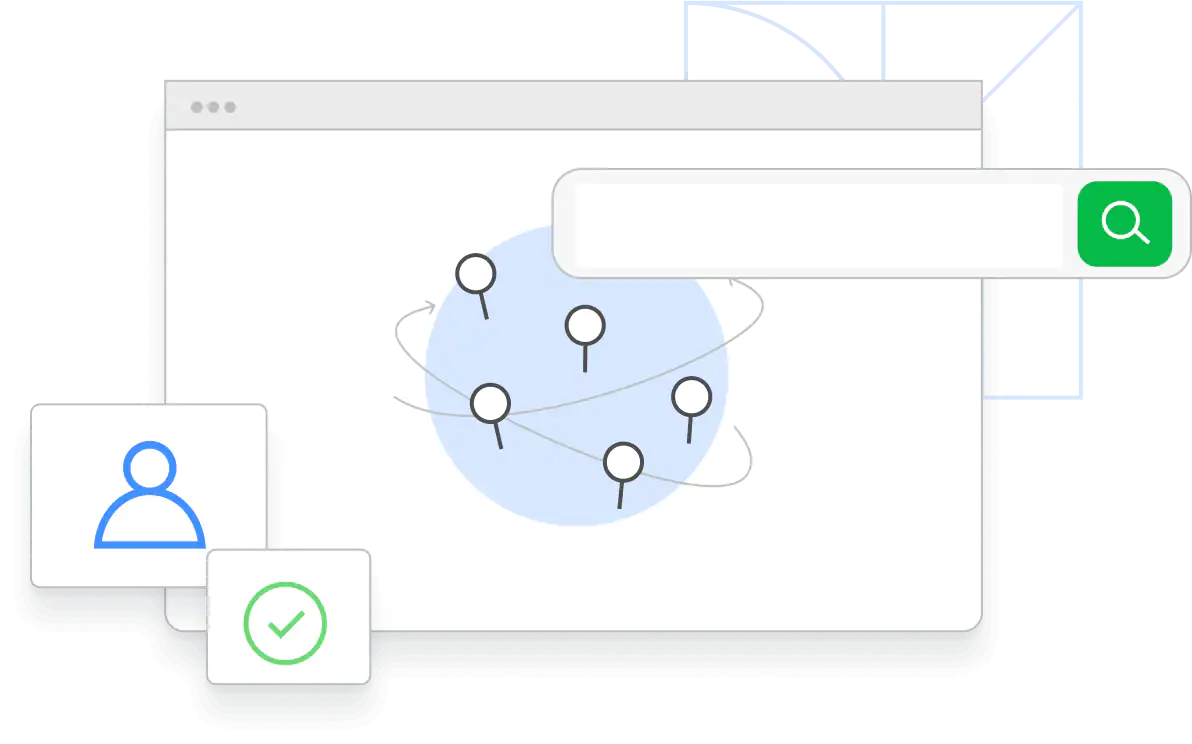 Movie theaters and theatre troupes can integrate a prime keyword into their website to attract more visitors.
Actors and actresses can indicate their occupation and skills with a .THEATER domain.
Universities with a theater or performing arts program can use it as a subdomain on their primary site, or create a new website for that particular school.
Similar domains you may like