Don't stop at the dot
.
With nearly 300 domain extensions you no longer have to compromise on your digital identity. Show the world who you are.
Let's talk about your dot.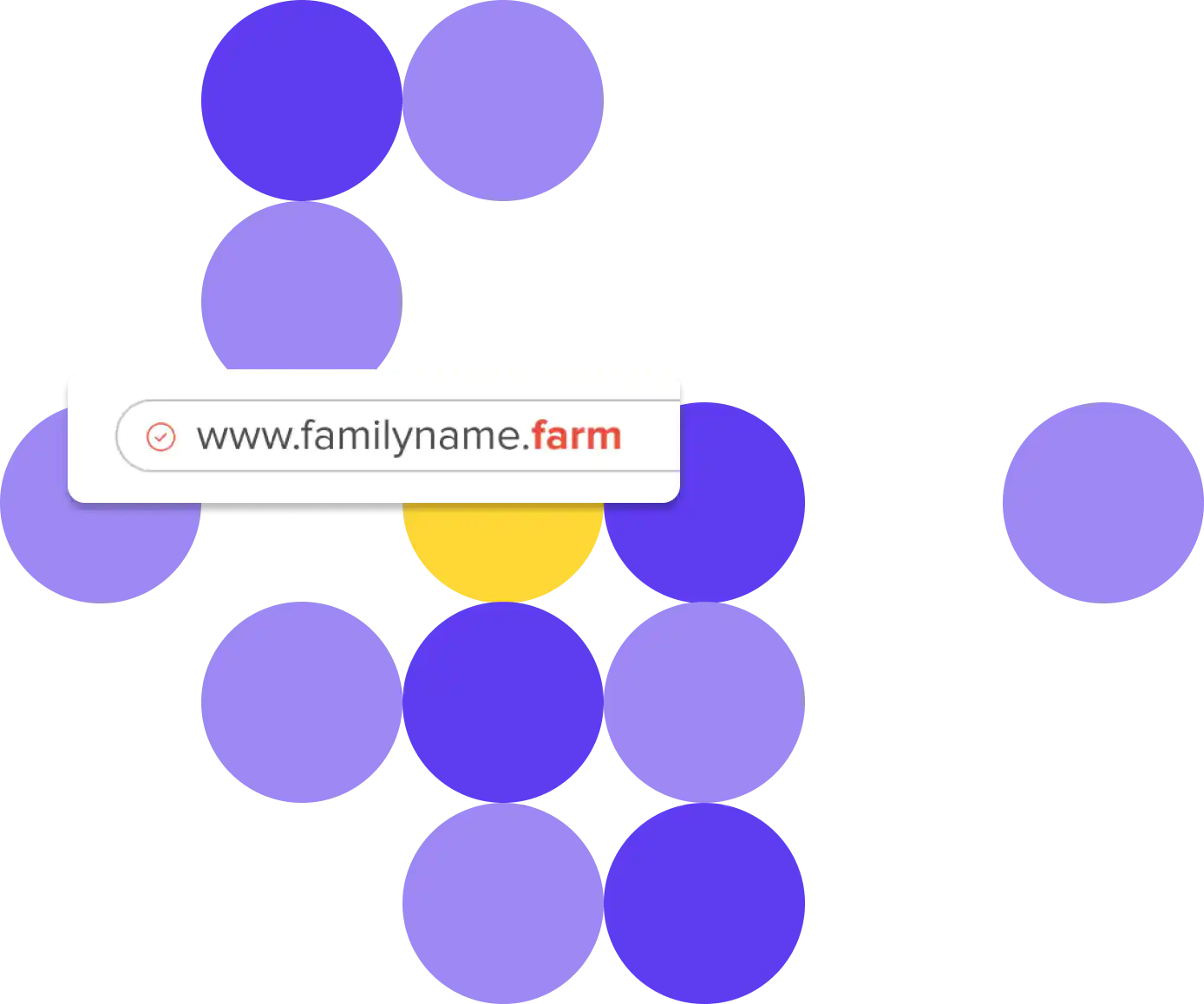 More memorable
Get right to the point with nearly 300 descriptive domains that show the world who you are and what you do. With so many options, you'll never have to compromise your domain.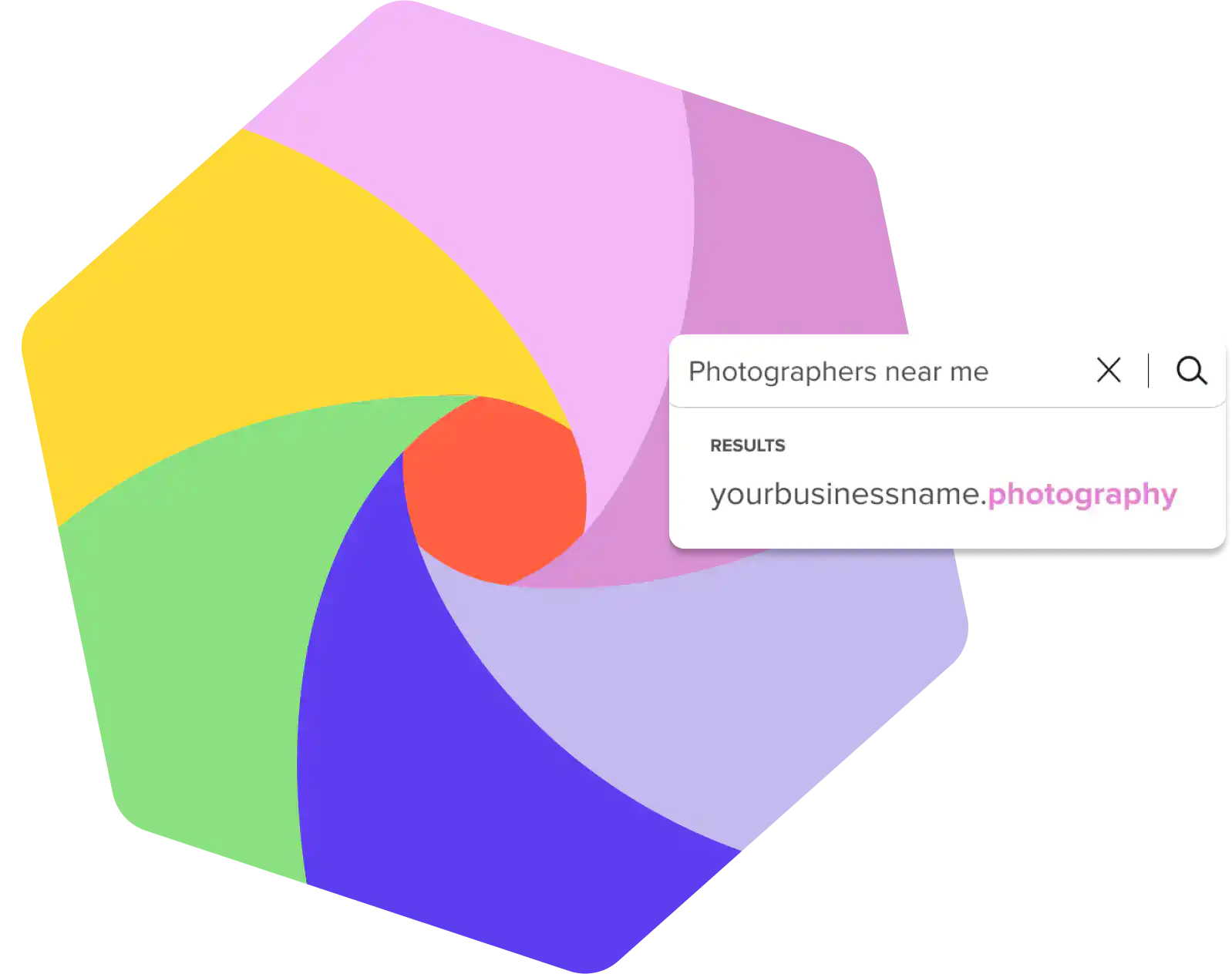 SEO-optimized
By defining your site with a keyword-rich domain, search engines have an easier time finding you and delivering your site to relevant users.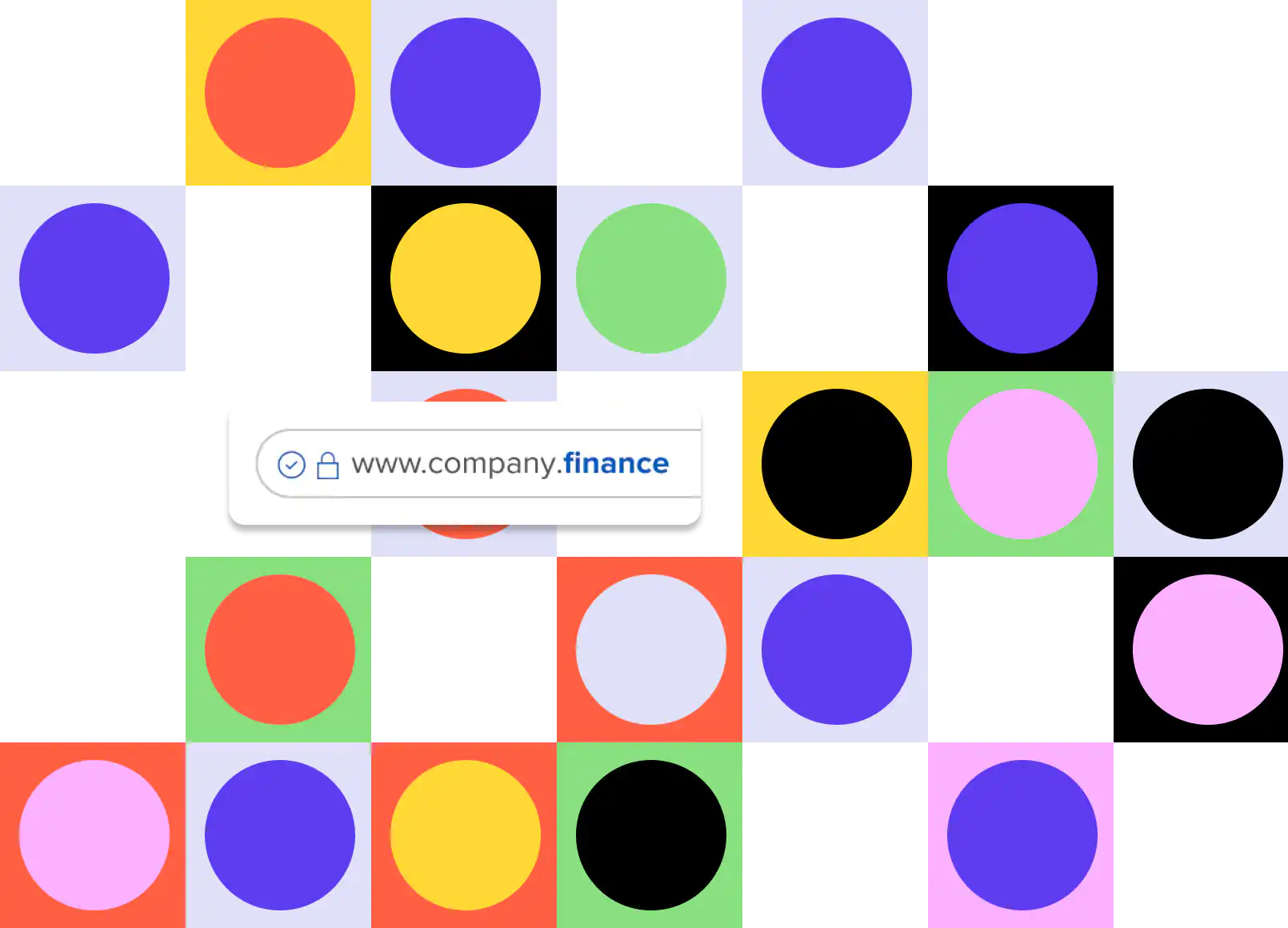 Secure
Our domains come with anti-phishing technology which lasts for the lifetime of your domain. That means we protect your brand identity by preventing registrations that spoof your domain.
Build your identity
with multiple domains
Maybe you love your domain name, but it looks bad on a billboard. Or it's too long to fit on mobile. Using descriptive domains, you can secure multiple domains to use in different placements, with all of them leading back to your page.