GITHUB STUDENT DEVELOPER PACK
Free domain name
Name.com has partnered with GitHub to provide free domain names to students.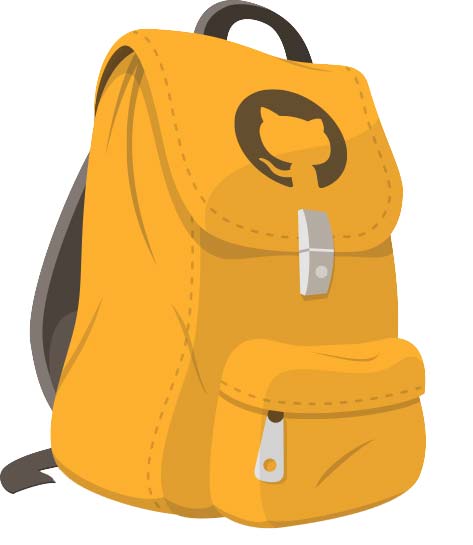 Your free GitHub Student Developer Pack includes
---
Domain name
One-year registration
.rocks
.ninja
.games
.codes
.systems
.studio
.email
.works
.software
.engineer
.live
Advanced Security
One-year subscription
Privacy Protection
Domain Lock Plus
SSL Certificate
---
Billing details
Domain name and Advanced Security renew in one year at standard price.
Name.com requires a payment method on file for all domain registrations. No payment will be collected on your free domain. When your domain expires, you will only be charged if automatic renewal is enabled.