Free domain names for students
Get a free Truename domain when you
join the Github Student Developer Pack
Log in with GitHub
Choose your domain from these TLDs: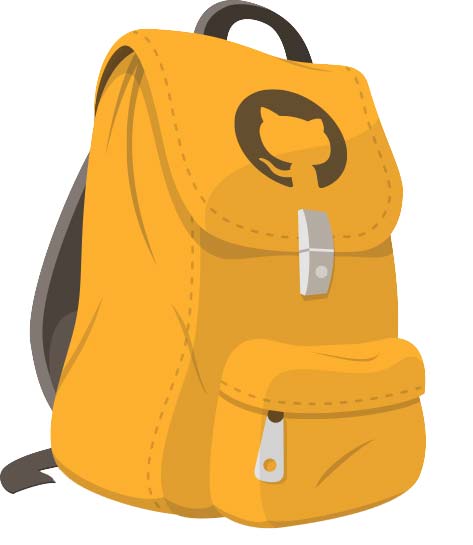 TrueName: Freedom on both sides of the dot
Name.com has partnered with GitHub Education to offer students a free TrueName domain for the first year of registration. Your TrueName registration also includes privacy protection and an SSL certificate.

To redeem this offer, make sure you have joined the GitHub Student Developer Pack.
More Memorable
TrueName domains have descriptive endings that are perfect for resumes, online portfolios, forwarded links, and professional email addresses.
SEO Impact
A descriptive, keyword-focused TrueName is great for search engine optimization, allowing more people to find you online.
More Secure
It's not just about building your brand—TrueName domains include extra security features to prevent phishing attacks.
Your TrueName includes
Free URL and email forwarding
Free Two-Step Verification
Free forwarding to social media
Free DNS management
Questions? Our customer support team can help. Click here to go straight to our contact form.