Written by Ethan
Ethan
30 March, 2015
New Domains
In our third video on how to use New Domains, we'll teach you how you can make your online presence look better than ever with an engaging URL.
Read More
---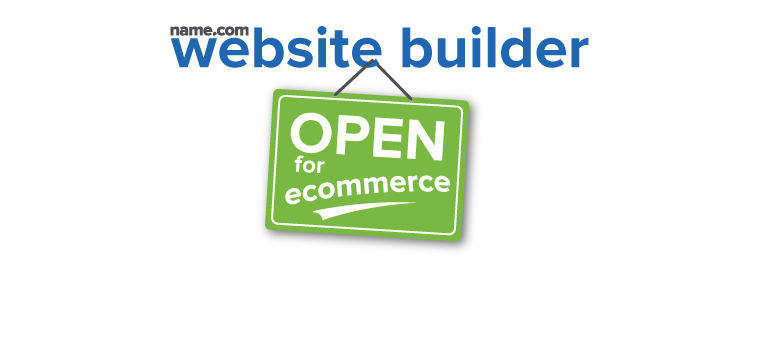 Do you have an online store, or are planning to start one? You can now meet all of your eCommerce needs with Name.com's website builder.
Read More
---
Ethan
24 February, 2015
New Domains
A .ME domain is an excellent tool for creating a great personal brand. Make a distinctive online presence for yourself by using this domain.
Read More
---
Two step verification got a bit of an update and requires some changes. Here's how we're making it even better than before and how to adapt to the change.
Read More
---
Ethan
23 January, 2015
New Domains
Legal practitioners now have two domain extensions of their own. Learn how you can get a ,LAWYER or .ATTORNEY domain for yourself.
Read More
---
Subscribe for email updates
Get promo codes, tutorials, domain news, and more delivered straight to your inbox. Subscribe to our weekly blog digest.
Sign up
---
---